Order Same Day
Texas Apostille Services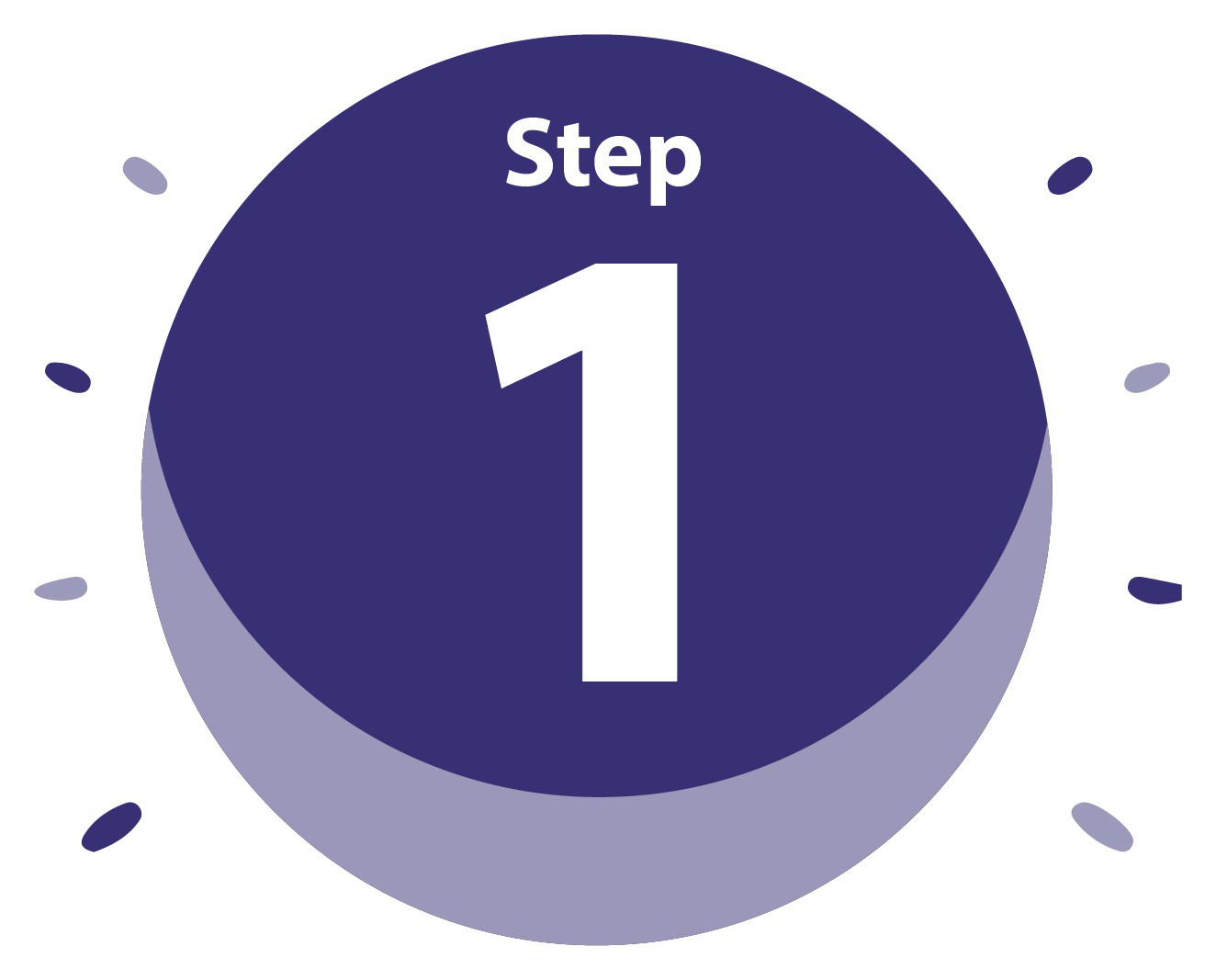 We only need three things from you to start the Department of State apostille service process.
First, mail us or drop off your original federal trademark and patents documents at our office. The trademark and patent documents that you submit to us cannot be a photocopy or a notarized copy and you can't fax or email us a copy of your trademark and patent documents to apostille or authenticate.
The United States Department of State will only accept and issue federal apostille certificates and authentication certificates on original trademark and patents documents that are physically presented to them not copies.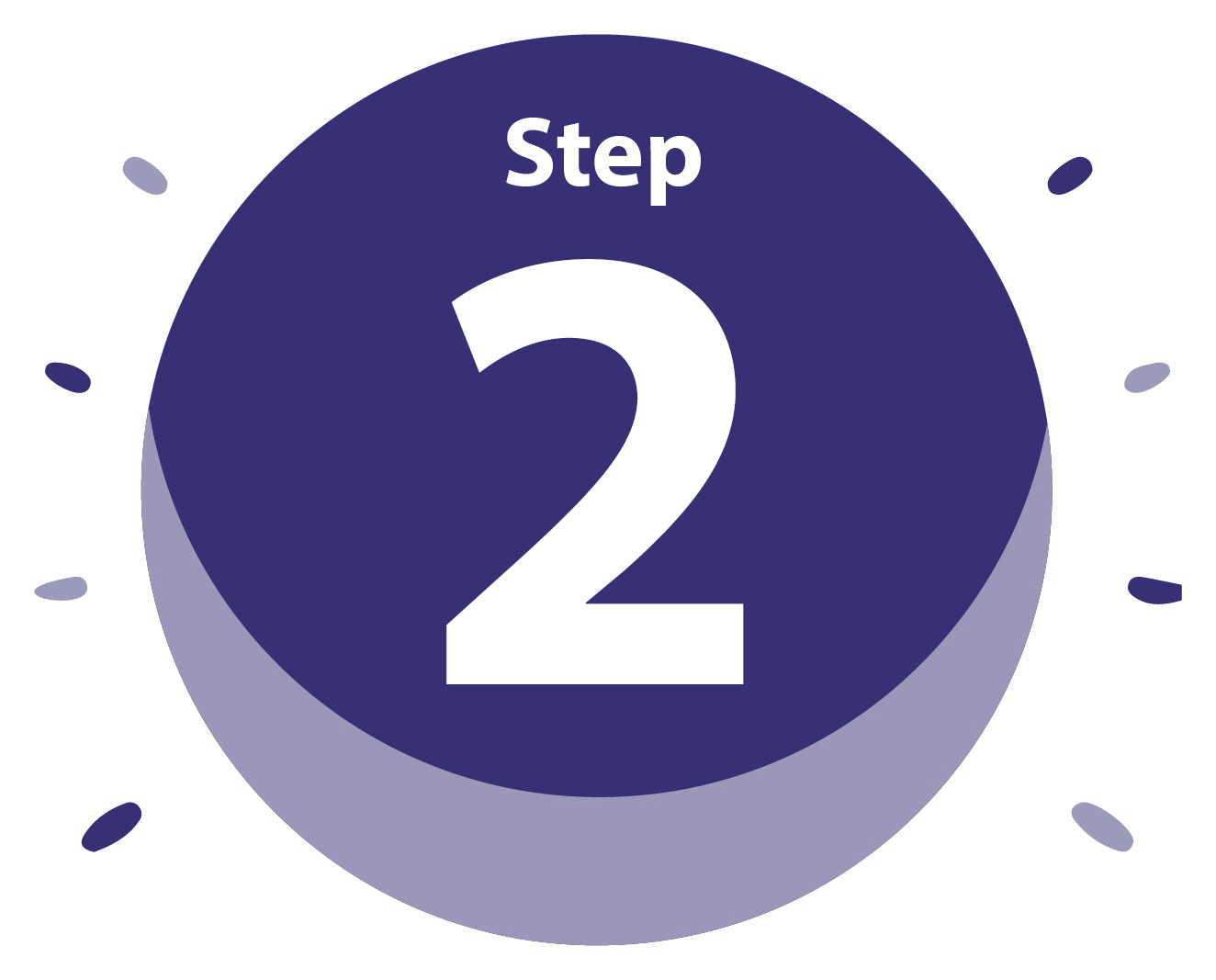 Second email, mail, or drop off at our office a prepaid FedEx or UPS return shipping envelope/label that you can create and purchase online at FedEx.com or UPS.com without needing to have an existing account set up with them. You can also visit any UPS Store or FedEx Office location to purchase a prepaid shipping label as well.
Please do not do this step until after we notify you that your documents were successfully issued a federal apostille or authentication certificate from the USDOS. Because of COVID it is now taking the USDOS a minimum of 6-8 weeks to turnaround documents once they receive them.
Yes, you can use the United States Postal Service but we highly recommend that you don't because they lose things constantly (potentially your federal trademarks and patents documents) and are completely unreliable and slow.
The reason we require a prepaid return shipping envelope/label is so we can mail your documents back to you or to wherever and whomever in the world that you want your documents shipped to.
If it's an international shipment (USA to another foreign country) please also provide us with a invoice that shipping companies (FedEx, UPS, USPS) sometimes will require you to include whenever you ship documents or packages internationally to certain countries.
                                                                                On the prepaid return shipping label
                                                                                  that you provide us you can list the
                                                                                    from senders mailing address as:
Apostille Texas
108 Wild Basin Rd S, Ste 250
Austin, TX 78746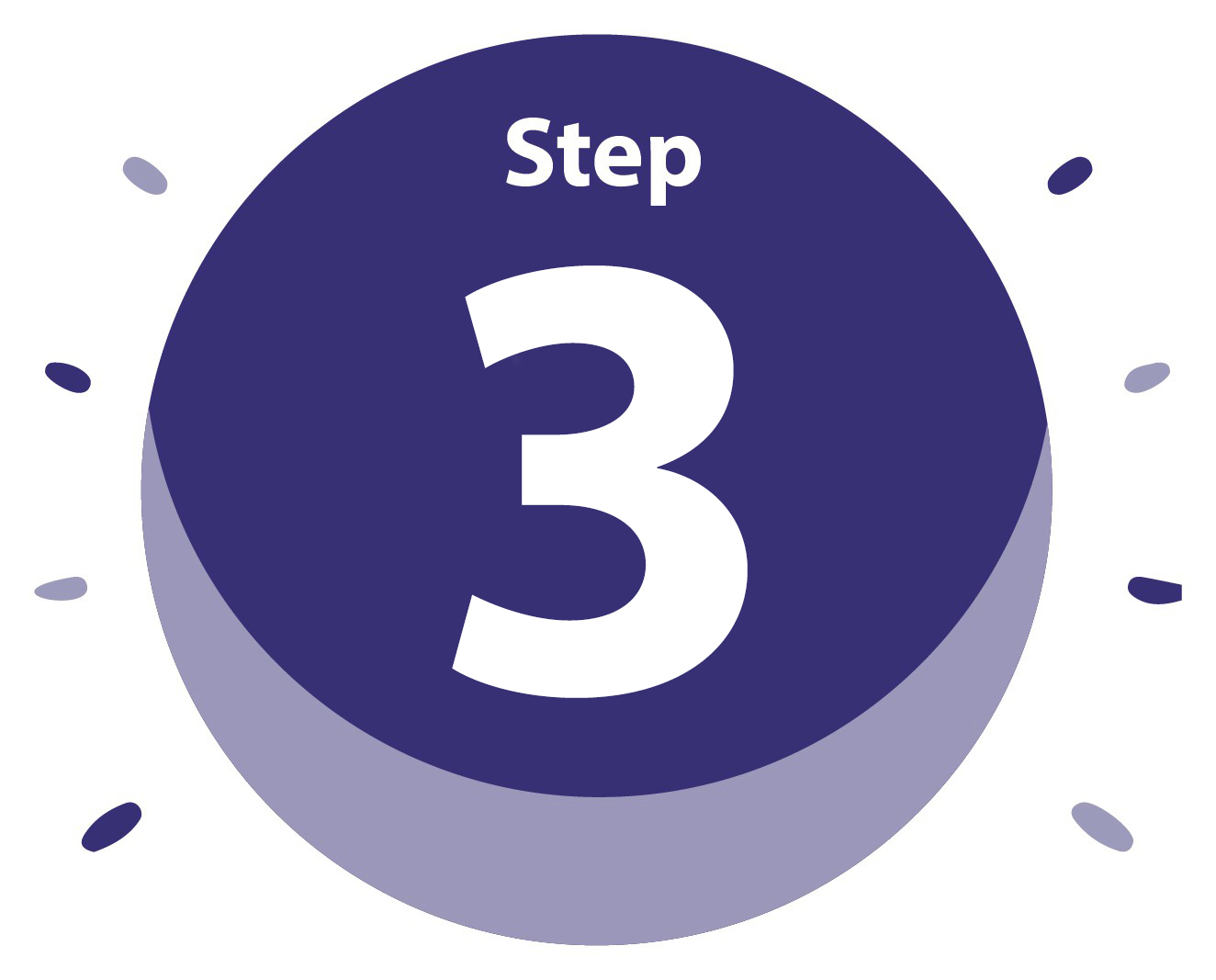 Third, you will need to download, sign, and email, mail, or drop off at our office our rush United States Department of State (USDOS) federal apostille service order form that can be instantly downloaded by clicking on the federal apostille order form button below.
If you will be dropping your documents off at our Austin, Texas office location in person you must bring this completed federal apostille order form in with you along with any documents that you want us to rush apostille or authenticate for you or for your company.
When you arrive at our office walk up to our front lobby receptionist desk area and tell them that you have some documents to dropoff for Apostille Texas. Detailed directions and pictures of our office and office building are on our contact us page as well for you to view.
Please also understand your documents will not and cannot be apostilled or authenticated onsite at our office so this isn't walk-in service.
The only legal and government entity in the U.S.A that can issue federal apostille and authentication certificates is the U.S Department of State office in Washington D.C which is where we will rush file your federal trademarks and patents at on your behalf.
Lastly, we do not have these federal apostille order forms available at our front desk receptionist area.
So if you choose to drop your documents off at our office please make sure to print out and bring this U.S. Department of State apostille order form in with you or alternatively you can email us the completed State Department apostille order form ahead of time.