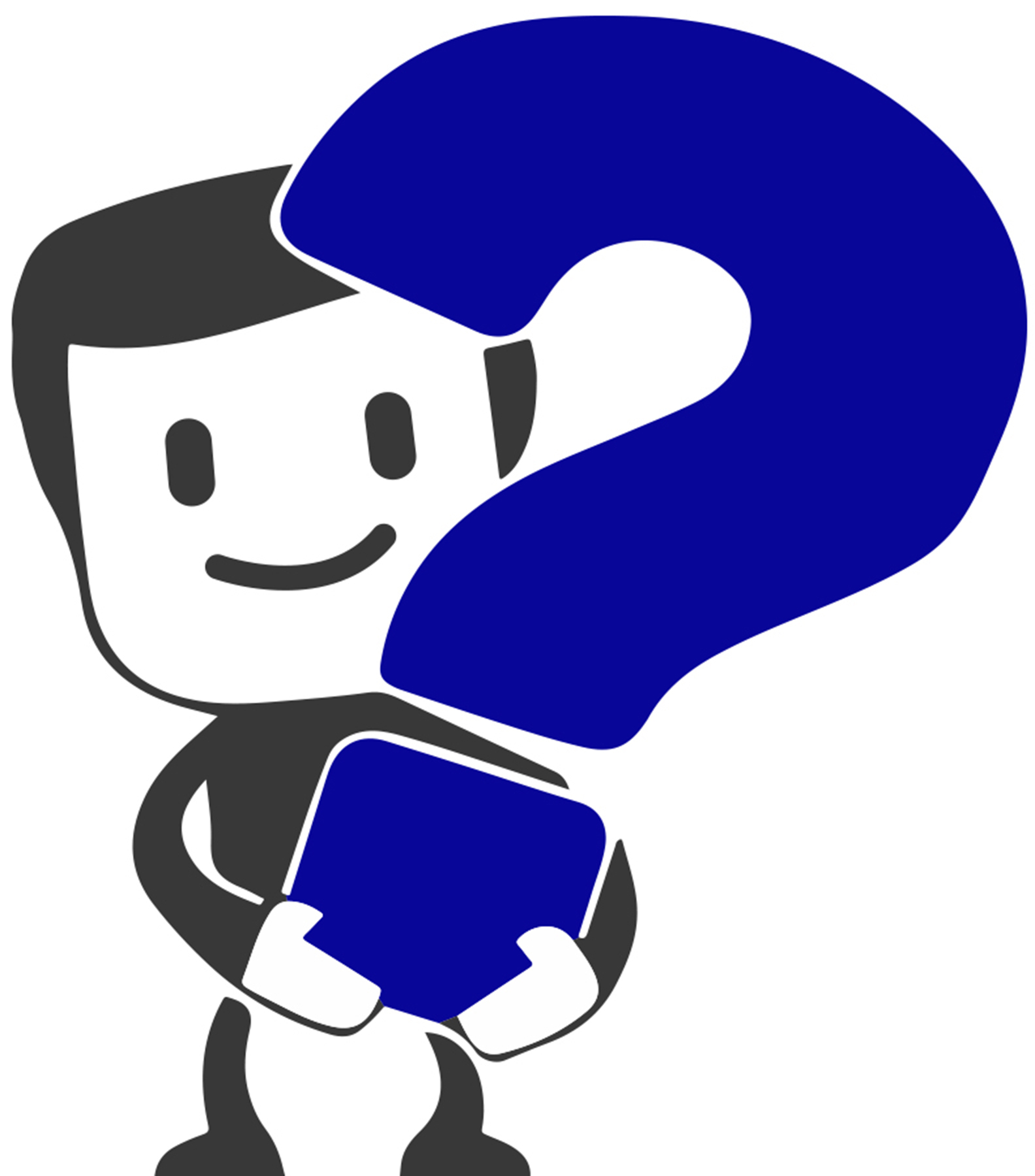 Where do I download a
FedEx international shipping
invoice template at?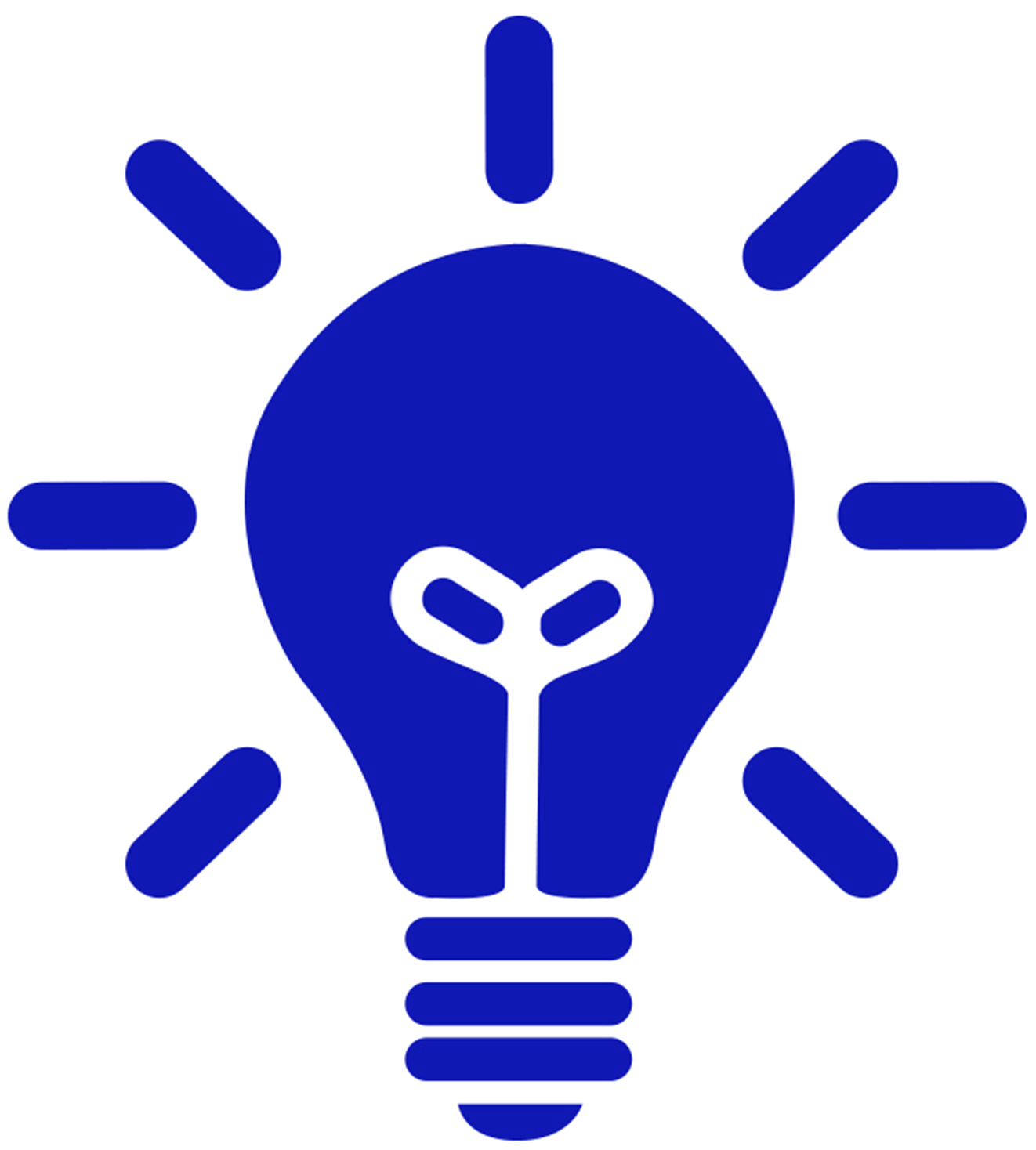 If you're wondering where can you download a FedEx international customs shipping invoice template to complete and include along with a prepaid return FedEx shipping label that you must mail or email us.
You can click on the link below to instantly download an editable FedEx commercial invoice template pdf for shipping documents internationally.
Click here to download ==> FedEx international shipping commercial invoice template
Still got a question or concern?
Click here to contact us or go back to the main FAQ page.