Apostille Texas spun off from our parent company to better market and grow our expedited international document filing services as a standalone business almost four years ago.
In total we've been providing our worldwide customers rush document apostille, authentication, attestation, and legalization services at the Texas Secretary of State, United States Department of State and at all U.S foreign embassies and consulate offices in Washington D.C for over a dozen years.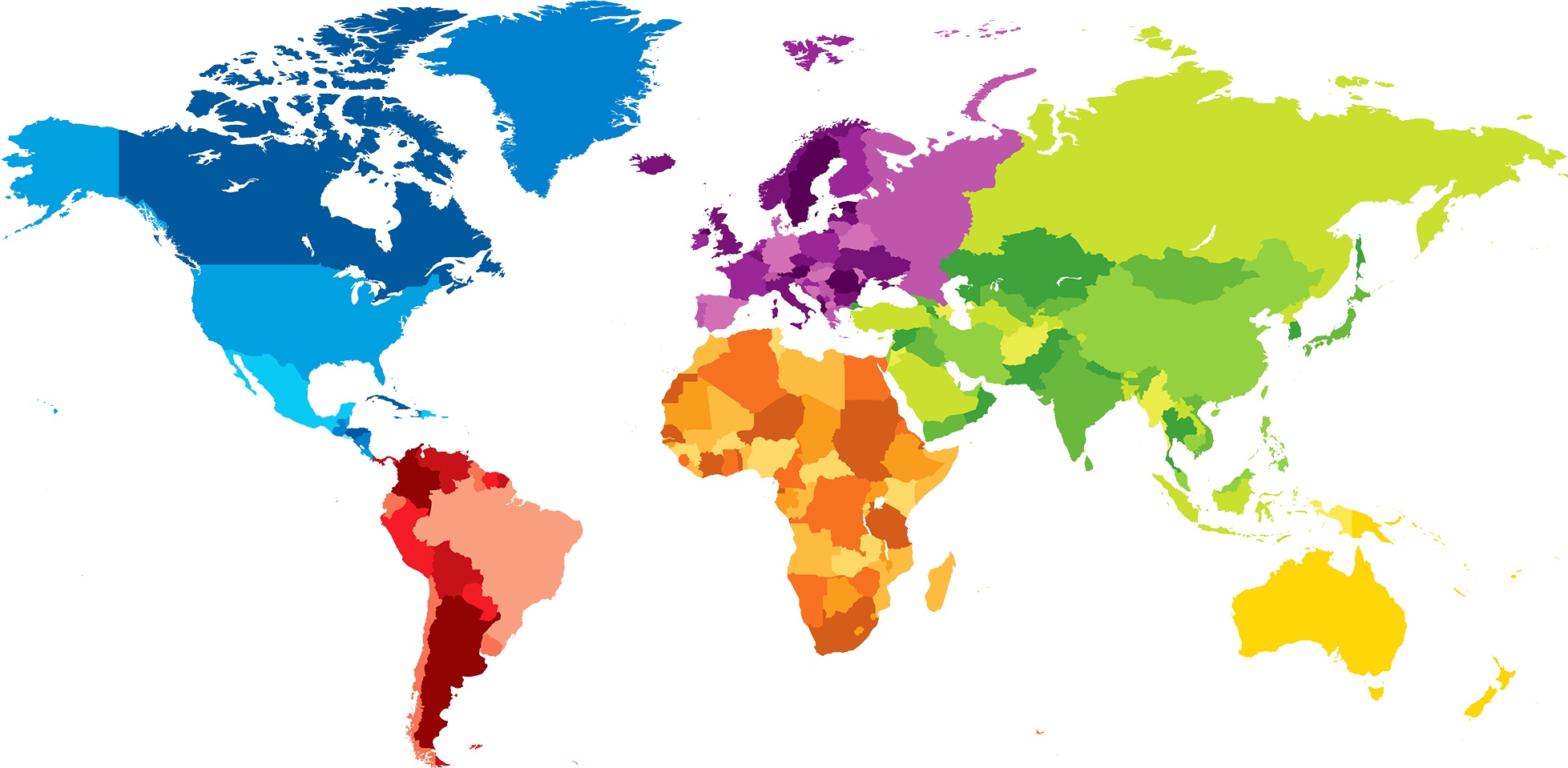 Our global customers are located on six different continents (we still haven't filed a document for someone living in Antarctica yet but our fingers are crossed) and range from Fortune 500 corporations, technology start-ups, law firms, engineering, translation, manufacturing, food, medical, pharmaceutical, shipping, oil, gas, drilling, solar, wind, and energy companies, adoption agencies, small and medium sized businesses, teachers, college students, and the general worldwide public.
The main focus at Apostille Texas is communication, education, and complete transparency above and beyond anything else with our first time web visitors and customers. With those focuses in mind Apostille Texas created the largest international apostille and authentication industry FAQ database in the world.
Our FAQ database can answer almost any apostille, authentication, or document embassy legalization related questions that you can possibly think of.
We also don't hide our low flat fee Texas apostille services and federal apostille services and authentication document prices and turnaround times (TAT) like most of our competitors do sadly.
These national apostille companies that hide and don't disclose their exact apostille document filing prices and turnaround times on their websites purposely force you to contact them.
Instead of being able to find that important information on their website for yourself within a few seconds like you can on our website. Apostille Texas even created the first international foreign document filing services industries apostille competitors page. Think of it like the Pepsi vs Coke challenge but with international apostille companies not carbonated beverages.
On our apostille competitors page you can quickly scan and compare our expedited Texas apostille and Texas authentication service prices and turnaround times to thirteen other national apostille document service companies. An honest tacos to tacos apostille services comparison (we're Texans so we prefer tasty tacos to apples).
We promise this will help you and/or your company make the most informed decision possible when it comes to trusting and hiring a apostille service company to handle all your one-time or repeat rush international document filing needs.
We have thousands of pages, graphics, and videos on this Godzilla sized website which is by far the biggest in the world in the international document courier services industry. Apostille Texas is available to personally assist you by phone and email seven days a week to hold your hand through the entire international document filing process for any country in the world. 
We look forward to helping you, your family, and your company in any way we can.