Texas
Secretary of State
COVID-19 Status
Texas
Secretary of State
COVID-19 Status
Apostille Texas is open and still able to provide you or your company same day expedited Texas apostille documents services and Texas authentication document services on any type of legal documents.
On March 18, 2020 the Texas Secretary of State officially closed down their office building to the general public because of the coronavirus.
From March 26th-April 7th, 2020 the Texas Secretary of State office shut down completely and our company (or any Texas apostille company for that matter) was not allowed to rush file documents on our customers behalf during that twelve day lockdown. 
(Screenshot from TXSOS website)
Please be aware that it's our belief that the Texas Secretary of State will continue to shut down without warnings in the future (they shut down for 3 1/2 business days without notice in June 2020 and 6 business days in February 2021) based on future COVID lock down measures, severe winter weather, or more widespread rioting and looting.
With this information in mind please take the appropriate actions and immediate steps to mail or drop off your legal documents to us so we can rush apostille or authenticate them while we still can. Because of how unstable and unpredictable everything is with both the Texas Secretary of State and United States Department of State offices.
Also, use FedEx or UPS and NEVER the United States Postal Service to mail your important time sensitive one of kind documents to us or the prepaid return shipping label we require from you. USPS is losing (possibly your documents) and delaying shipments constantly.
United States
Department of State
COVID-19 Status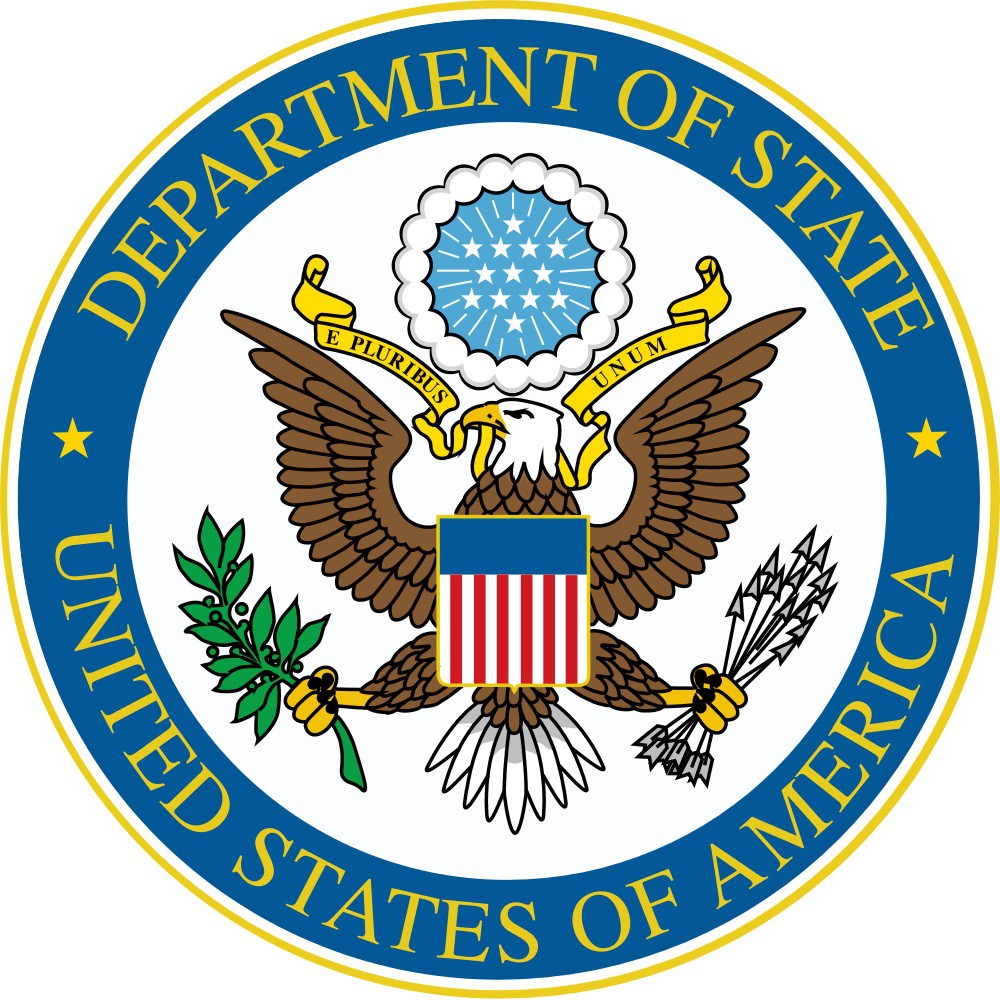 United States
Department of State
COVID-19 Status
On March 20th, 2020 the United States Department of State Office of Authentications in Washington, D.C. shut down their offices and walk in counter service to the general public as well as to all federal apostille agents like Apostille Texas.
This means our (any apostille or courier company) standard expedited rush federal apostille certificate and federal authentication certificate service turnaround times (3-4 business days) can no longer be offered by any company or person in the world at this time.
If you mail or email (you can only email us documents if its a FBI identity history summary check record requests, FBI criminal history record information (CHRI), and FBI criminal background checks) your documents to Apostille Texas we can still obtain a federal apostille certificate or federal authentication certificate for you or your company.
(Screenshot from USDOS website)         
The U.S State Department (USDOS) office is currently taking an estimated 8-11 weeks to process and issue certificates once your documents are filed with them. The lone exception is for FBI criminal background checks and FBI identity history summary's those are taking around 4-7 weeks.
It was taking 12-13 weeks time until May 2021 for the U.S State Department to process and issue federal apostilles and federal authentication certificates on documents once they were submitted to their office in Washington, DC.
The U.S Department of States does not give us or anyone updates of any kind so we cannot give you any type of order status updates once you place your order with us (welcome to the completely broken federal government system since COVID).
Only on the day the State Department finally issues a federal apostille
certificate or authentication certificate on your documents will they notify us
and then we will notify you by email. 
Also, be aware that at any time the USDOS could revert back to longer timeframes (12-13 weeks) without notice and during your ongoing document filing process.
This means we can tell you by phone, email, or you can read on this website that the USDOS is currently taking an estimated XYZ time to issue federal apostille and authentication certificates but during the filing process the turnaround time for your documents can be extended out to a much longer time frame. 
U.S Foreign Embassies
COVID-19 Status
U.S Foreign Embassies
COVID-19 Status
Most U.S foreign embassies and consulate offices located in Washington, D.C. have closed their buildings to the general public.
The vast majority of Washington DC foreign embassy and consular offices have also implemented reduced hours and days that they're open to receive phone calls and emails.
Foreign embassy's located in Washington D.C. are still allowing Apostille Texas to provide rush walk in services and hand file documents on our customers behalf to receive expedited document legalizations and document attestations certifications.
Please let us know what country you need legalization of documents and attestation of documents for and we'll let you know the current U.S foreign embassy status for that country.
Right now everything is day to day since both the US Department of State (USDOS) and Texas Secretary of State (TXSOS) buildings have already been closed down completely to the general public.
We know how important getting personal, business, and corporation documents apostilled, authenticated, attested, and legalized are to our international clientele.
Please know Apostille Texas is doing everything we can to continue to guide and help people and companies during these trying times that we are all experiencing. 
Thanks and stay safe.