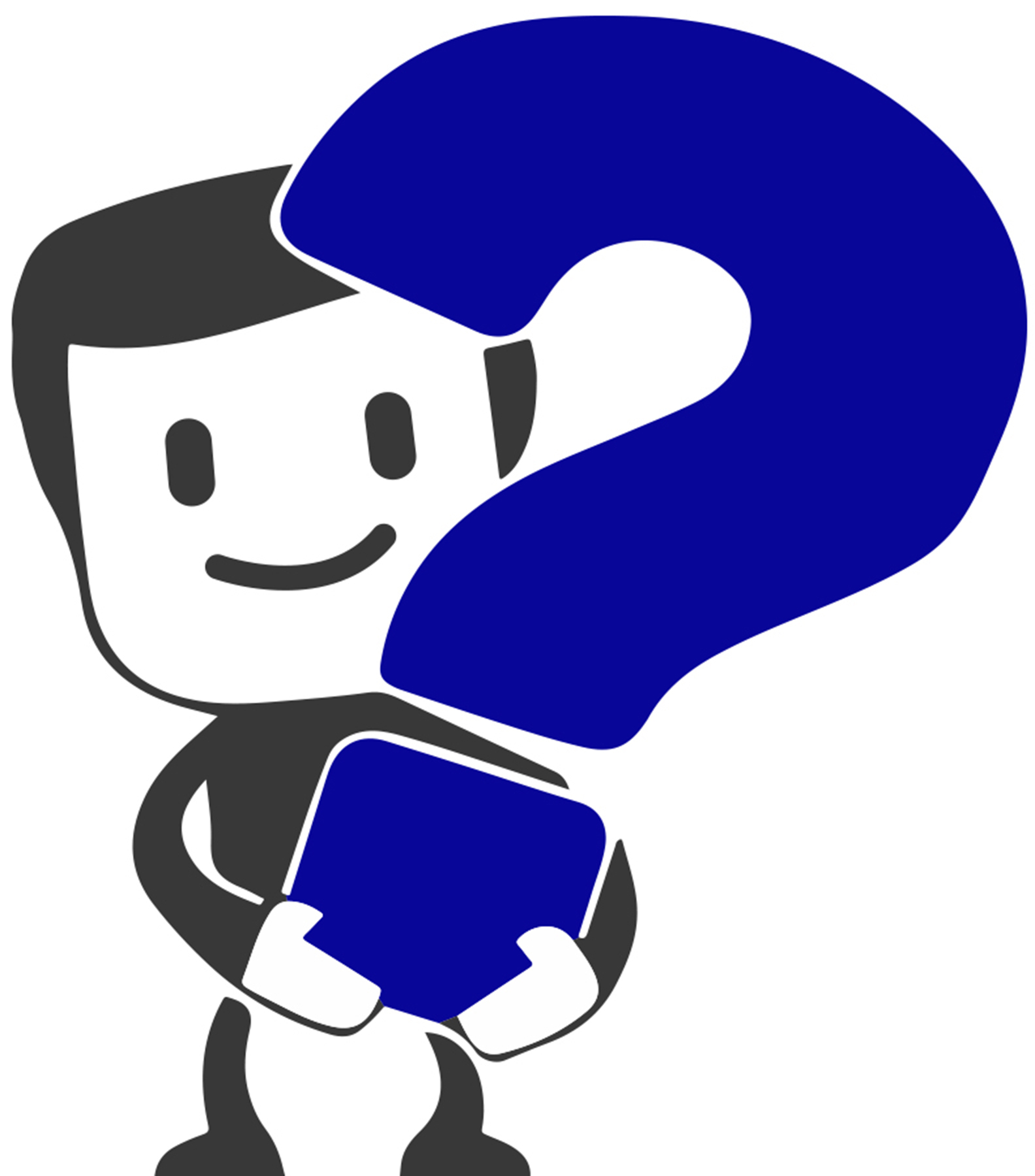 How and where do I create and purchase
a prepaid UPS return shipping label?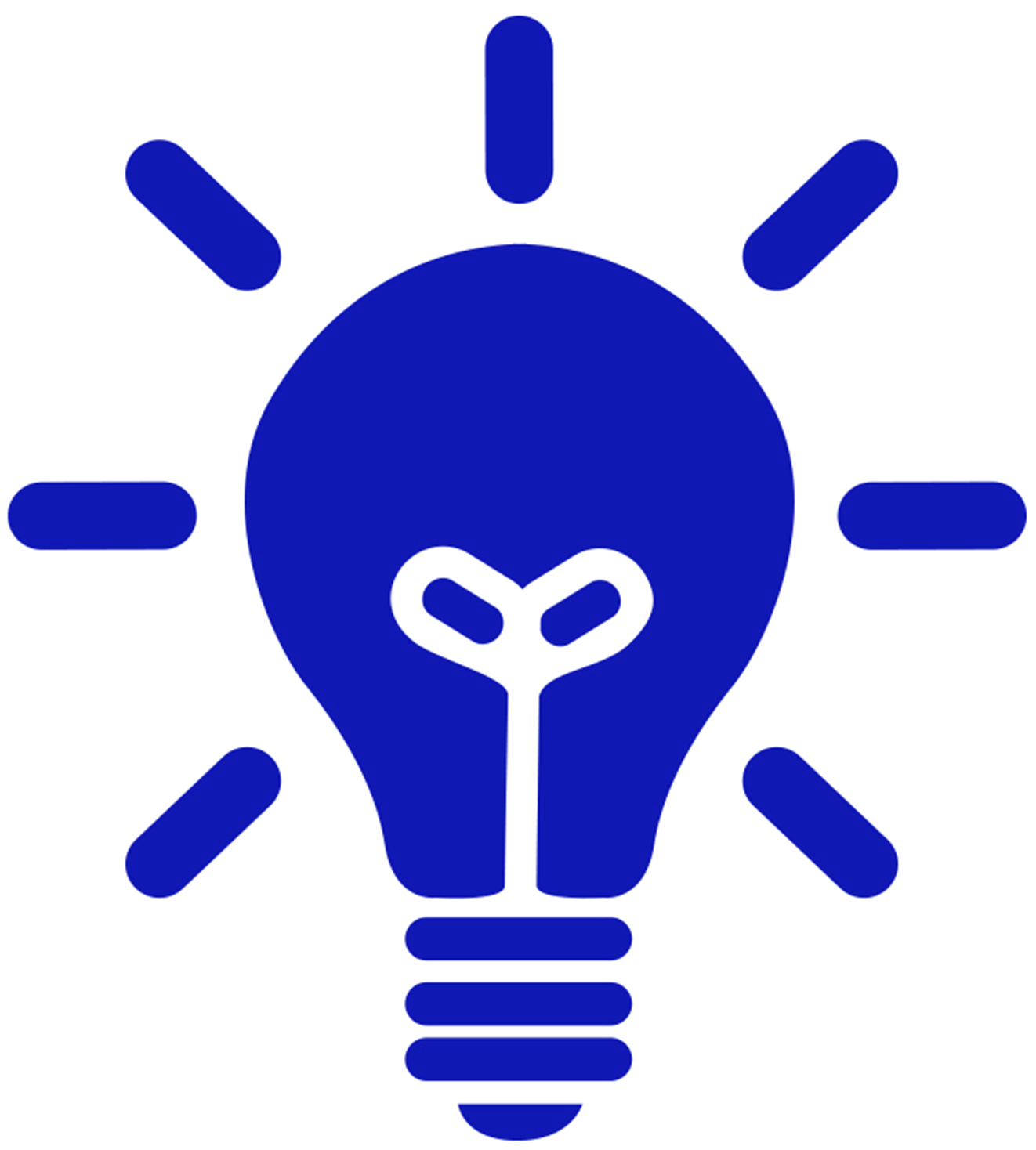 Go to www.UPS.com ==>
Click on the Shipping tab ==>
Then click on Create a Shipment ==>
Then just like ordering on Amazon/eBay, you enter your to/from mailing and payment information in the required fields ==>
When asked for the return ship date just enter the date that Apostille Texas will receive your shipment (the date really doesn't matter because UPS will reprint a new updated shipping label when we drop it off), when asked for the envelope weight just enter in 8oz, and when asked for the value of your shipment just put $10.00.
Then download the PDF shipping label that is created and you can either email the PDF shipping label to us or you can print it out and mail it to us along with your documents. That's it.
You put the sender/from address as our address on the prepaid return shipping label since we are mailing documents back to you.
Apostille Texas
108 Wild Basin Rd S, Ste 250
Austin, TX 78746
Still got a question or concern?
Click here to contact us or go back to the main FAQ page.