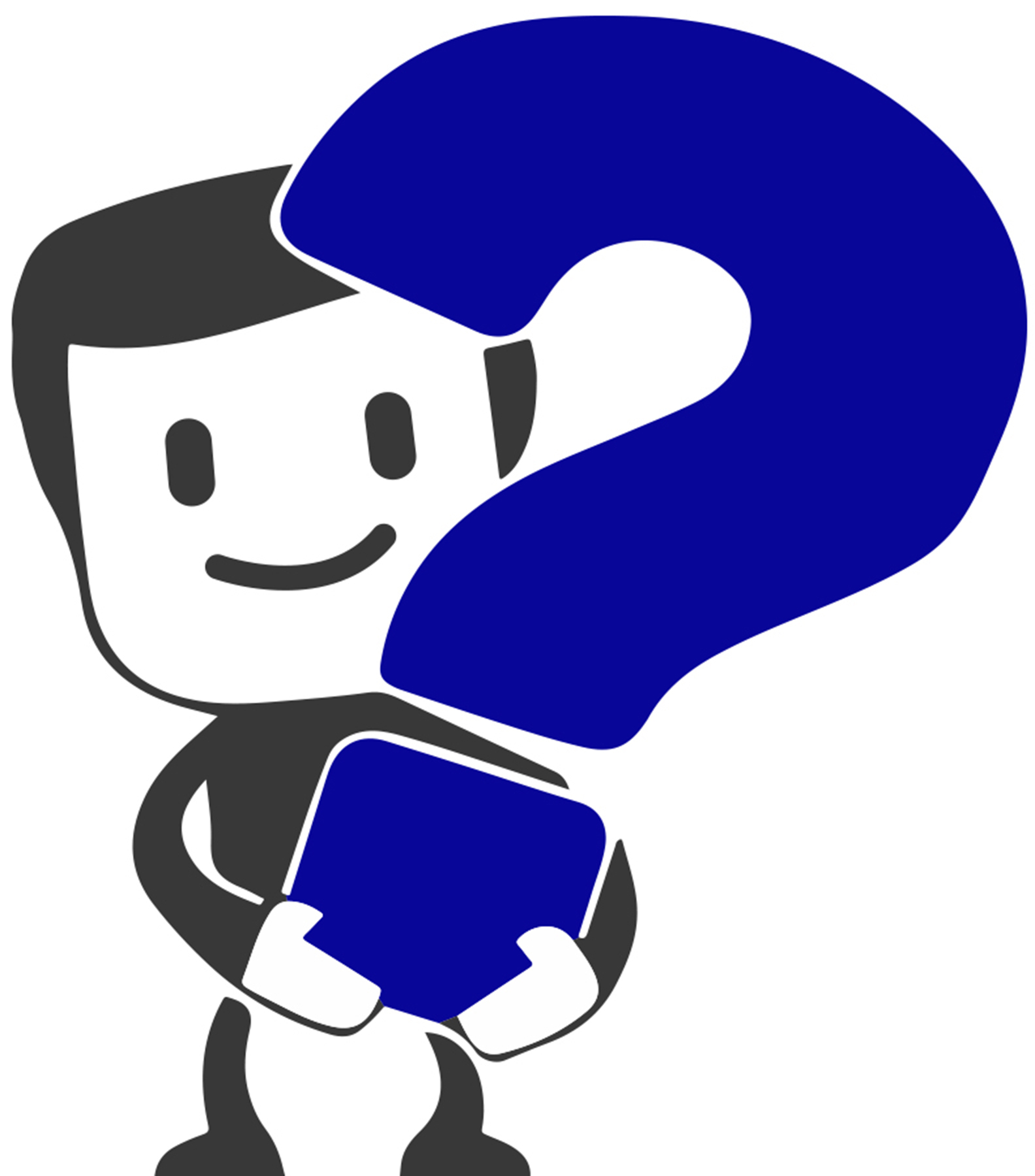 What happens if I live in another state
or country and I have a non-recordable
document that needs to be notarized?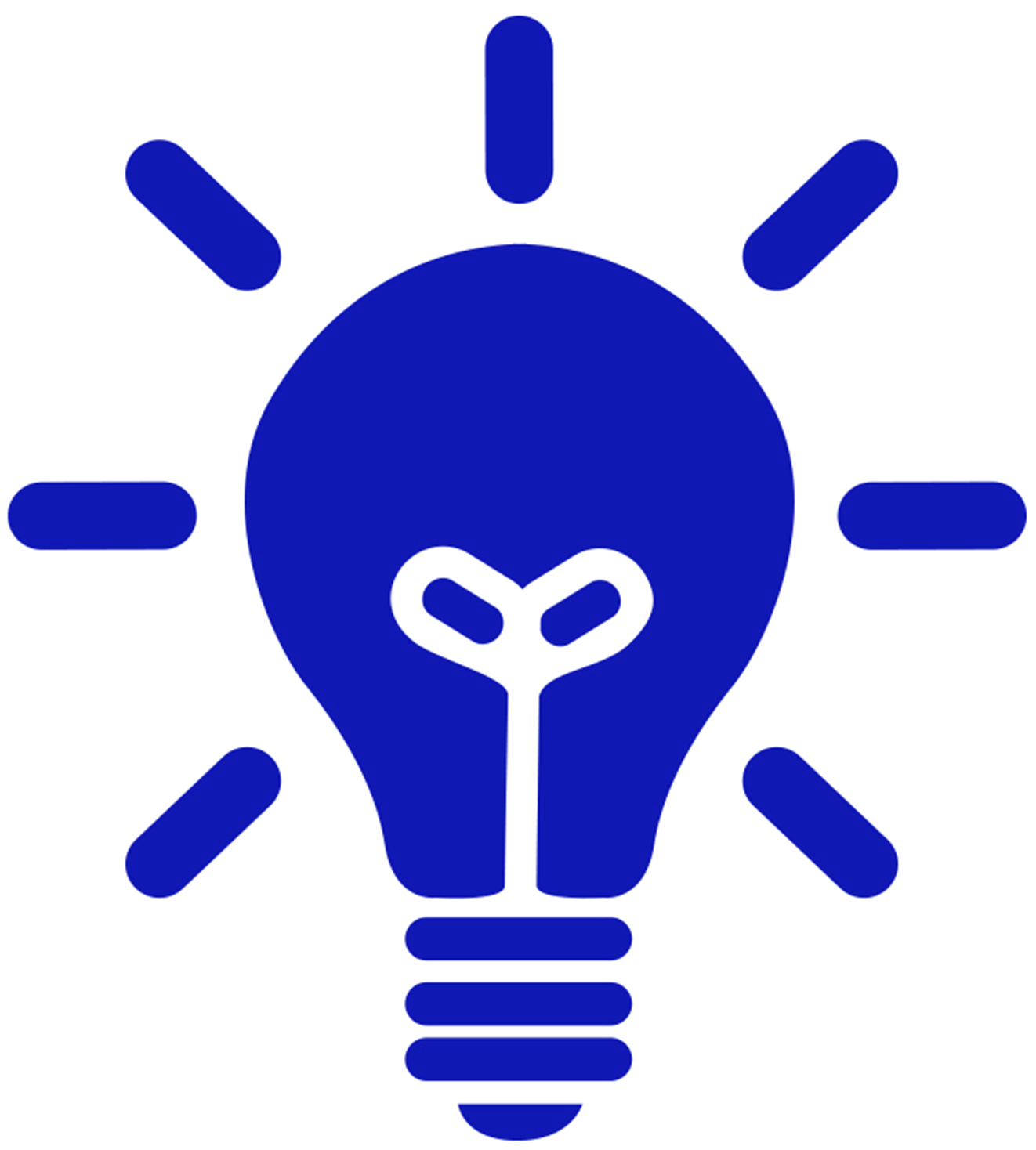 If you need to apostille or authenticate a non-recordable document in the State of Texas your documents must be notarized by a Texas notary public. No other state or country's notary public can notarize the documents.
As of October 1st, 2023 you can now use a Texas e-notary to notarize your non-recordable document virtually so you don't have to travel back to Texas to get them notarized in person like people had to do before.
Still got a question or concern?
Click here to contact us or go back to the main FAQ page.