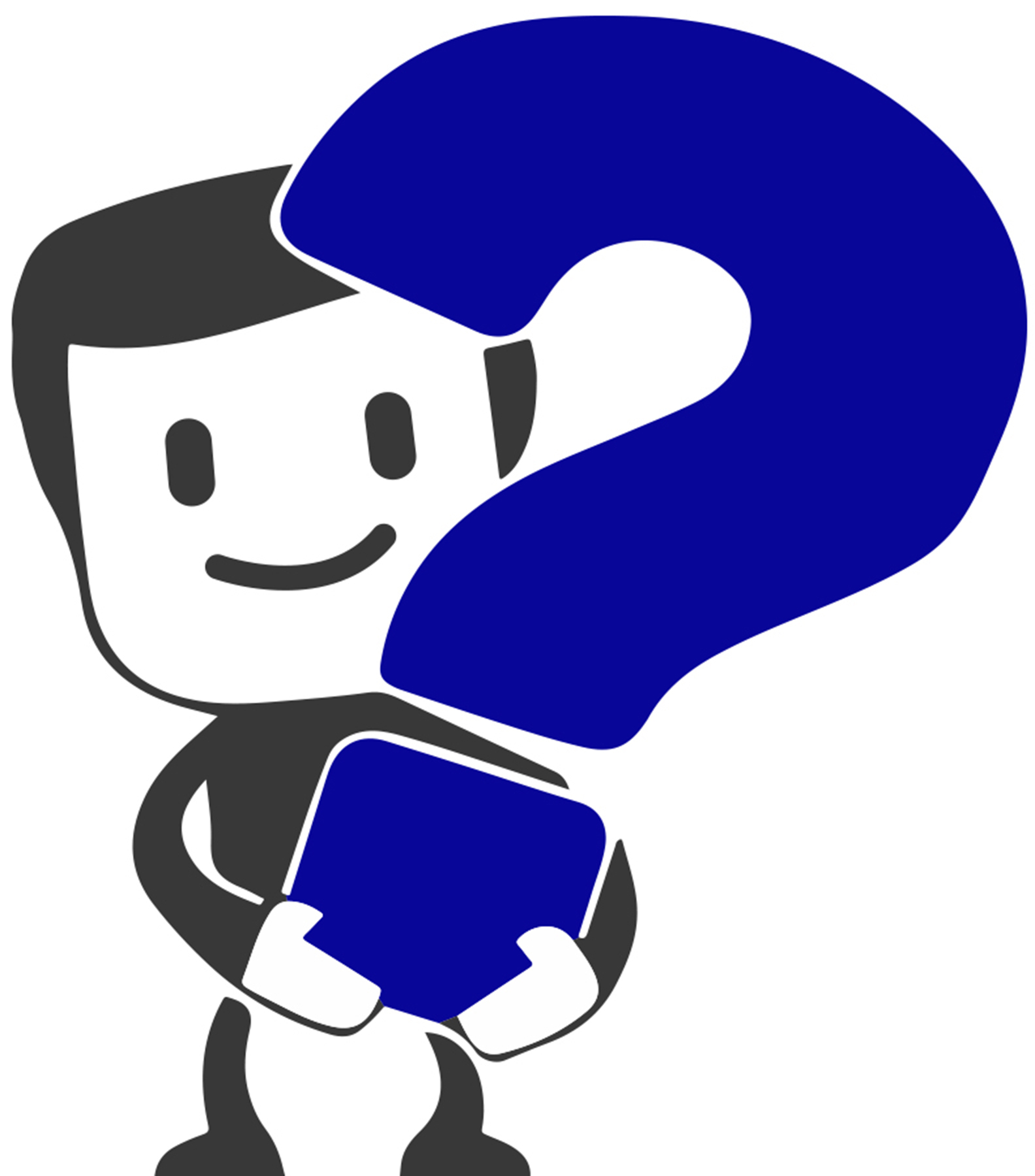 What happens if I live in another state
or country and I have a non-recordable
document that needs to be notarized?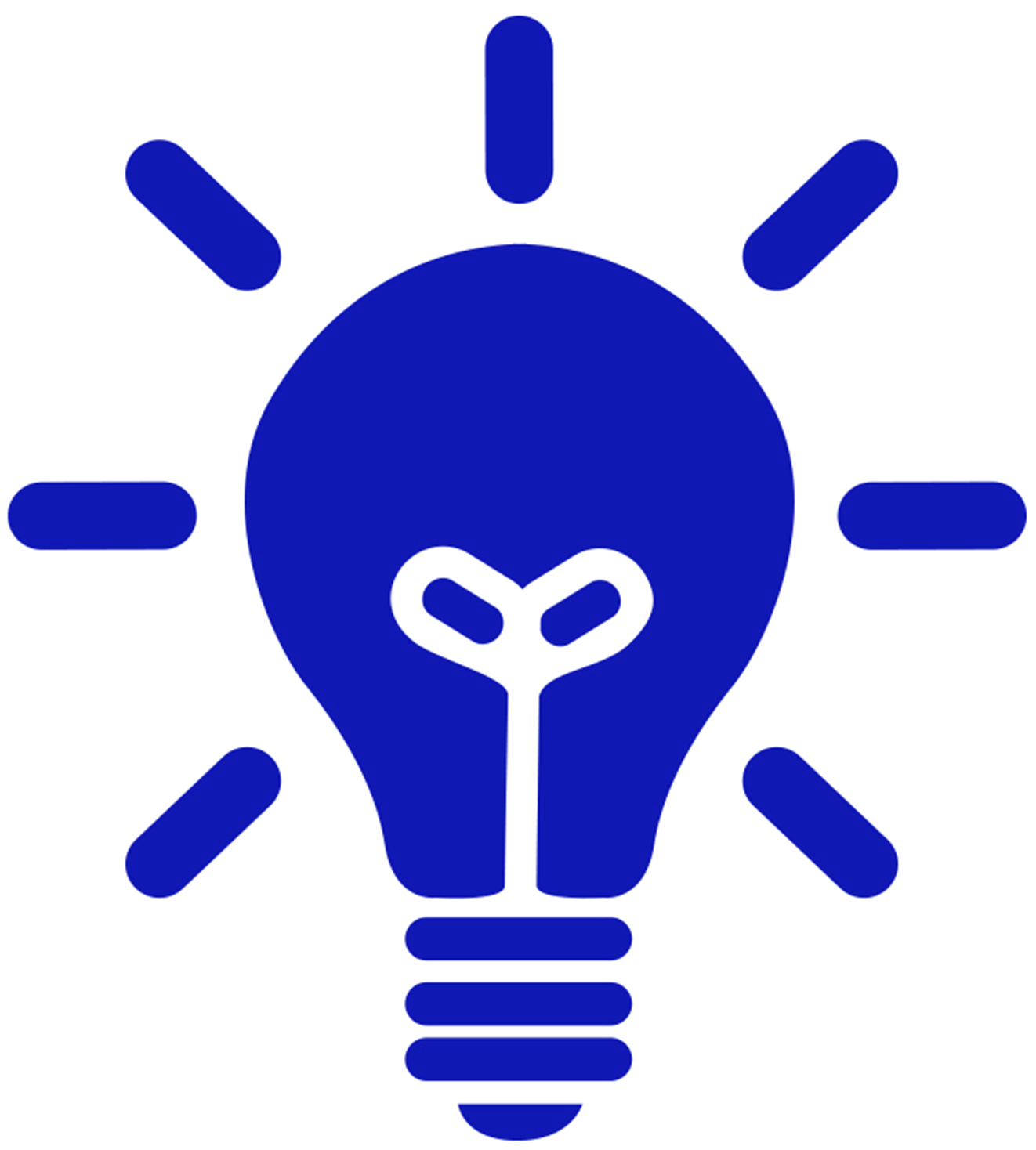 This is where it can get a little complicated.
If you need to apostille or authenticate a non-recordable document in the State of Texas your documents must be notarized by a Texas notary public. No other state or countries notary public can notarize the documents.
In these situations, it's best to email us a copy of your documents, then we'll email the Texas Secretary of State office directly for you. They'll let us know if you can send your non-recordable documents to us to notarize or if you have to physically travel back to Texas to get your documents notarized in the presence of a Texas notary public.
Still got a question or concern?
Click here to contact us or go back to the main FAQ page.