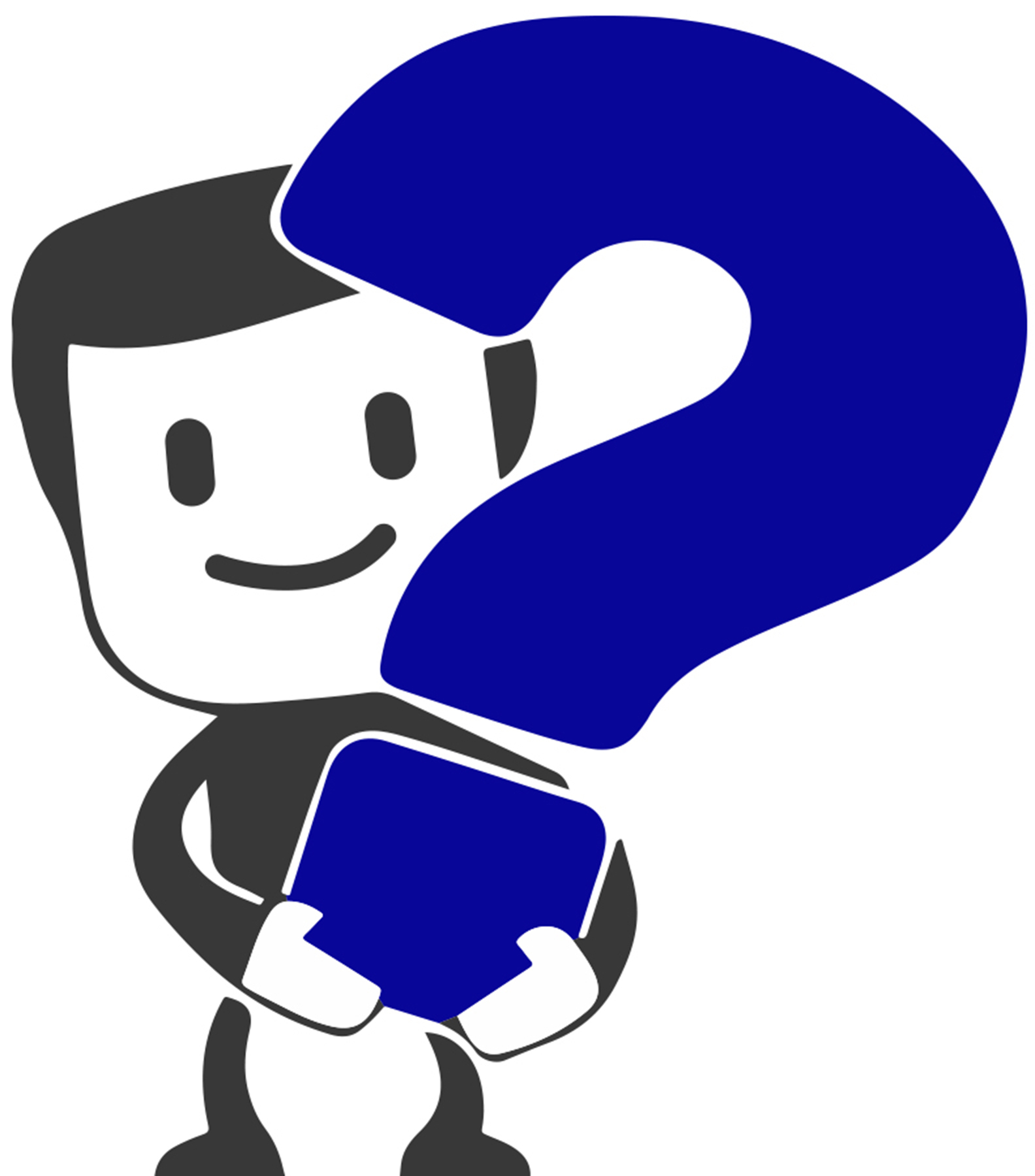 Is there a phone number to call
Apostille Texas and talk to a fellow
human being?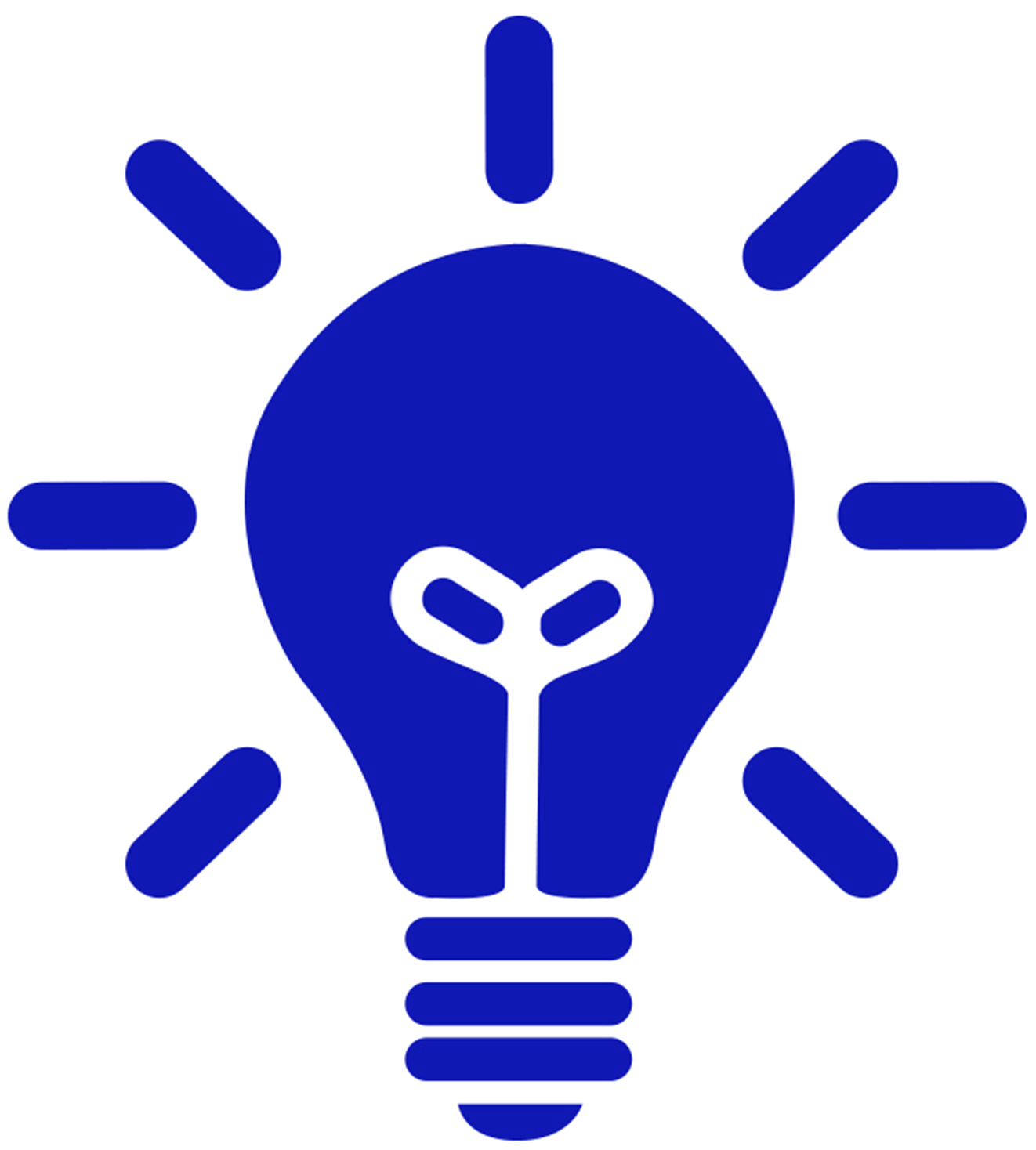 Yes.
We hate businesses that provide horrible craptastic customer service (most nowadays), and/or they don't even list a phone number where you can reach them at.
You can call Apostille Texas at: 512-967-4900.
If no one answers because we're on the phone with someone else or it's after hours please leave us a voicemail with your name, phone number, email address, and what your call is in regards to or send us an email using our website contact us form.
Still got a question or concern?
Click here to contact us or go back to the main FAQ page.