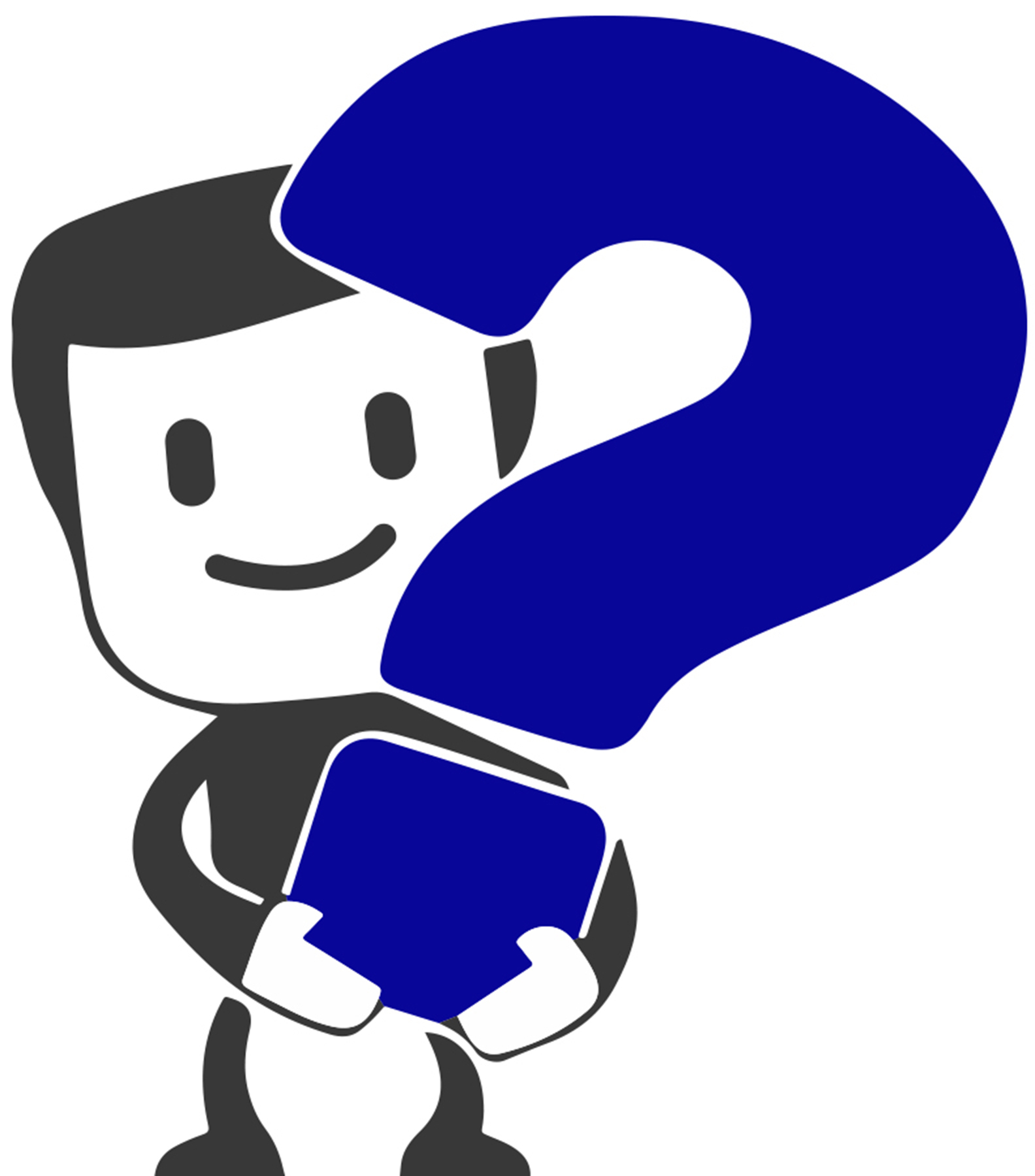 How do you apostille
personal documents?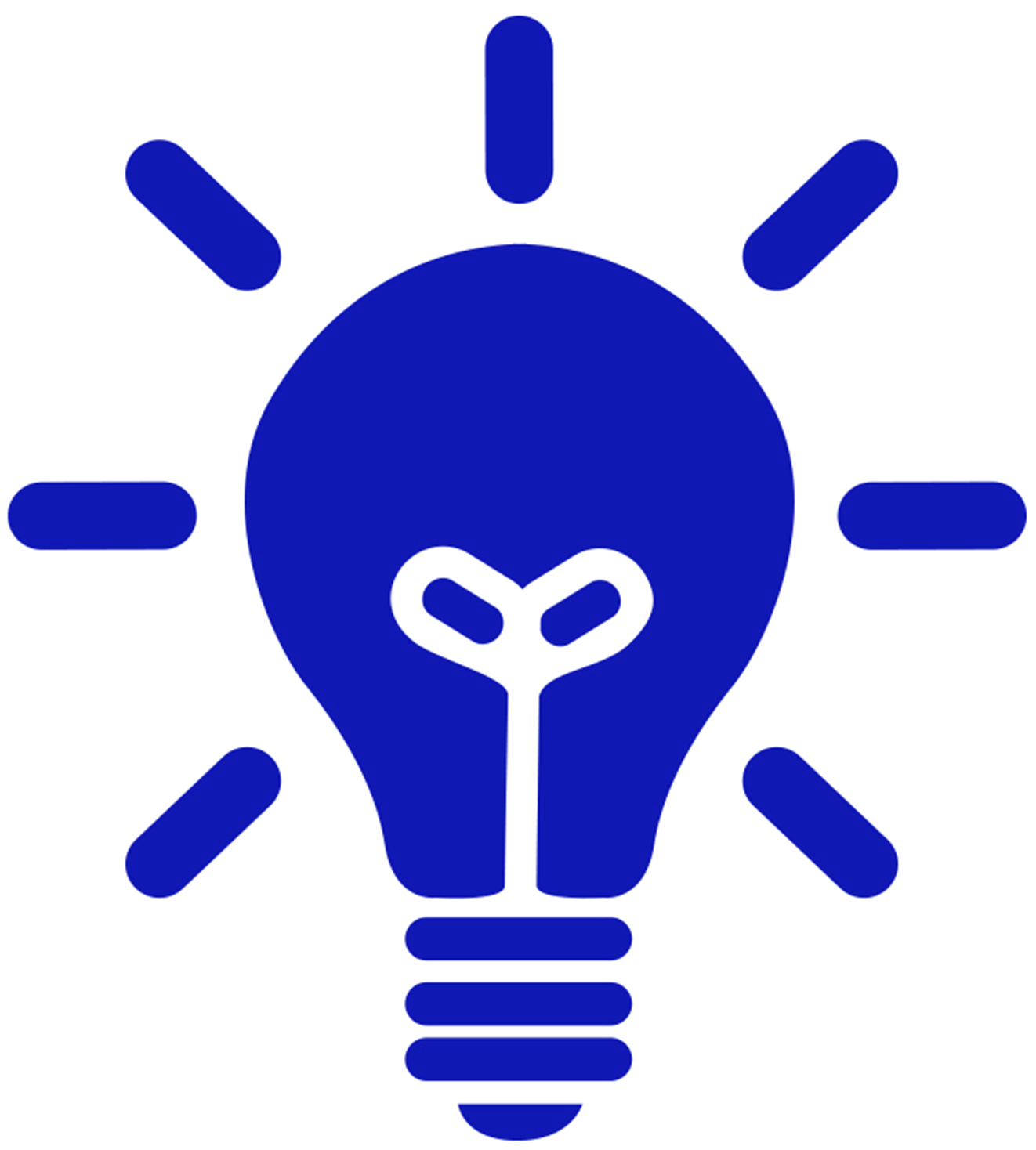 You apostille personal documents the same way you apostille business or corporate documents depending on if they are recordable or non-recordable documents.
If your personal documents are considered recordable documents such as a birth certificate, death certificate, divorce decree or divorce certificate, or marriage license or marriage certificate then you must submit the original document or a state/county issued certified copy (it cannot be a photocopy or a notarized copy) of the document to the secretary of state of the state where the document was issued from.
Meaning if your recordable document was issued in the State of Texas the Texas Secretary of State is the only government entity in the world that can issue a state-level apostille on that document.
If your personal documents are considered non-recordable documents such as elementary school/high school/college diplomas, degrees, transcripts, and records, criminal background checks (excluding FBI and DPS issued background checks) power of attorneys, contracts, leases, bill of sales, agreements, passports, drivers licenses, visas, phone or utility bills, or social security card copies then you must get them properly notarized and they must be the originals in most cases. Then you submit them to the secretary of state of the state where the document was notarized in.
For example, say you get a photocopy of your Texas driver's license notarized in California in this scenario you can only get it apostilled at the California Secretary of State in Sacramento, CA. And vice Versa if you had a California driver's license copy notarized in Texas you could only get it apostilled by the Texas Secretary of State in Austin, TX.
Still got a question or concern?
Click here to contact us or go back to the main FAQ page.