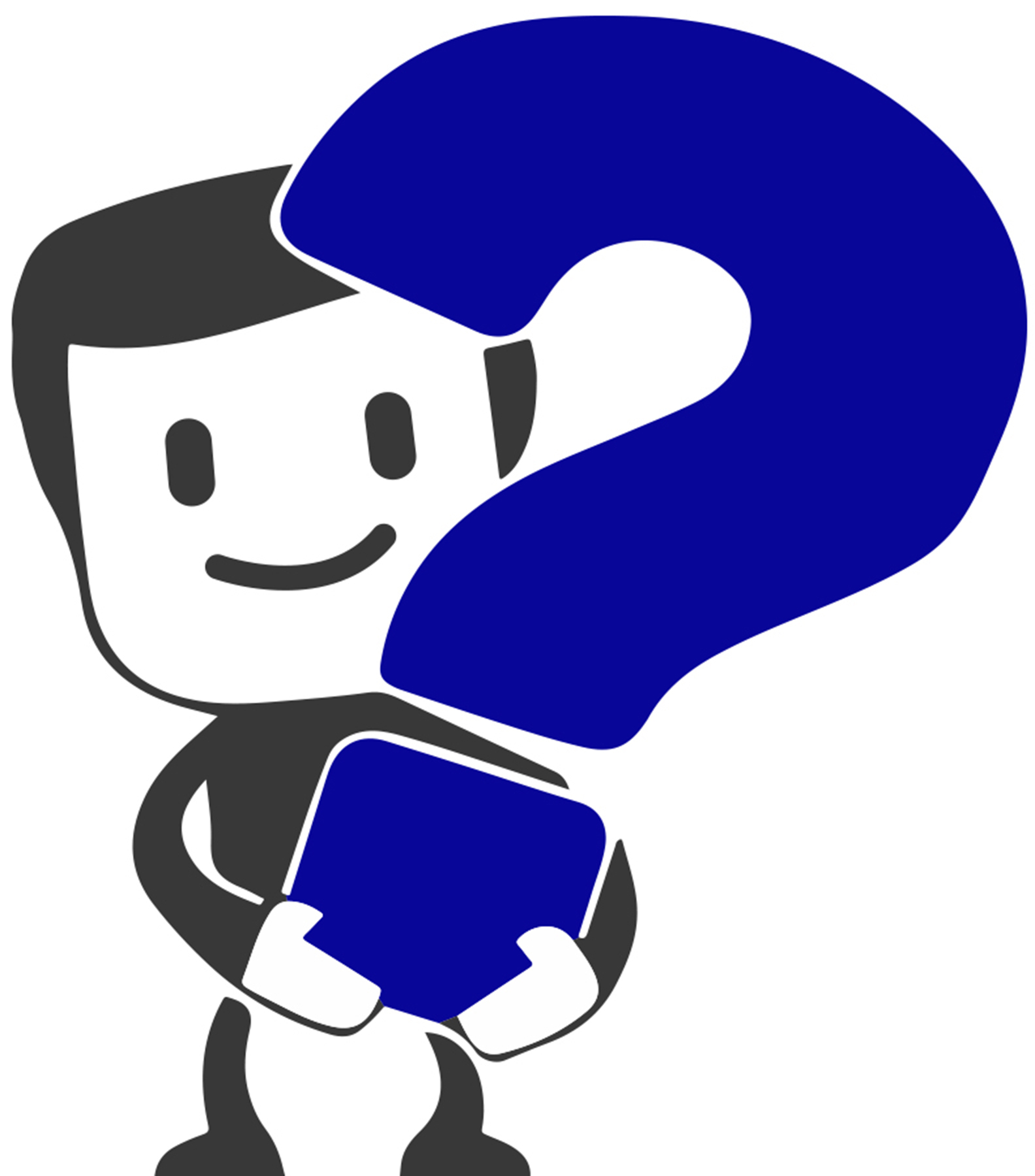 Can I scan or take a photo and
email you documents to review?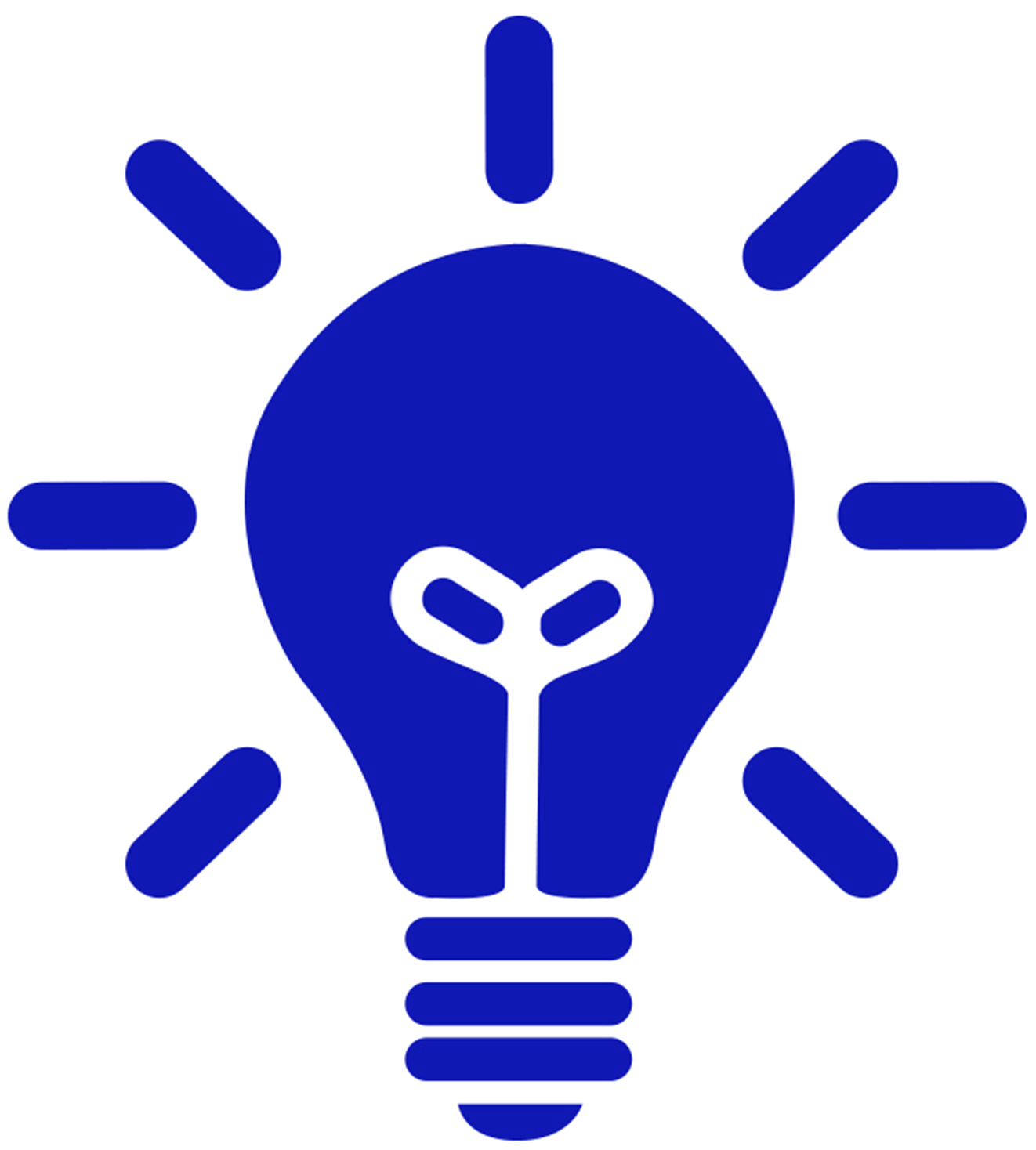 Email away and fire when ready Sparky!
In fact, we highly recommend that all our customers do this before they mail us or drop off their documents at our office.
For recordable documents such as Texas birth certificates, death certificates, marriage licenses, marriage certificates, divorce decrees, and divorce certificates you won't need a review as long as your recordable document is an original or a Texas Vital Statistics (Texas Vital Records) or Texas county-issued raised seal certified copy that was issued within the last twenty-five years.
There is nothing to review because no notarization is required and no special verbiage is needed on those types of legal documents.
For non-recordable documents such as a power of attorney, wills, trusts, lease agreements, K-12, high school or college degrees, diplomas, transcripts, or records, affidavits, contracts, leases, translation and translated documents, consent forms, travel forms, utility bills, bill of sales, agreements, shipping records, immigration and adoption paperwork, and ID photocopies like drivers licenses, passports, visas, and social security cards those all require specific notary verbiage added to them, only certain people are allowed to sign them, and they must be notarized properly by a Texas notary public.
Still got a question or concern?
Click here to contact us or go back to the main FAQ page.