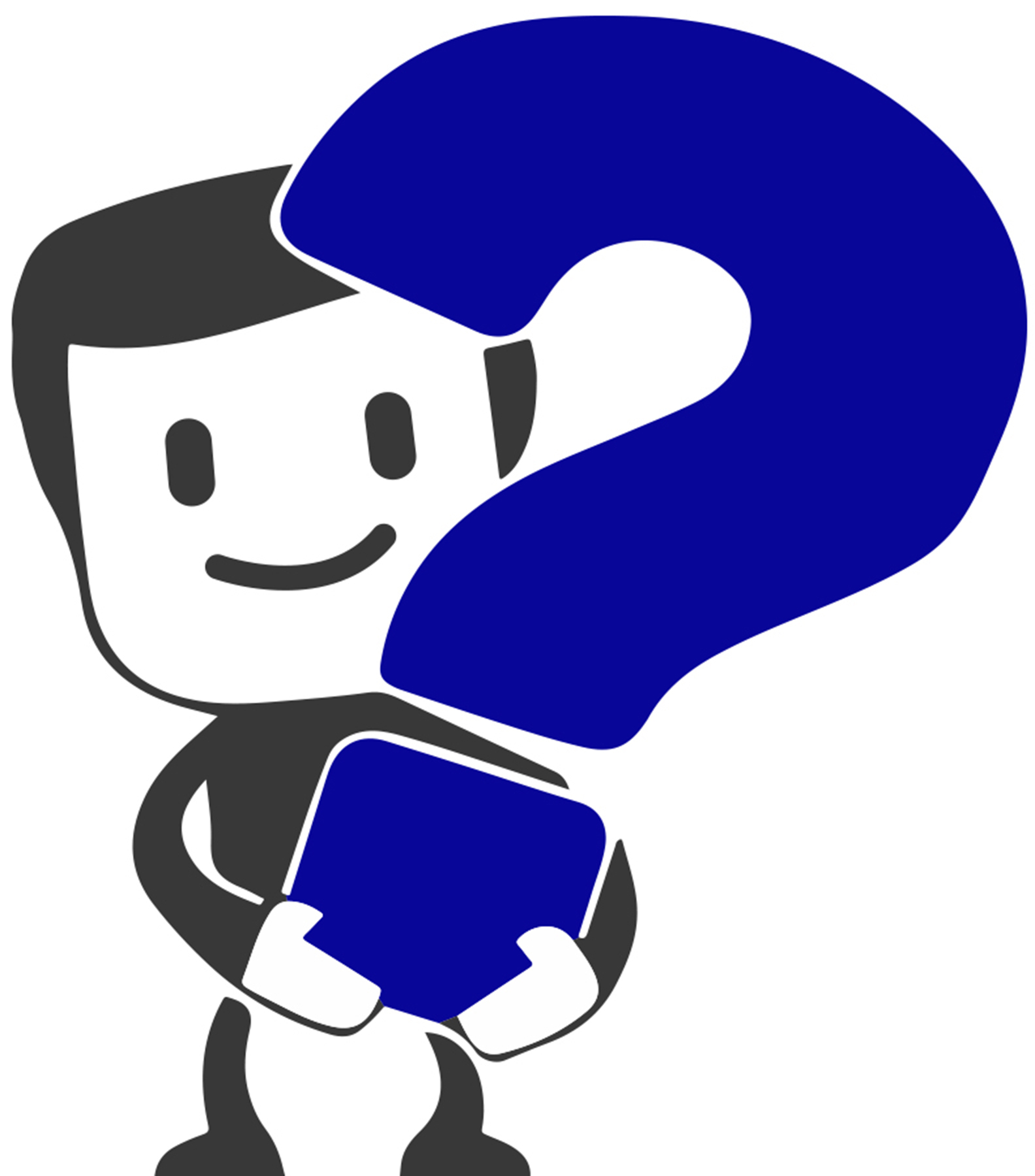 How do I order a federal apostille or
authentication from your company?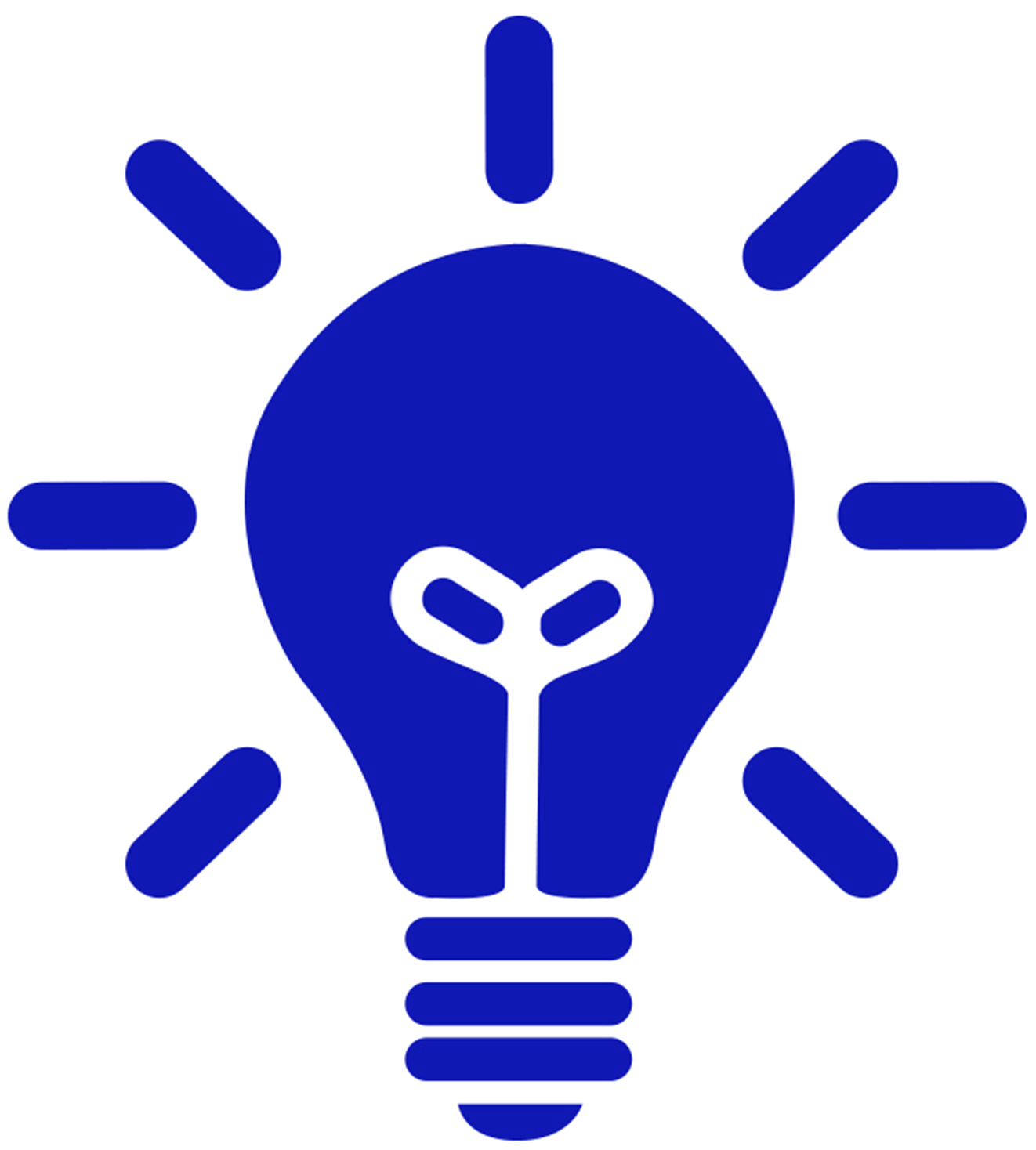 Simply follow these three steps and then we can take care of everything for you:
Step 1: Mail (or drop off at our Austin, TX office) your original federal documents or original non-Hague Convention member country documents to us.
Step 2: Mail or email us a prepaid return FedEx or UPS shipping label so we can mail your documents back to you or to whomever you want.
Step 3: Complete and email or mail us our federal apostille service order form.
Still got a question or concern?
Click here to contact us or go back to the main FAQ page.