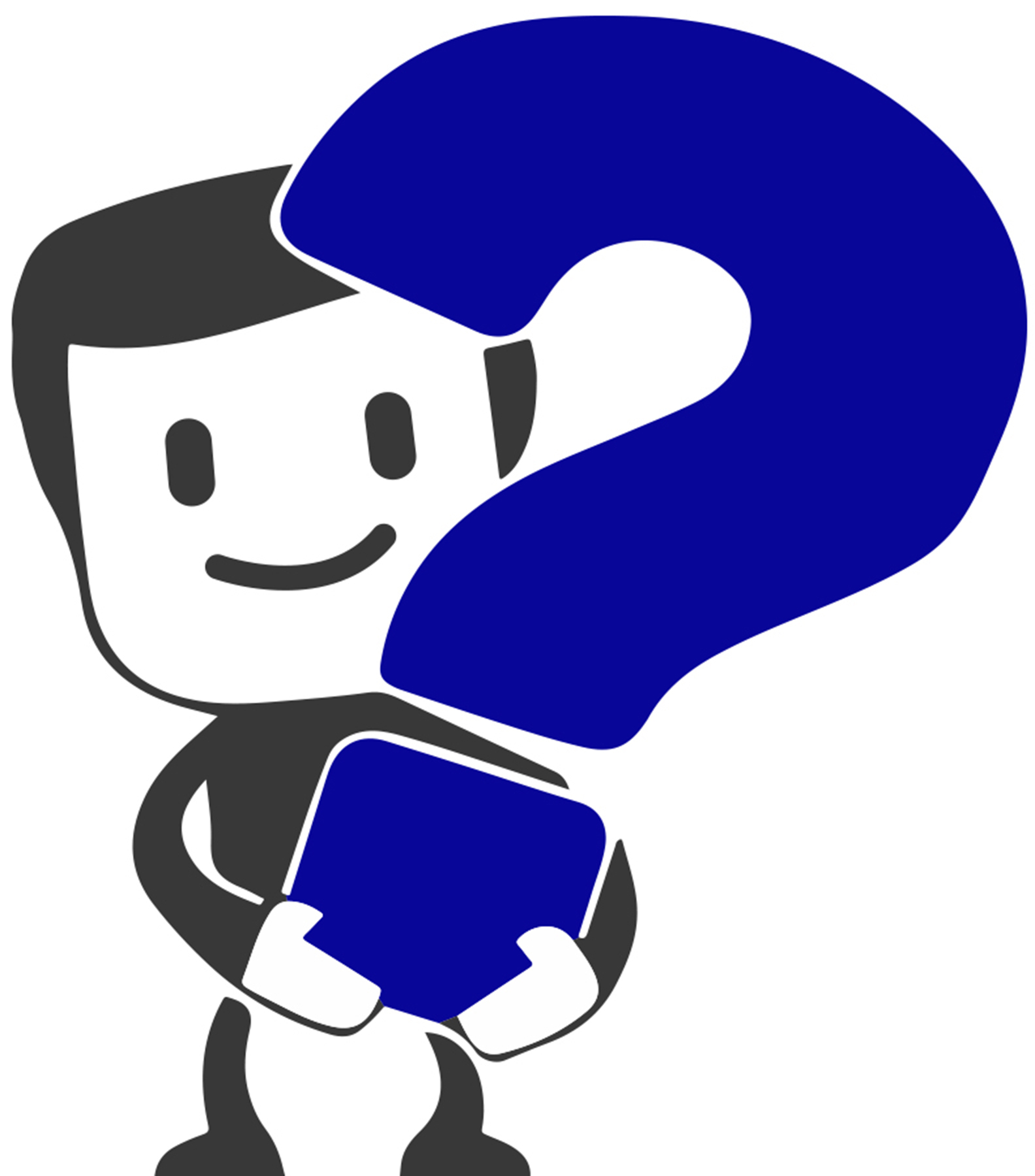 Are all embassy filing fees
included in your document
legalization pricing?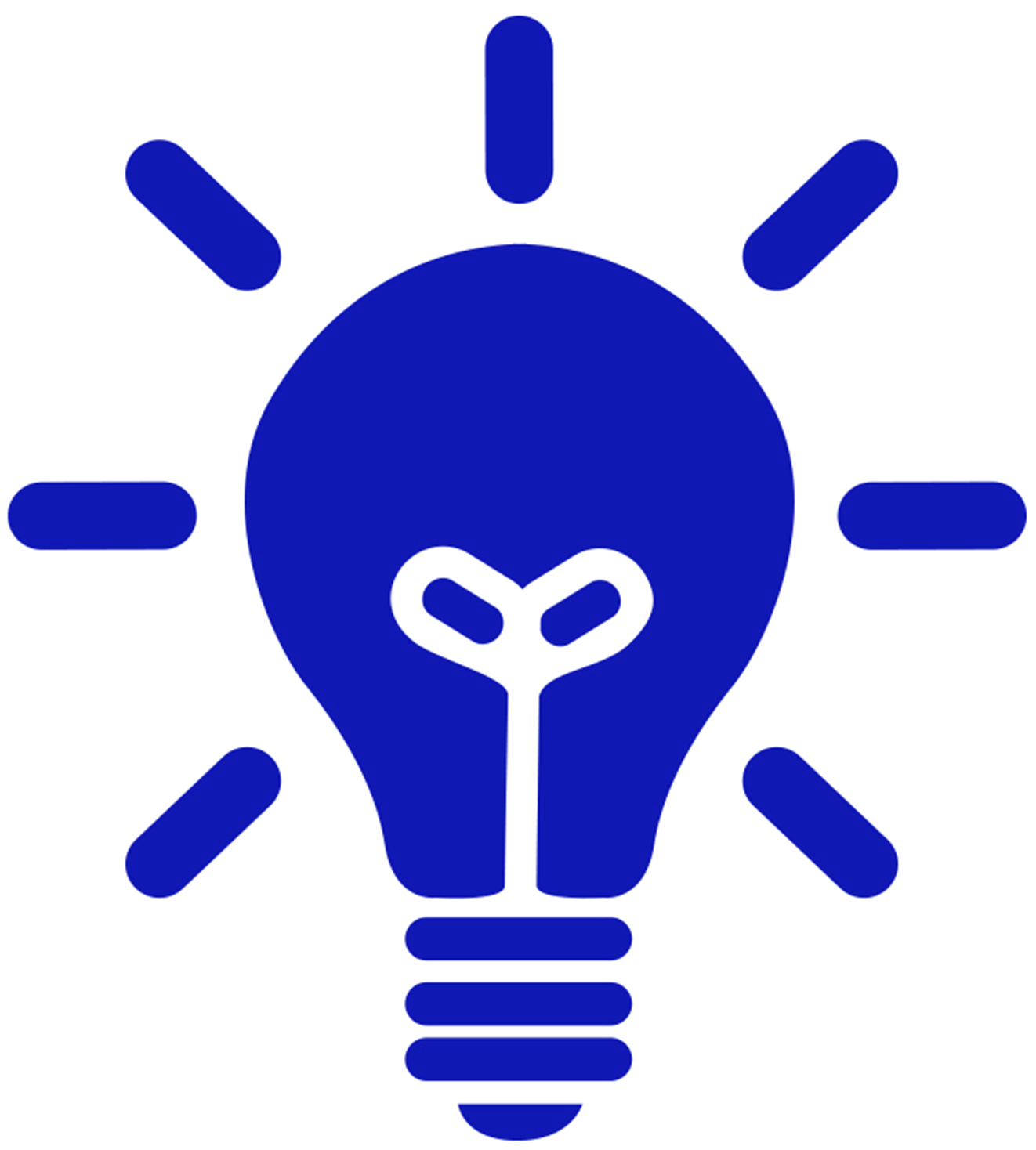 No, embassy filing fees are NOT included in our embassy document legalization pricing. This is an additional cost that we clearly state on our website and on our embassy document legalization order form.
This would be impossible to do since they're over 200+ different U.S foreign embassies and consulates in Washington D.C and each has its own different fee structures for personal and business documents.
We do not markup embassy filing fees at all and you can go to the embassy website of the country where you need the legalization to verify the current filing costs. You can contact us to tell us if your documents are personal or business-related and for what country they're going to so we can tell you what the current embassy document filing fees are.
As a rule of thumb, most U.S foreign embassies charge somewhere between $25-$75 per personal document to file and $50-$150 (except UAE charges in insane $600 per business document).
Still got a question or concern?
Click here to contact us or go back to the main FAQ page.