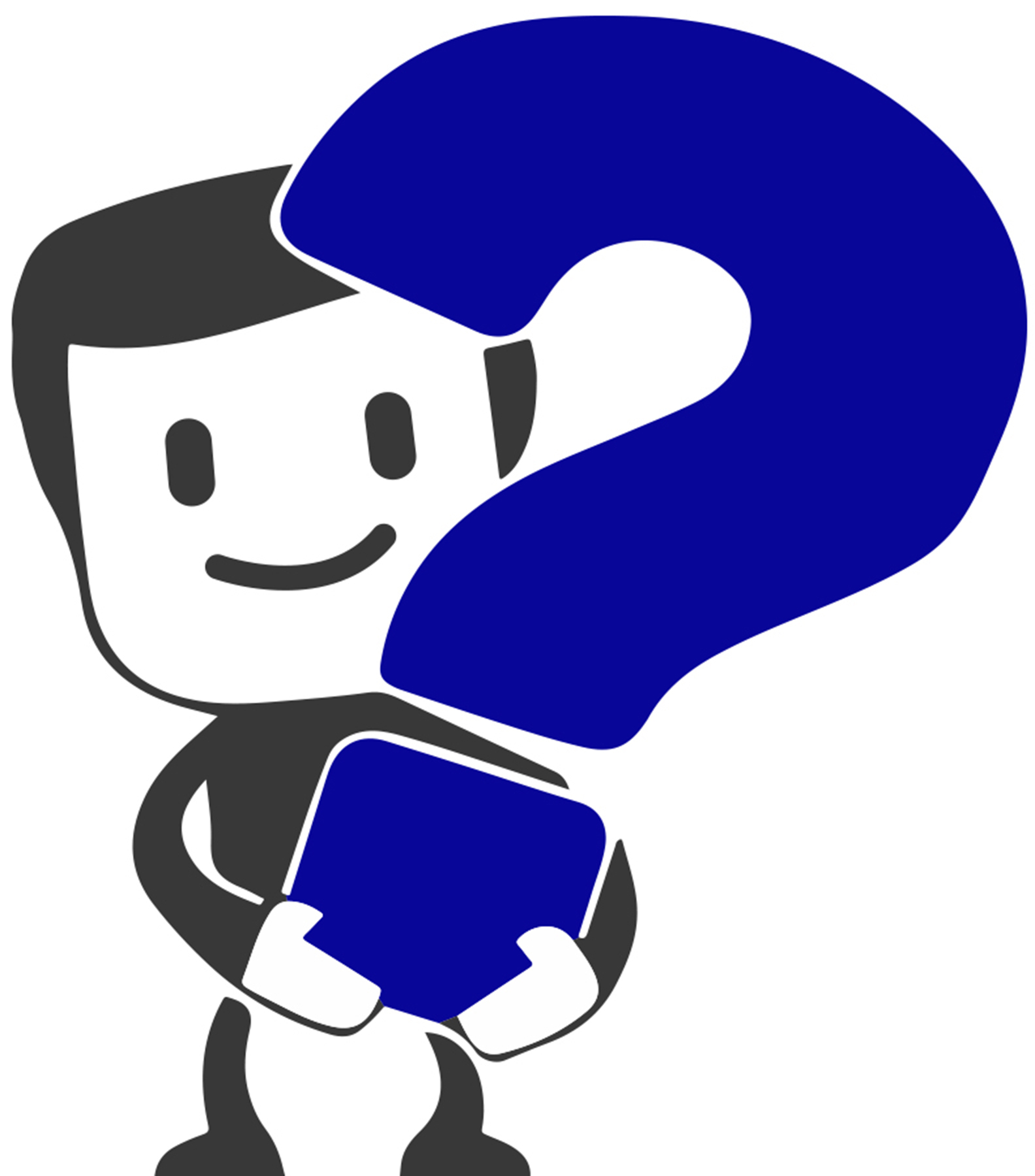 Where to apostille
documents in Texas?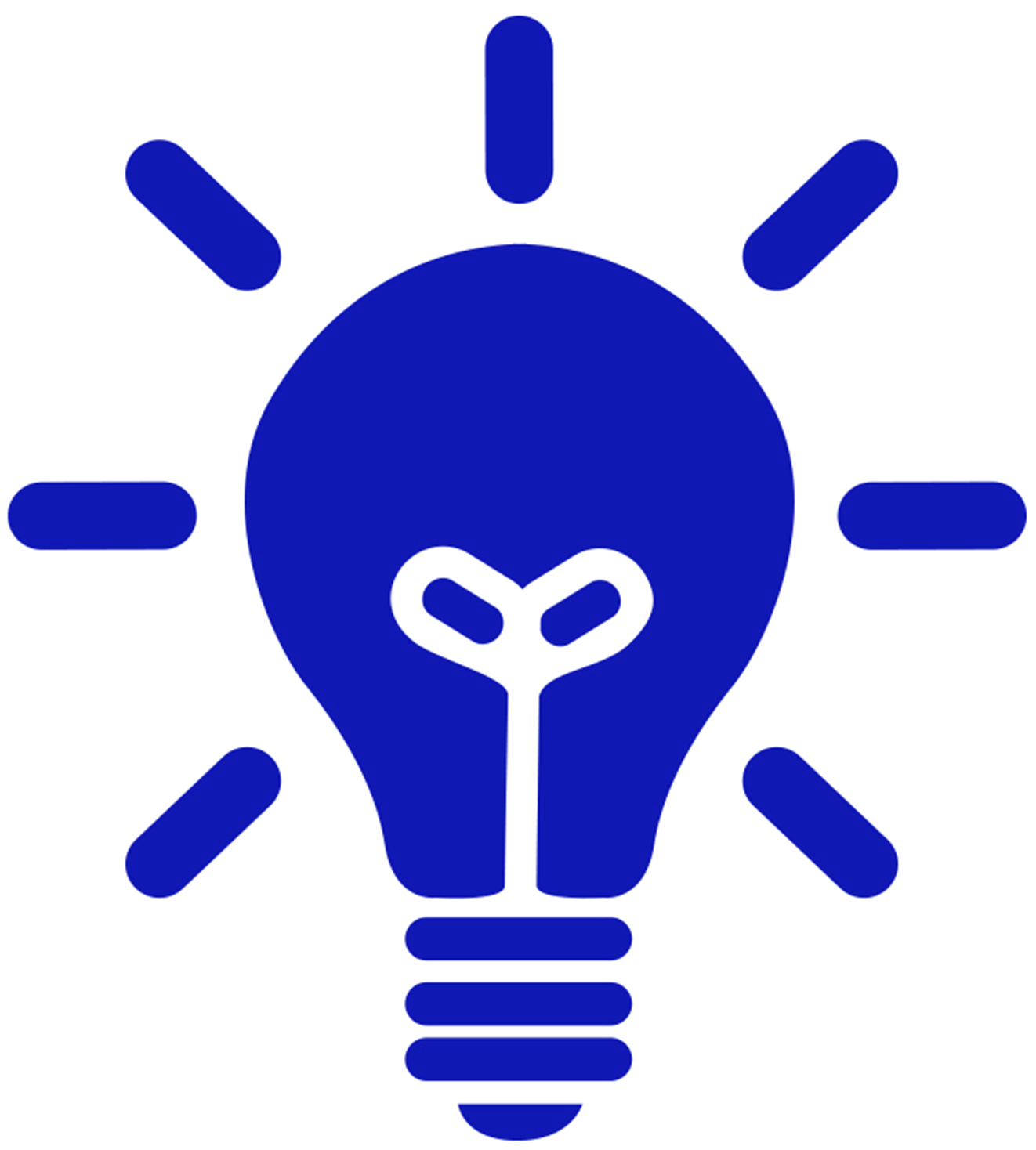 To apostille documents in Texas, this can only be done and issued in one location and in one city and that is at the Texas Secretary of State located.
A Texas apostille cannot be issued in another city in Texas or by any public notaries, embassies, consulates, or consular offices.
But companies like Apostille Texas will act as an intermediary to rush file documents at the Secretary of State of Texas for people and corporations.
By hiring us you bypass all the government red tape bureaucracy.
You get 7 days a week phone and email customer service, same business day turnaround service of your documents compared to waiting several weeks with the State of Texas, and we explain and educate you on how to apostille documents in Texas in an easy way with thousands of graphics and videos, and hundreds of frequently asked questions compared to navigating the horrible state website and phone line system of death and despair.
Still got a question or concern?
Click here to contact us or go back to the main FAQ page.