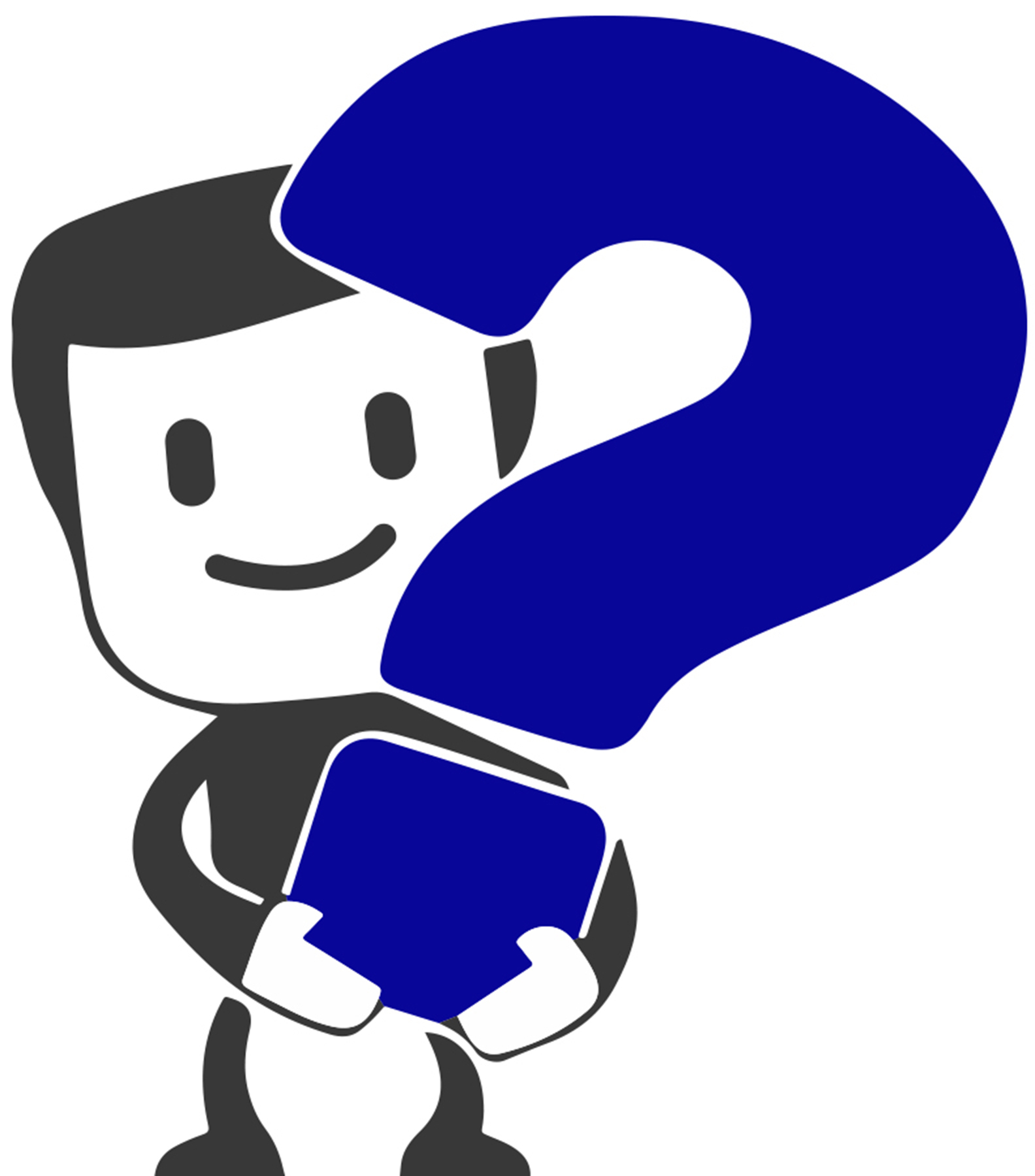 How do I get an
apostille in El Paso?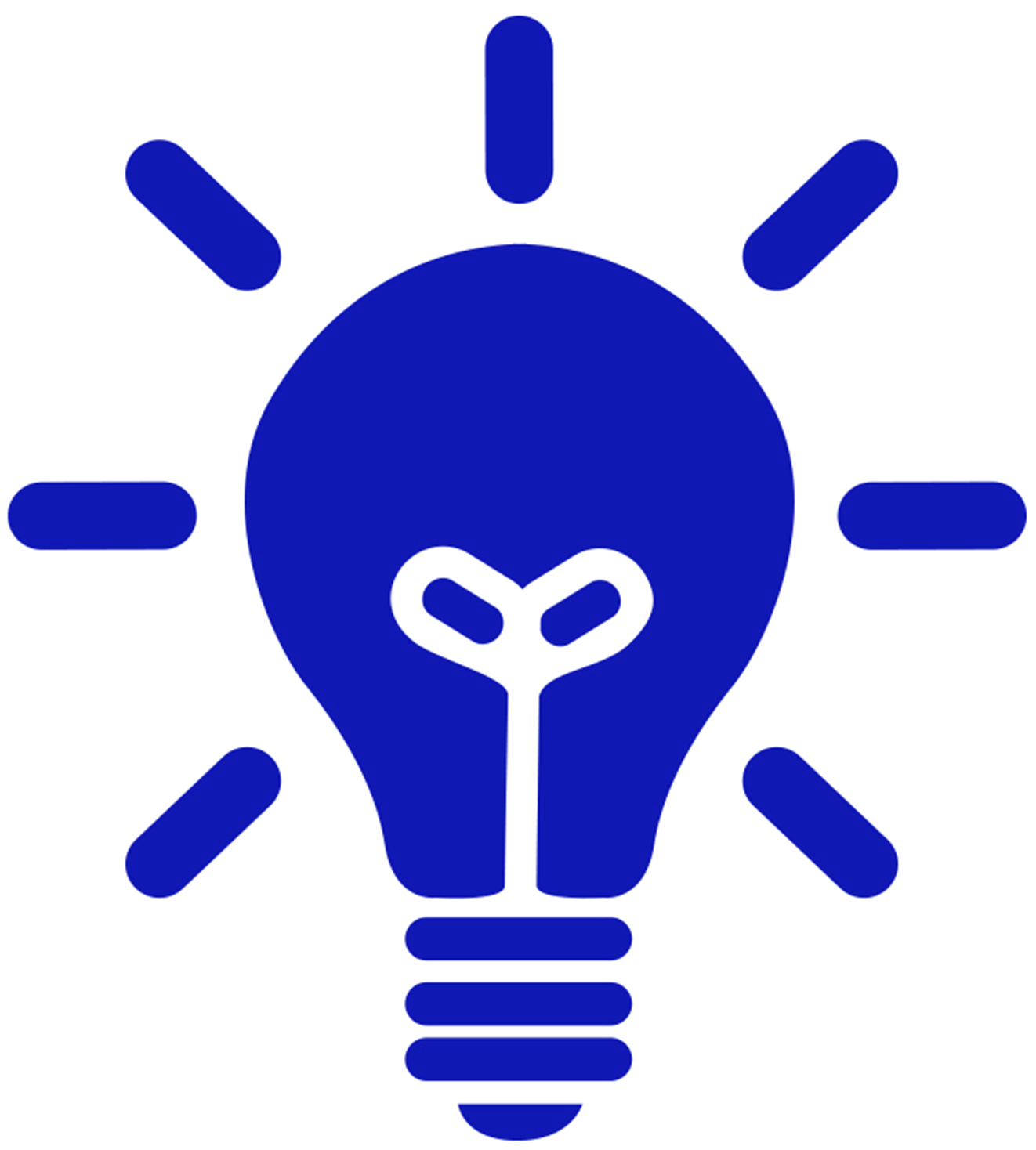 The short and truthful answer is you can't.
The only place in the State of Texas (or the world) that you or your company can be issued a Texas apostille certificate or Texas authentication certificate on personal, business, or corporate documents that originated or were issued from a Texas government entity is at the Texas Secretary of State located.
When you see companies advertising online for El Paso apostille services please understand you can't travel anywhere in El Paso or mail your documents to anywhere in El Paso, and be legally issued a Texas apostille or authentication certificate.
All you are doing is mailing or dropping off your documents to a third party middle-man company who will either outsource the filing of your documents to a person or a company like ours who is actually located in Austin who will then physically walk in and file your documents at the Secretary of State Texas office.
Or worse they'll just snail mail your documents out to the TXSOS office and tell you it will take several weeks to procure your certifications while they absurdly overcharge you for so-called, "expedited services."
Check out our apostille competitor page where we help you compare thirteen other apostille companies to our pricing and TAT times.
Still got a question or concern?
Click here to contact us or go back to the main FAQ page.