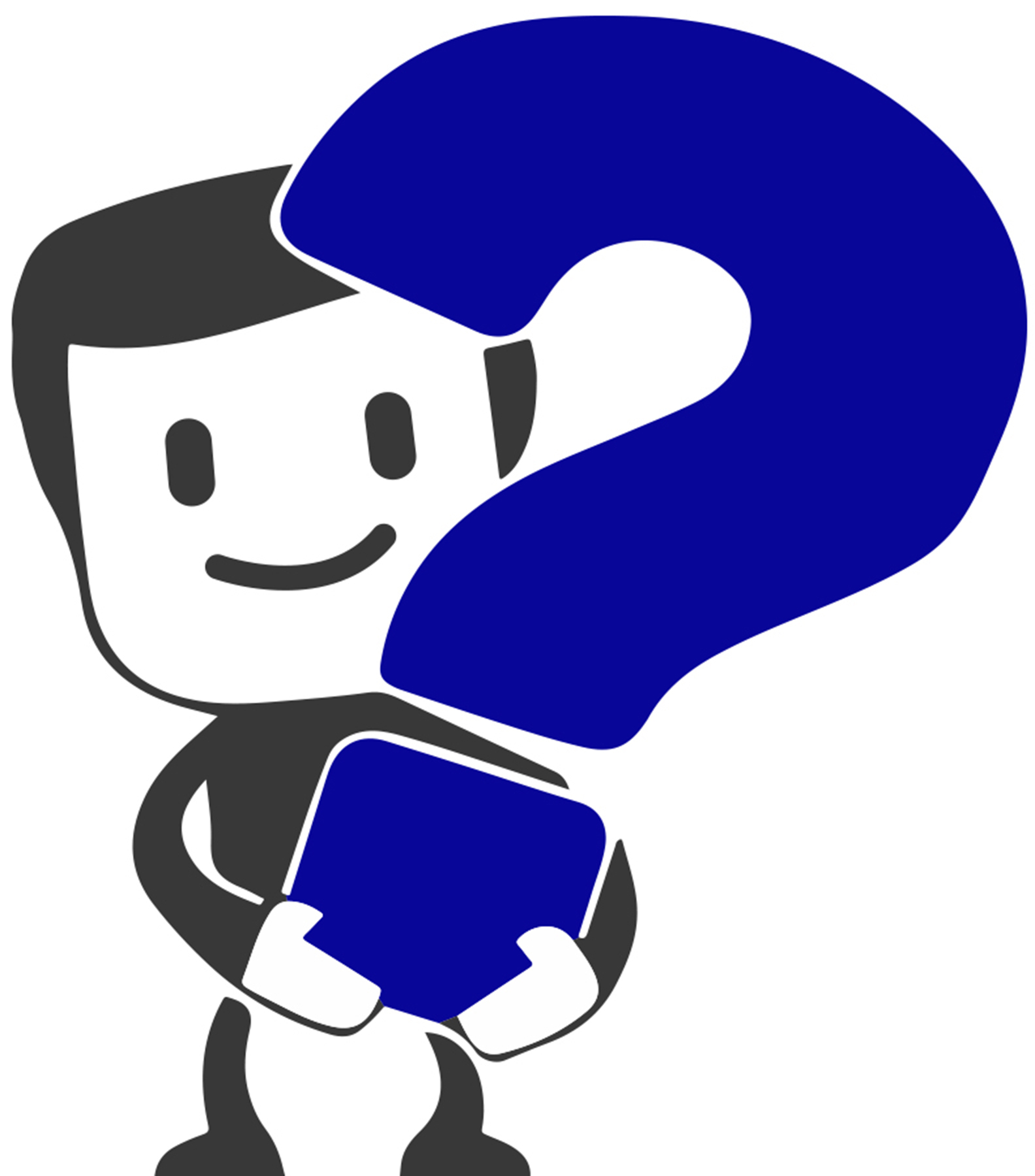 How do I apostille a
document in Texas?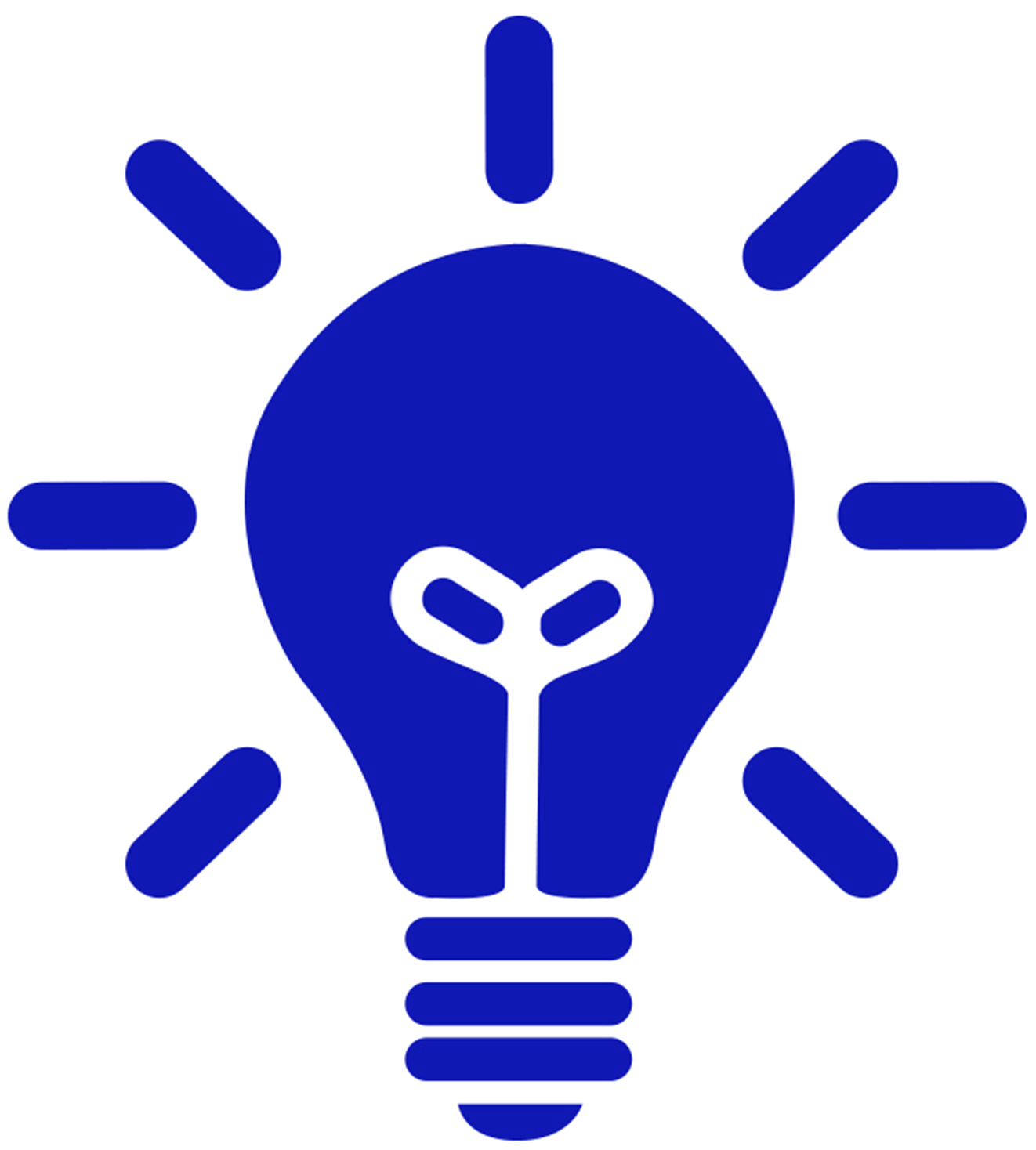 For you, to apostille a document in Texas either you or an apostille services company that you hire will rush file your original recordable documents or your properly notarized original non-recordable documents at the Texas Secretary of State located.
You must either mail or drop off your documents to receive an apostille or authentication.
You can't email, fax, or text documents into the State of Texas.
The state will then issue a Texas authentication or apostille certificate on your documents depending on what foreign country they are being sent to.
Still got a question or concern?
Click here to contact us or go back to the main FAQ page.