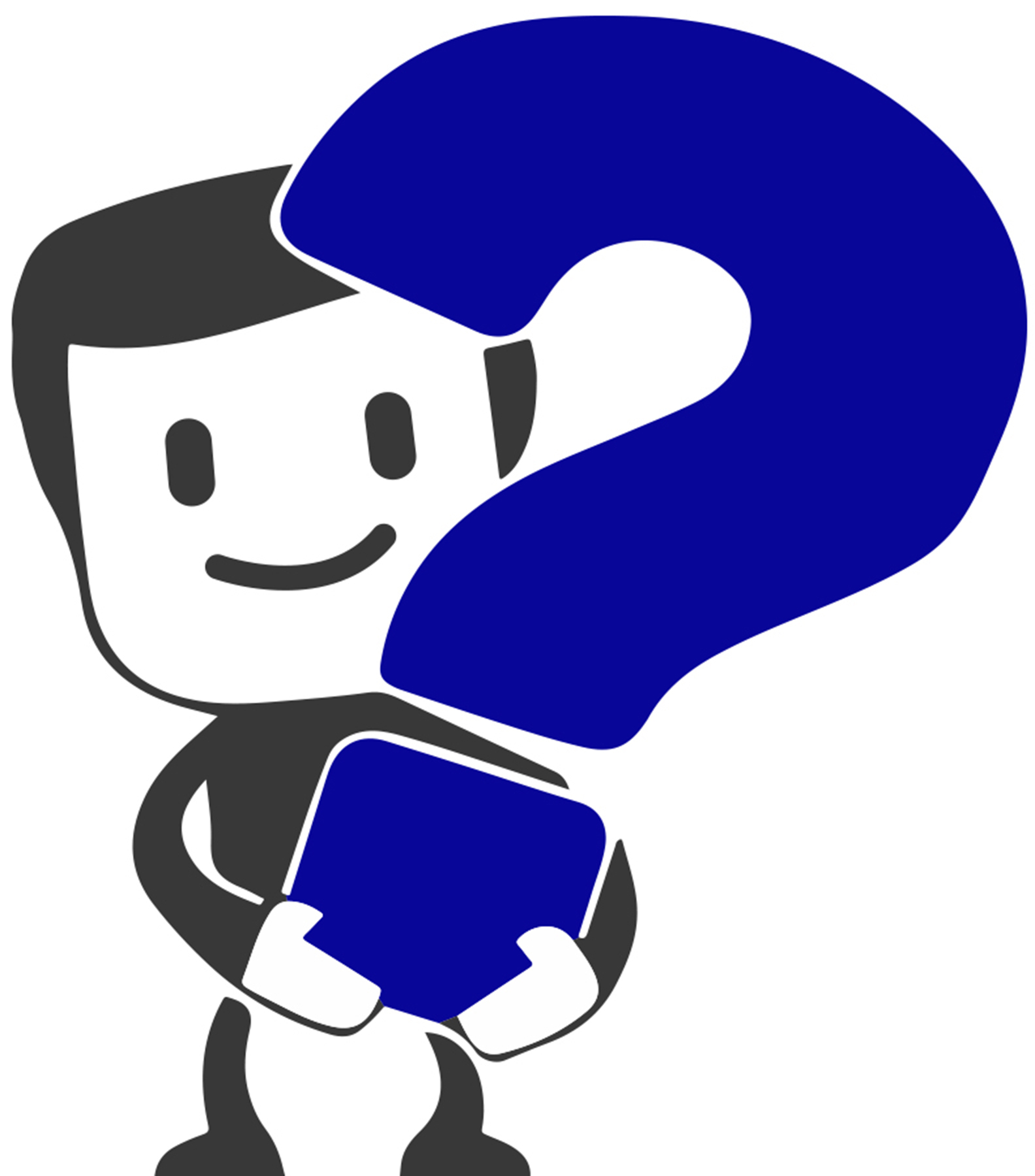 Does your expedited Texas apostille
services pricing include all Texas
Secretary of State filing fees?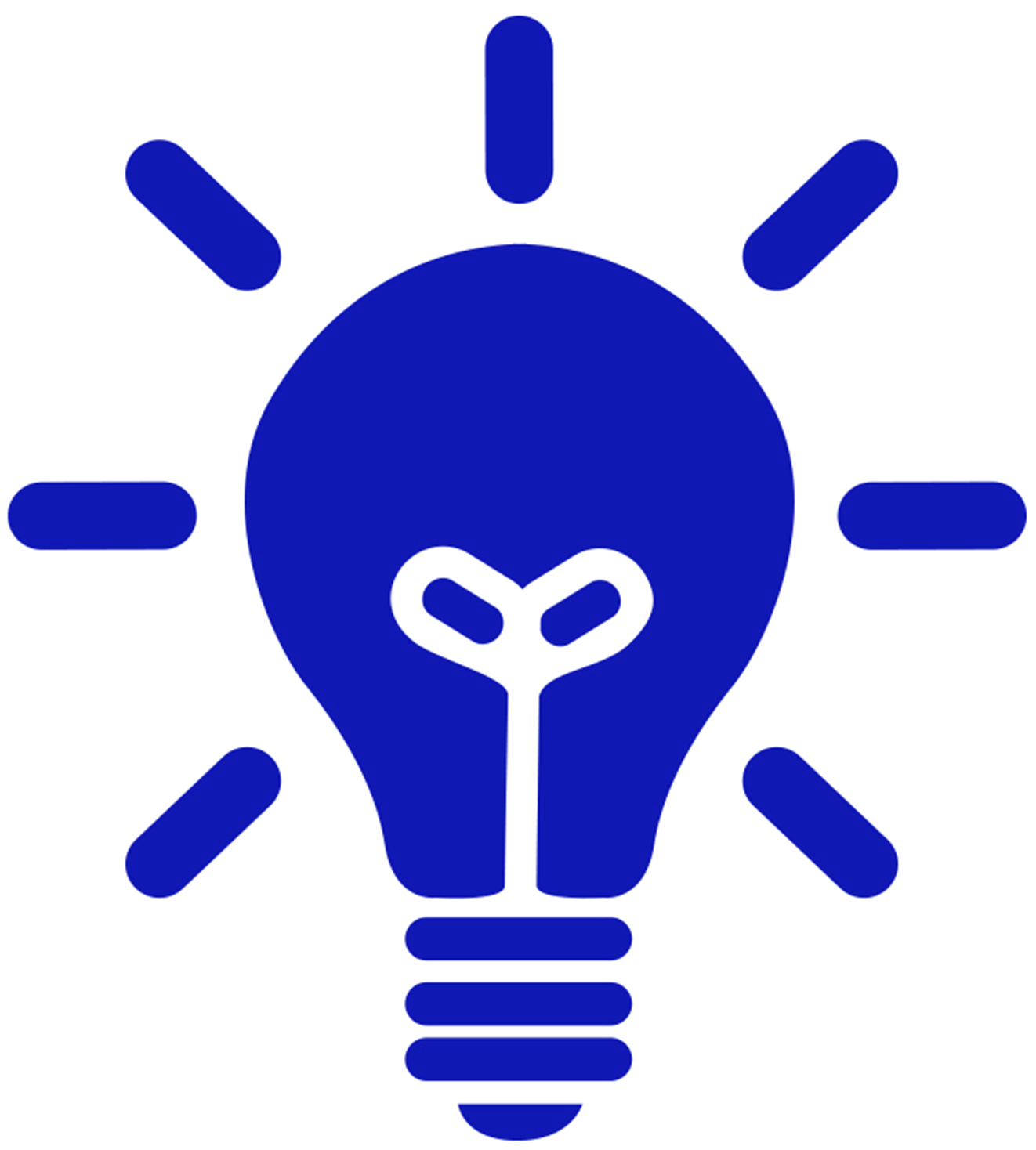 Yes.
All Texas Secretary of State apostille and authentication government filing fees are included in our expedited Texas apostille service pricing for all legal documents that must be filed through the Texas authentications unit division.
See our Texas apostille pricing page for more information.
But on the Texas corporations section division, the Secretary of State Texas will not quote anyone an exact price of what it will cost to apostille or authenticate corporate documents (we kid you not we have to email or call them the following day to ask them how much they charged us).
For expedited corporations section apostille and authentication document services the cost is higher than the authentications unit prices that we have listed on our website (the reason being the government filing fees are about three times more) so please call or email us before ordering for those types of documents.
Business and corporation legal documents that are already on file with the Texas Secretary of State that would require to be apostilled or authenticated through the corporations sections would be articles of incorporation, certificates of limited partnership, articles of organization, certificates of merger, assumed name certificates, applications for registration of trademarks, certificates of existence, and certificates of fact.
Please also note our rush Texas apostille service pricing does not include the cost of shipping your documents back to you.
You must provide us with a prepaid return FedEx or UPS shipping label/envelope (you can create a prepaid shipping label in a few minutes online at FedEx.com or UPS.com without needing to set up or have an account with them) so we can mail your documents back to you or to whomever you want in the world.
Still got a question or concern?
Click here to contact us or go back to the main FAQ page.