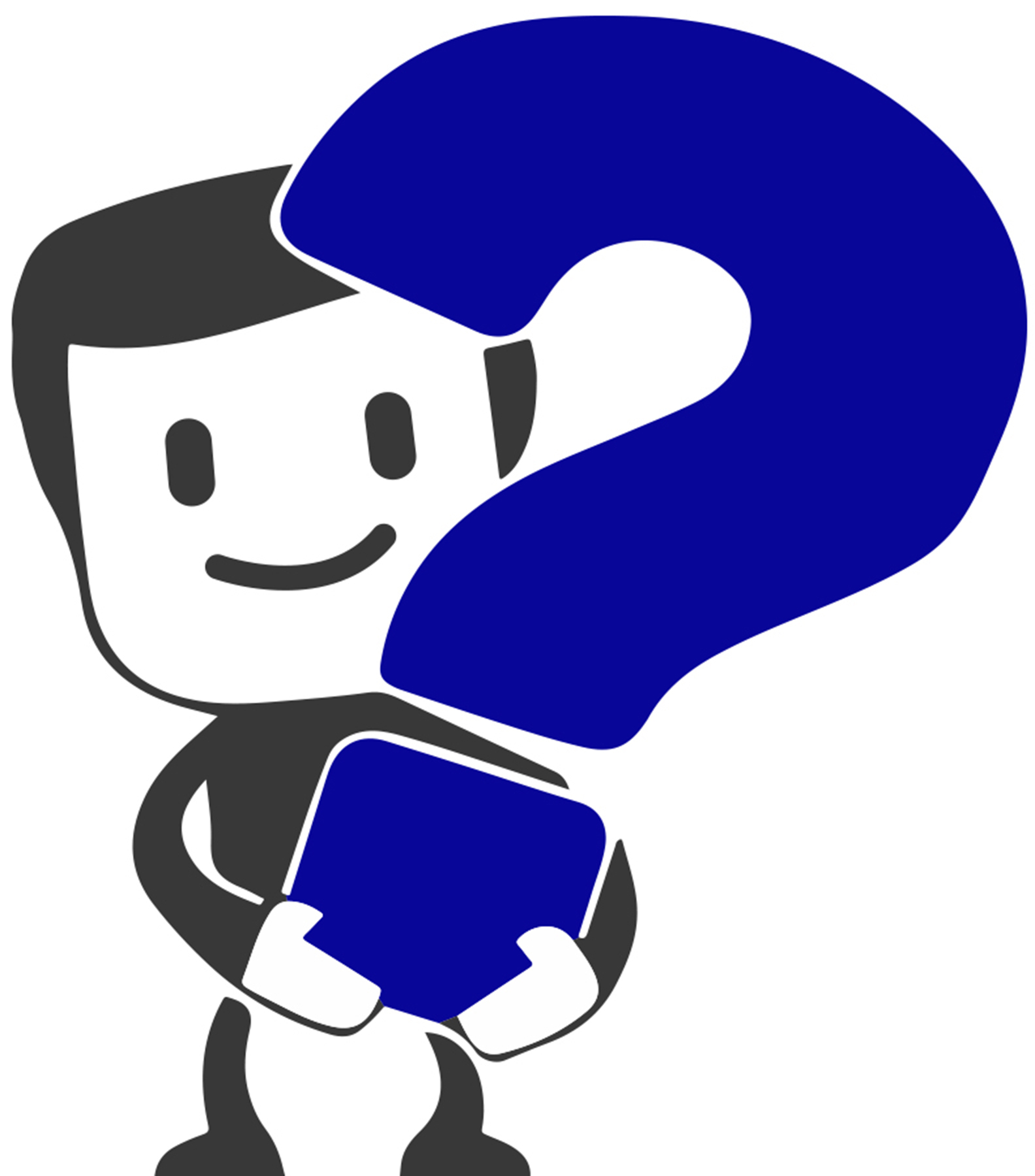 Do I need the Texas
Secretary of State
apostille form 2102?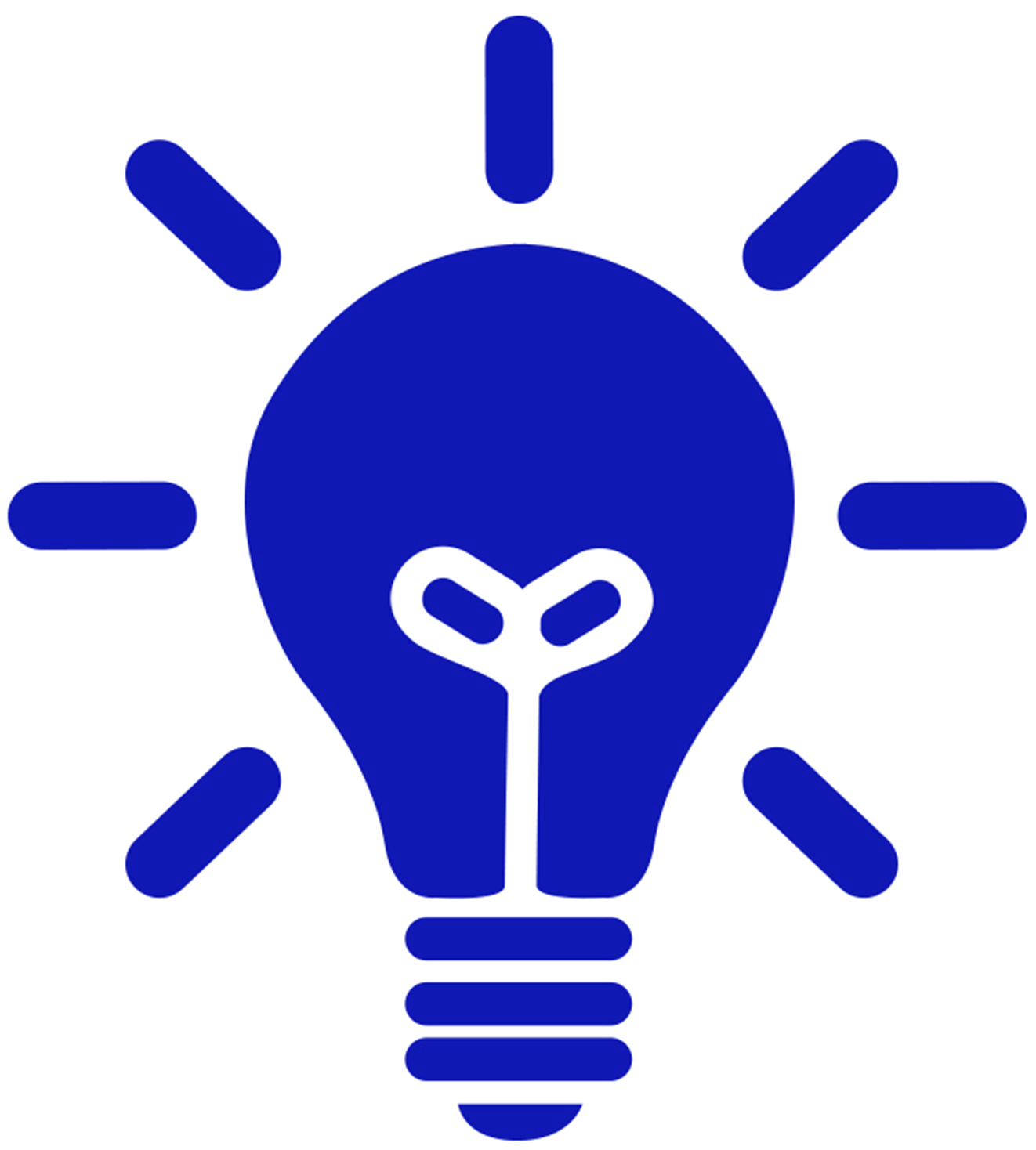 No.
Because Apostille Texas will be hand filing your documents in person at the Texas Secretary of State's office so you don't have to fill out the Texas Apostille Form 2102 or Form 2103 (for adoptions only).
All you have to do is complete our one-page Texas apostille order form PDF.
Still got a question or concern?
Click here to contact us or go back to the main FAQ page.