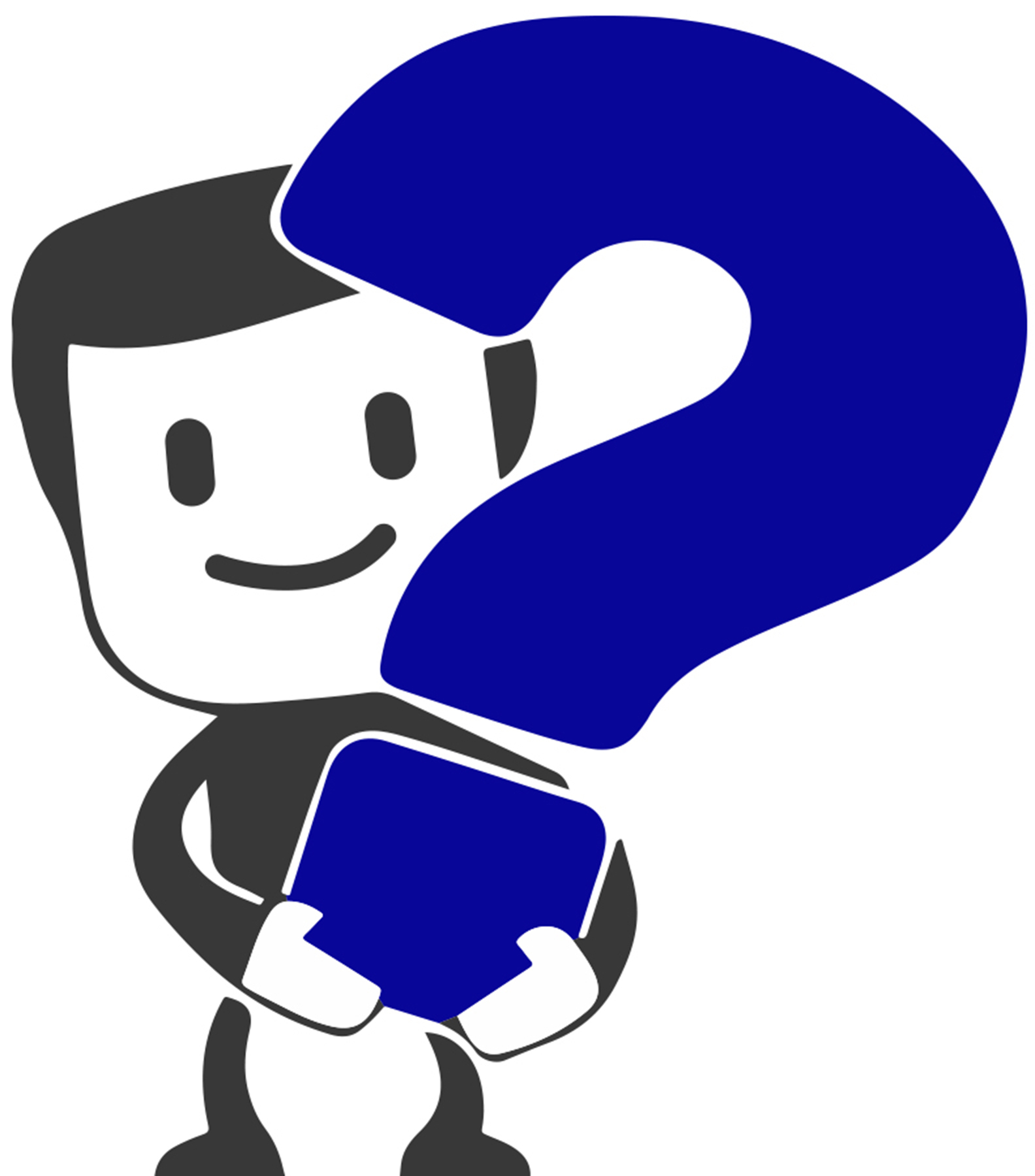 Can I email, text, or fax you the
documents that I need apostilled
or authenticated in Texas?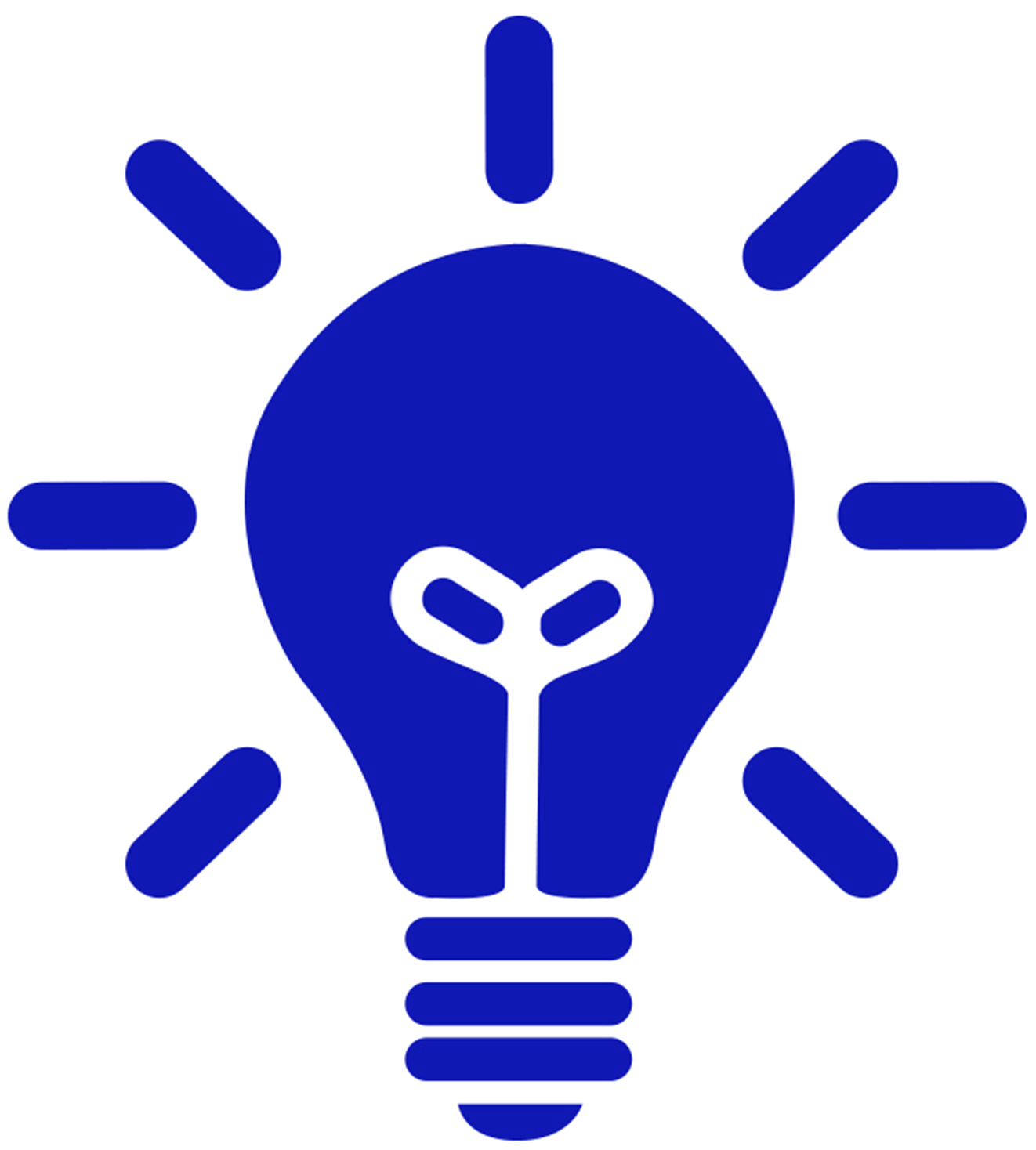 No.
The Texas Secretary of State's office only accepts original recordable documents such as Texas birth certificates, Texas death certificates, Texas marriage licenses, Texas marriage certificates, Texas divorce certificates, and Texas divorce decrees.
For non-recordable documents such as a power of attorney, bill of sale, wills, trusts, affidavits, utility bills, real estate documents, bank statements, contracts, leases, agreements, single status affidavits, medical records, travel consent forms, high school or college degrees, diplomas, and transcripts and identification photocopies of social security cards, drivers licenses, visas, and passports they only accept original documents that have been properly notarized by a Texas notary public.
Faxes, photos, and scanned email copies of documents are not accepted.
*There are currently two exceptions to these rules where you can email Apostille Texas your recordable document.
The State of Texas allows a person to use the original PDF that they downloaded of a Texas DPS-issued criminal background check or a Texas DPS-issued driving history records report which the state considers recordable documents.
Both types of documents must be issued from TXDPS. They cannot be a city or county-level issued criminal history check or driving records report. Those have to be the original documents and be properly notarized by a Texas notary public.
Still got a question or concern?
Click here to contact us or go back to the main FAQ page.