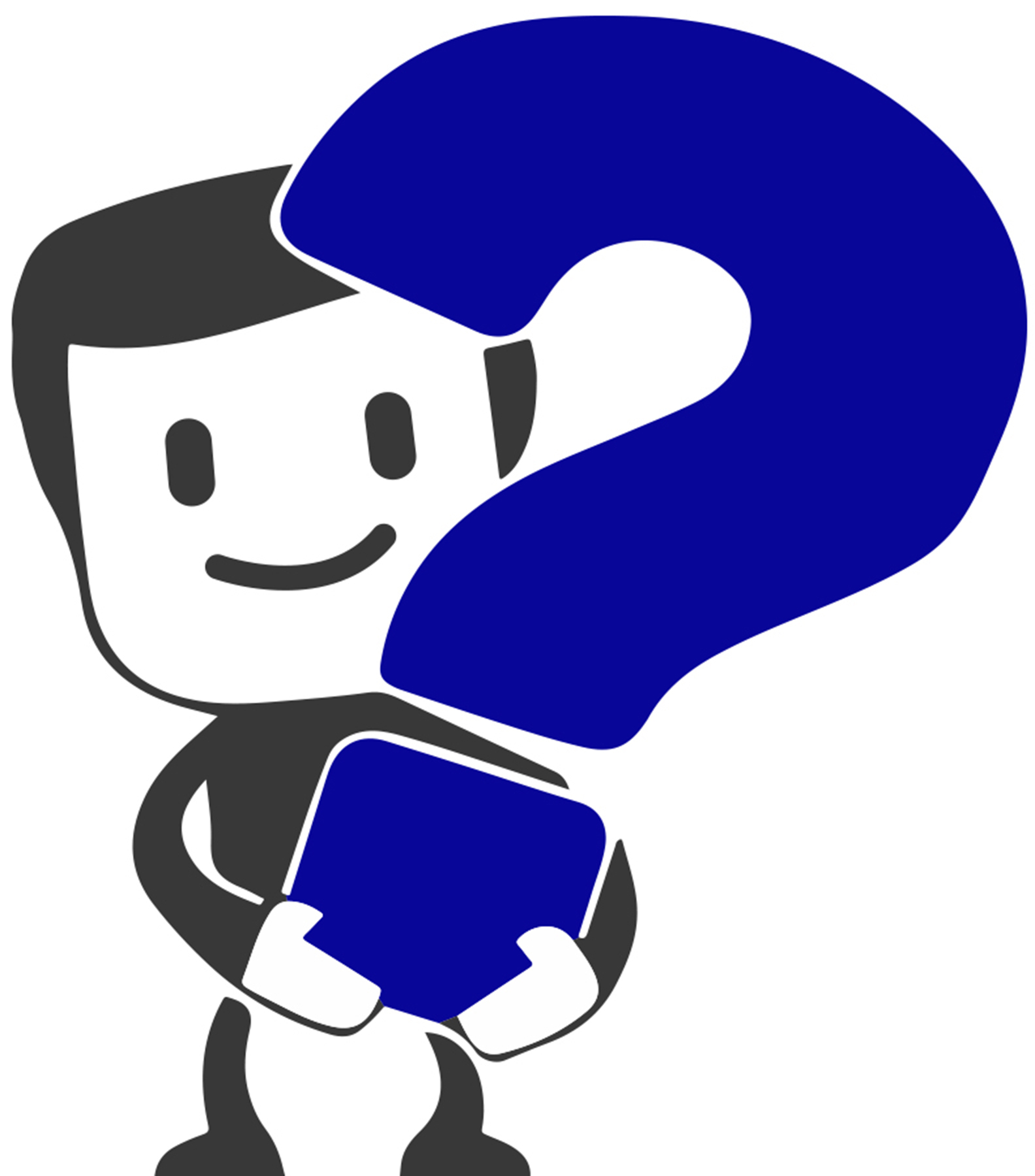 Can an online notary or e-notary
be used to notarize a document
to be apostilled in Texas?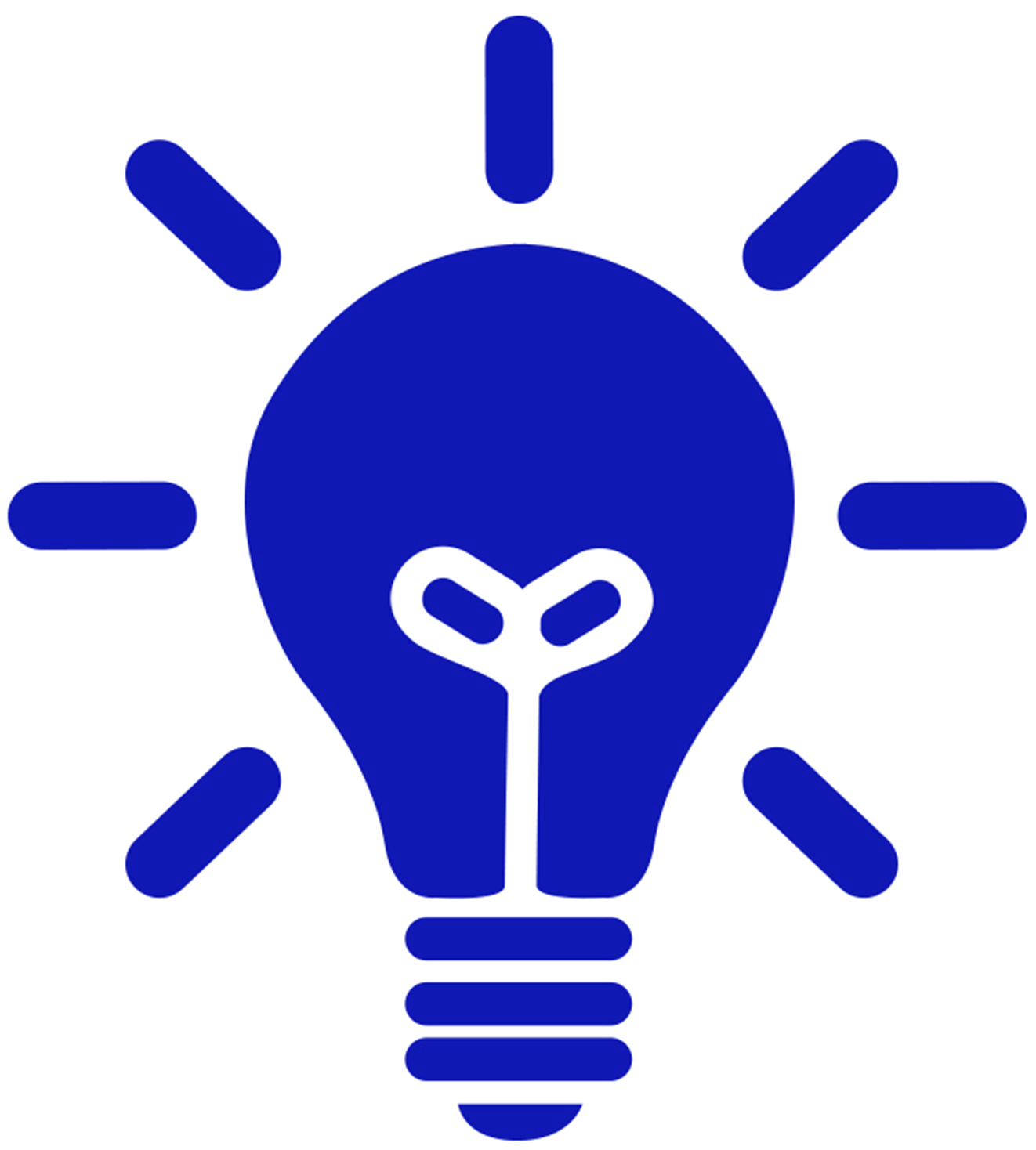 No.
The Texas Secretary of State will only accept non-recordable documents (Wills, Trusts, power of attorneys, contracts, leases, agreements, bill of sales, college or high school diplomas, degrees, transcripts, & school records, vehicle titles and transfers, etc.) that have the required physical original (not a copy) Texas notarization on them.
The state will reject any non-recordable document that is presented to them that was notarized digitally, online, or via e-notary services.
Still got a question or concern?
Click here to contact us or go back to the main FAQ page.