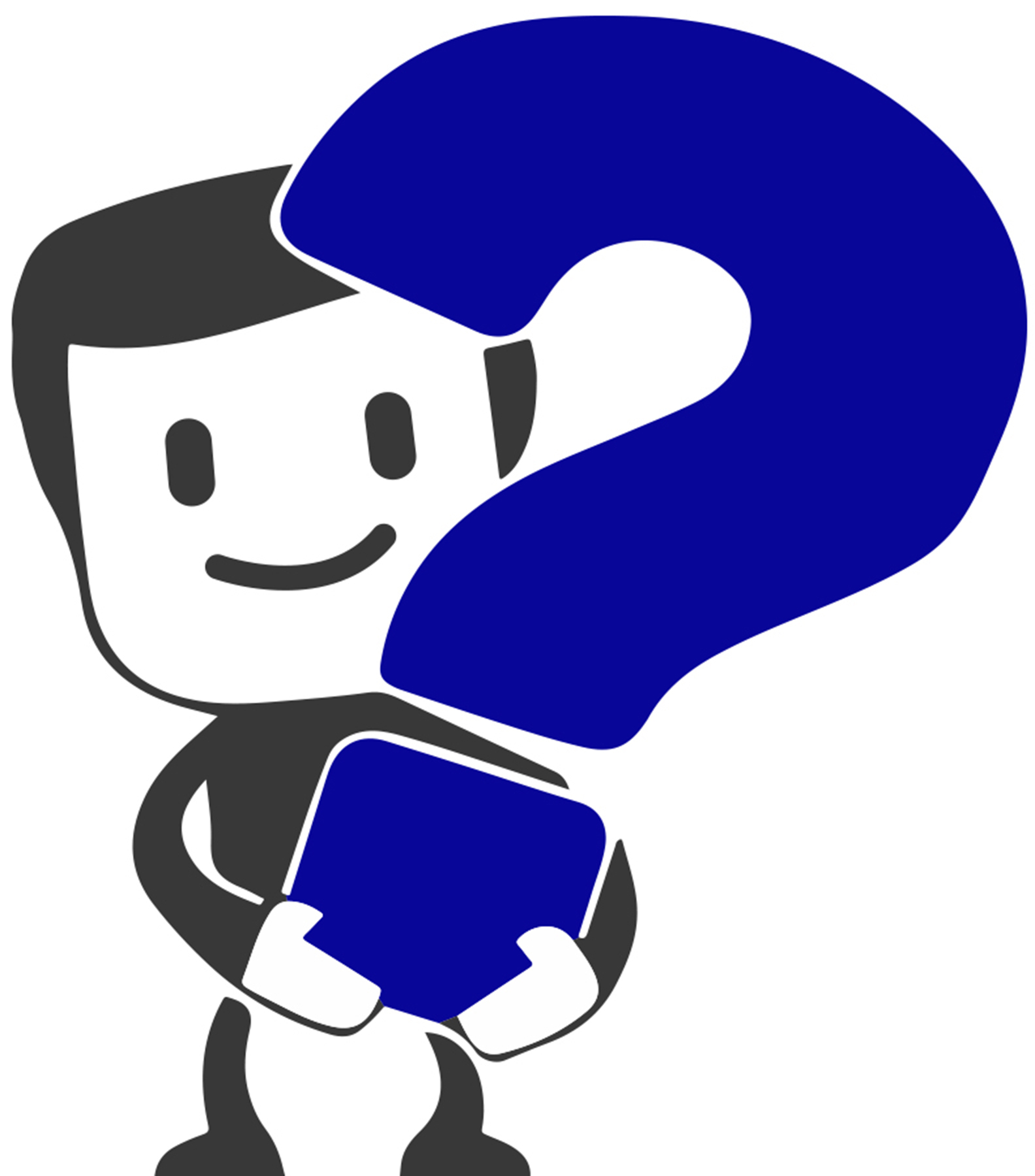 Will Apostille Texas ever drop
my documents off at a FedEx,
UPS, or USPS dropoff box?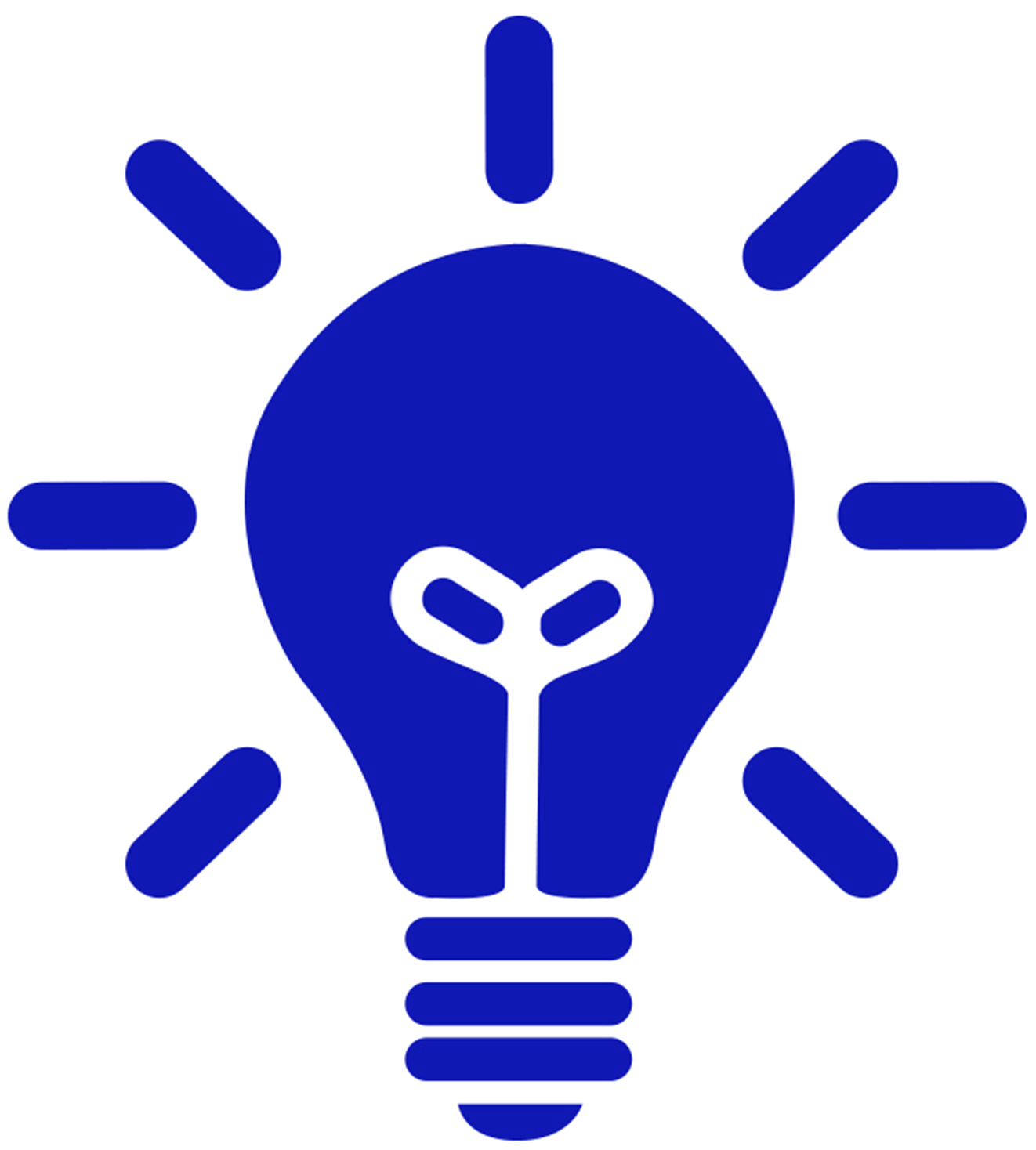 No, never!
We don't trust drop boxes at all and especially not with our client's time-sensitive private documents.
Plus, to protect our client's documents as much as we can and to company CYA we want proof to show that we did deliver said documents to a shipping center in a timely matter.
We only physically walk into a FedEx Office, UPS Store, or other various postal centers to drop off your legal documents so we can receive a dropoff confirmation tracking receipt from the shipping place.
Still got a question or concern?
Click here to contact us or go back to the main FAQ page.