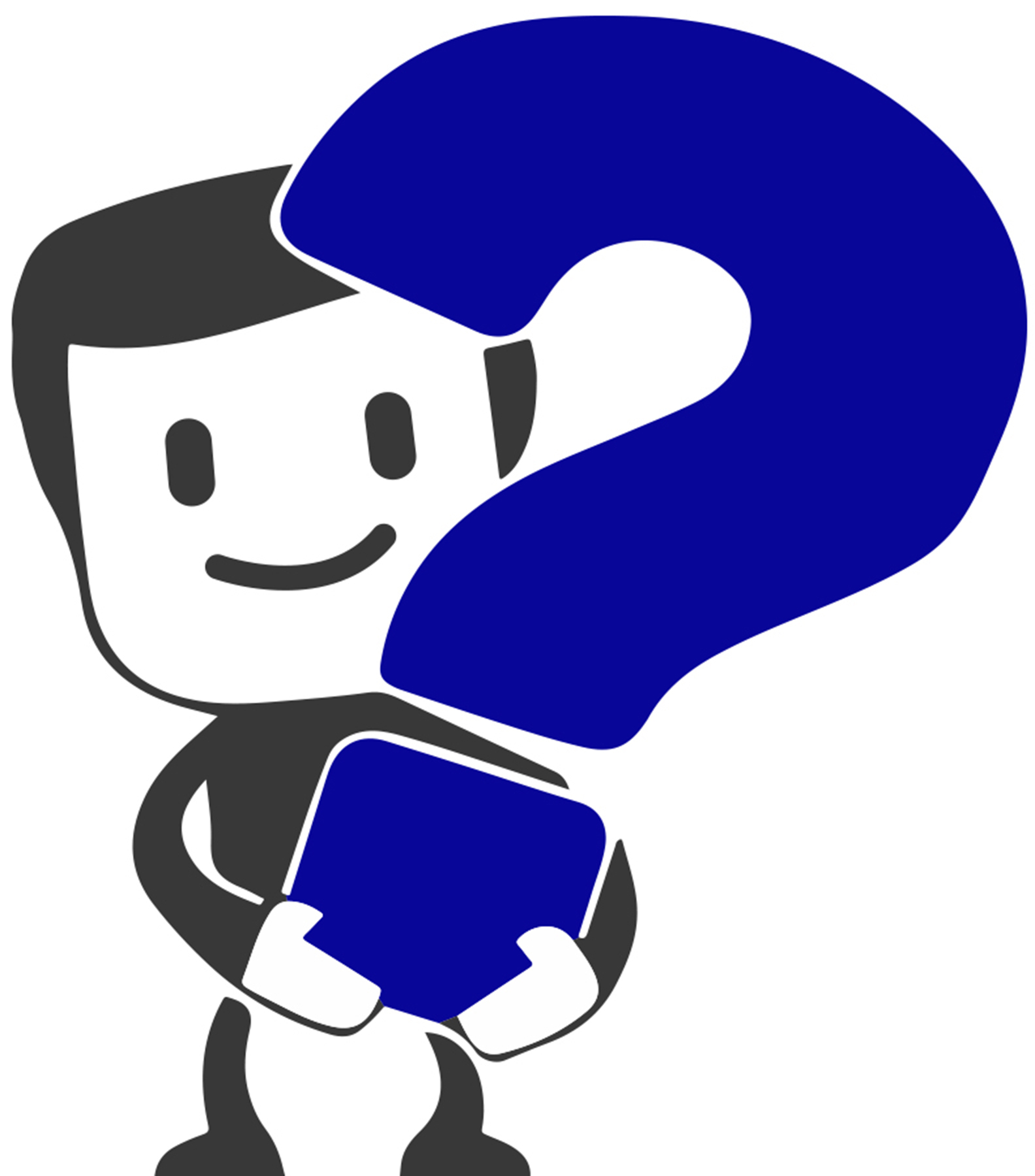 Where do I mail
my documents to?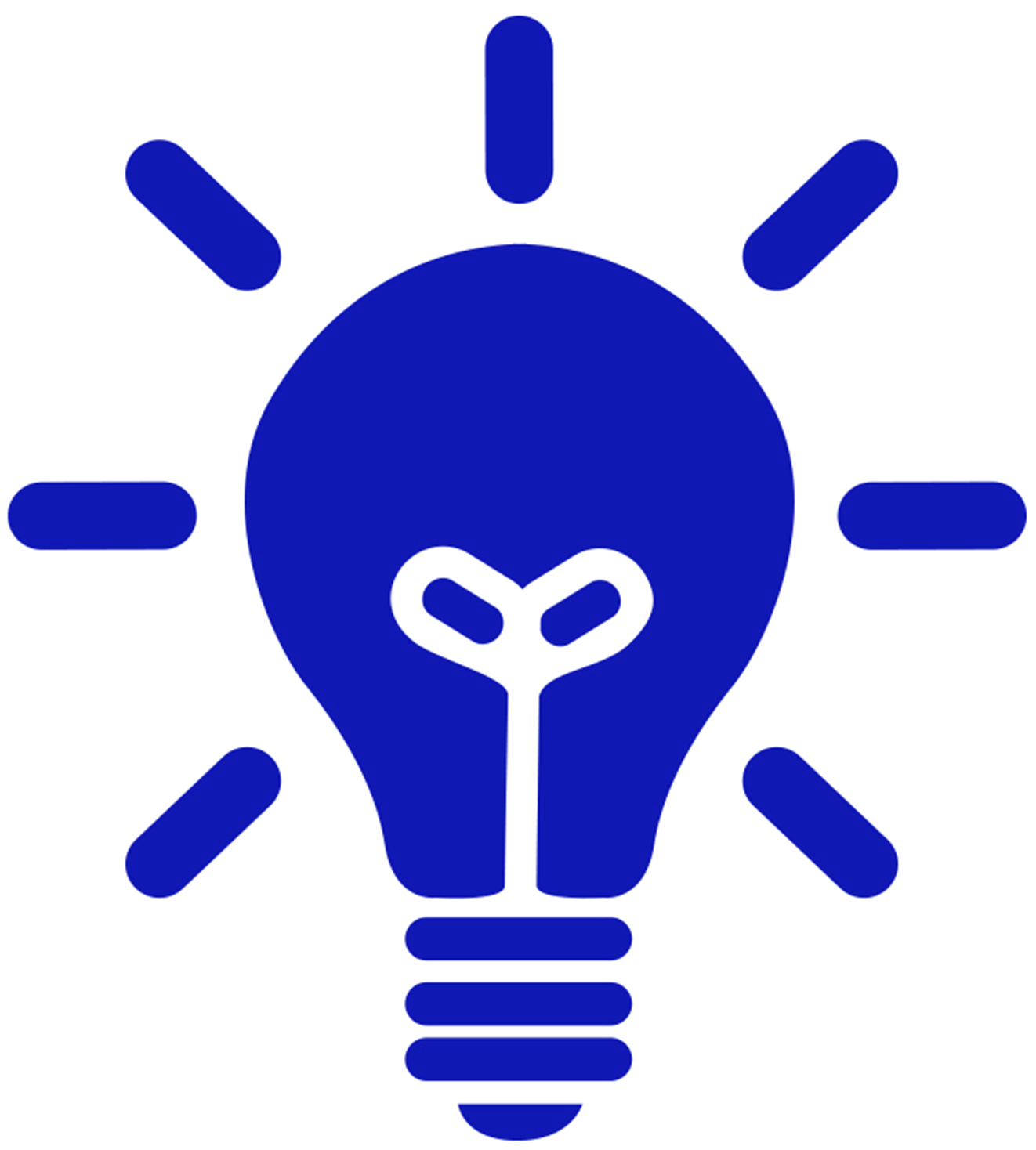 You can mail or drop off your legal documents at our office headquarters Monday-Friday 9am-5pm:
Apostille Texas
108 Wild Basin Rd S, Ste 250
Austin, TX 78746
Still got a question or concern?
Click here to contact us or go back to the main FAQ page.