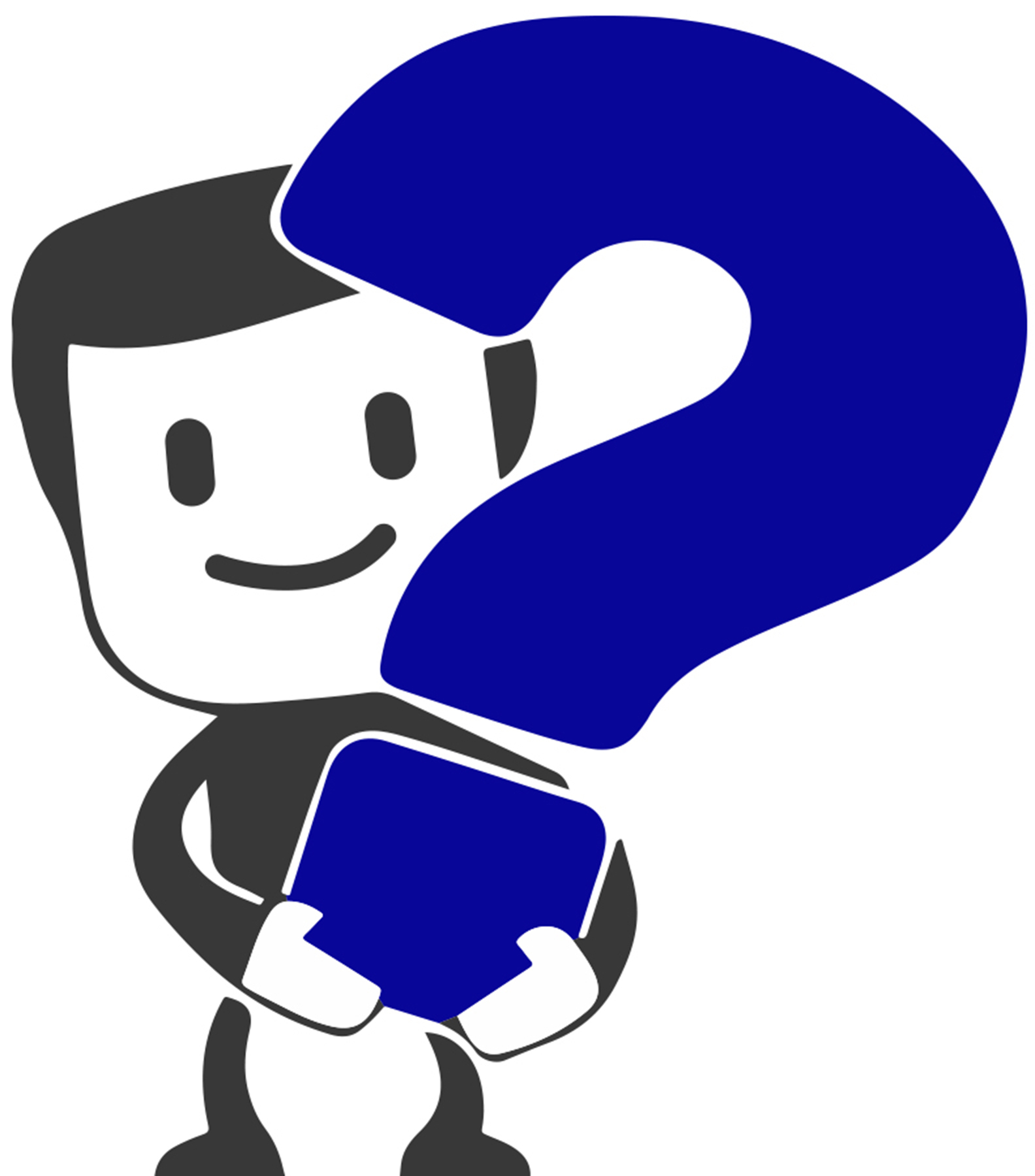 I'm creating a prepaid shipping
label and it's asking for its
value what do I put?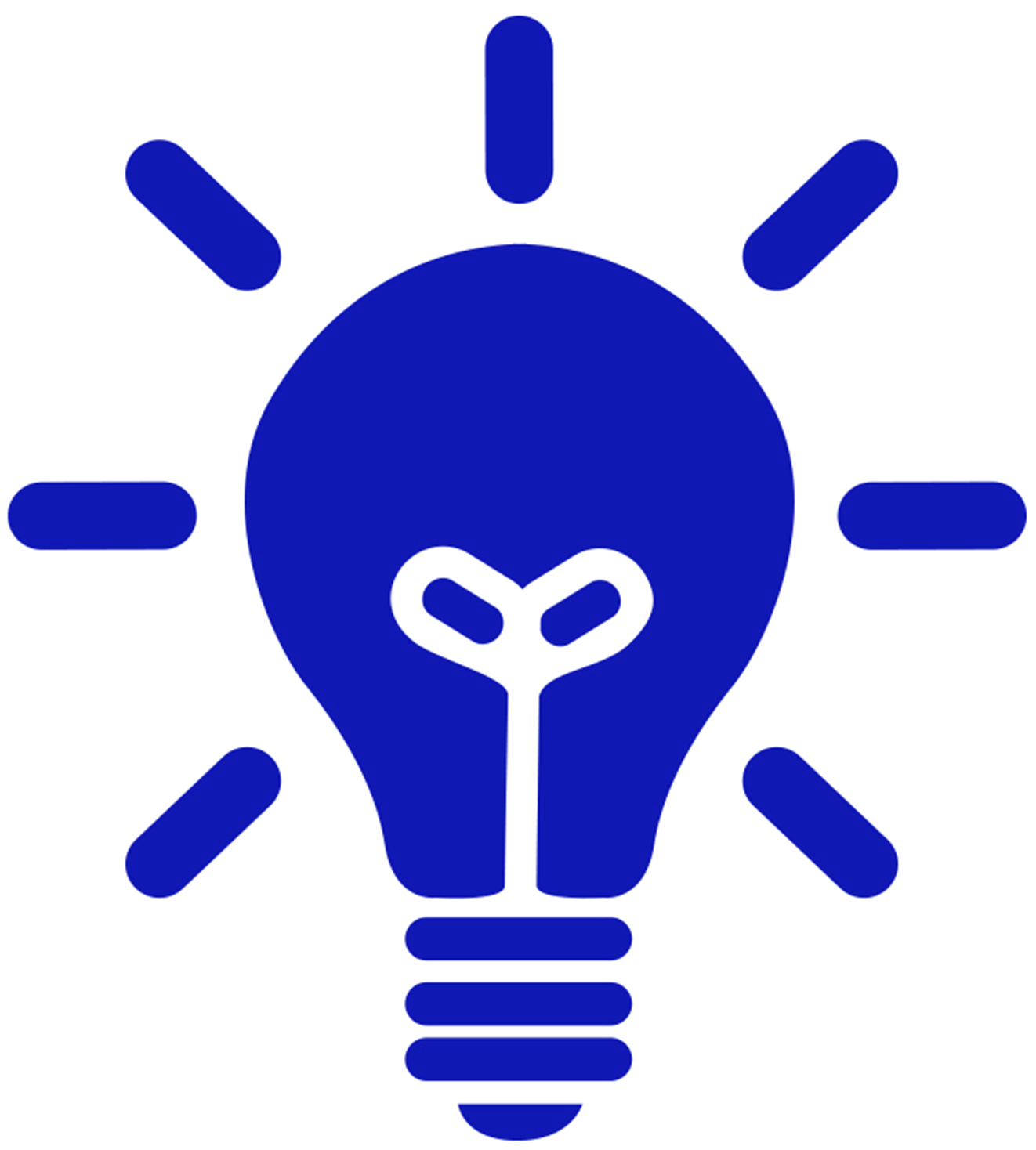 When you go to FedEx.com or UPS.com to purchase and create a prepaid return shipping label which we require on every order (unless you plan to physically travel to our office) so we can mail your documents back to you.
The online FedEx or UPS shipping label creation form or an employee working at FedEx/UPS will sometimes ask you for the value amount which means what value you want to place on your documents. Just enter $99.00. 
Per the FedEx.com website:
"The first $100 of value in your shipment is included in your shipping rate at no extra charge as part of our standard $100 limit of liability. Your declared value fees reflect any amount that exceeds that $100."
Still got a question or concern?
Click here to contact us or go back to the main FAQ page.