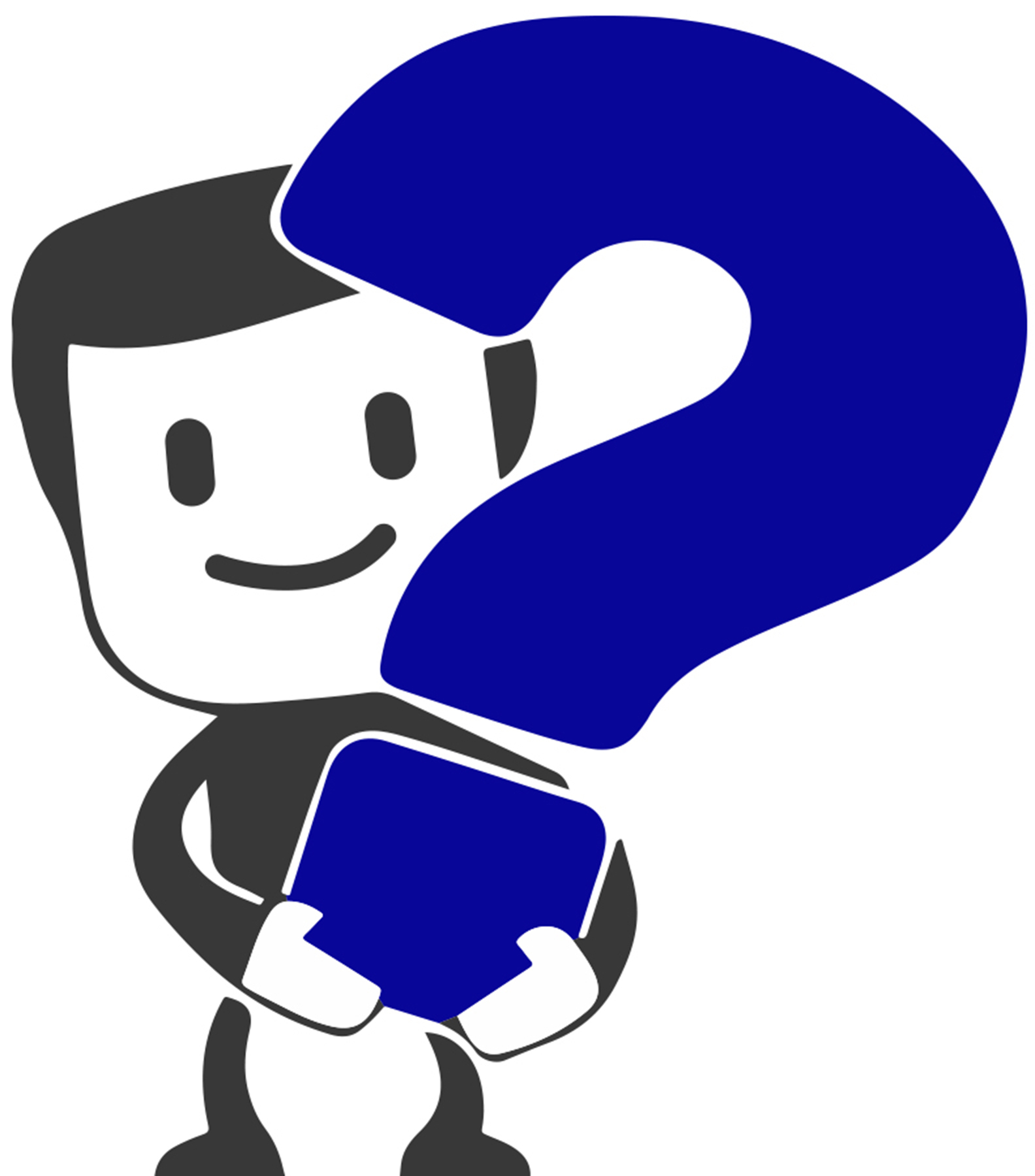 I'm creating a prepaid shipping
label and it's asking for a ship
date what do I put?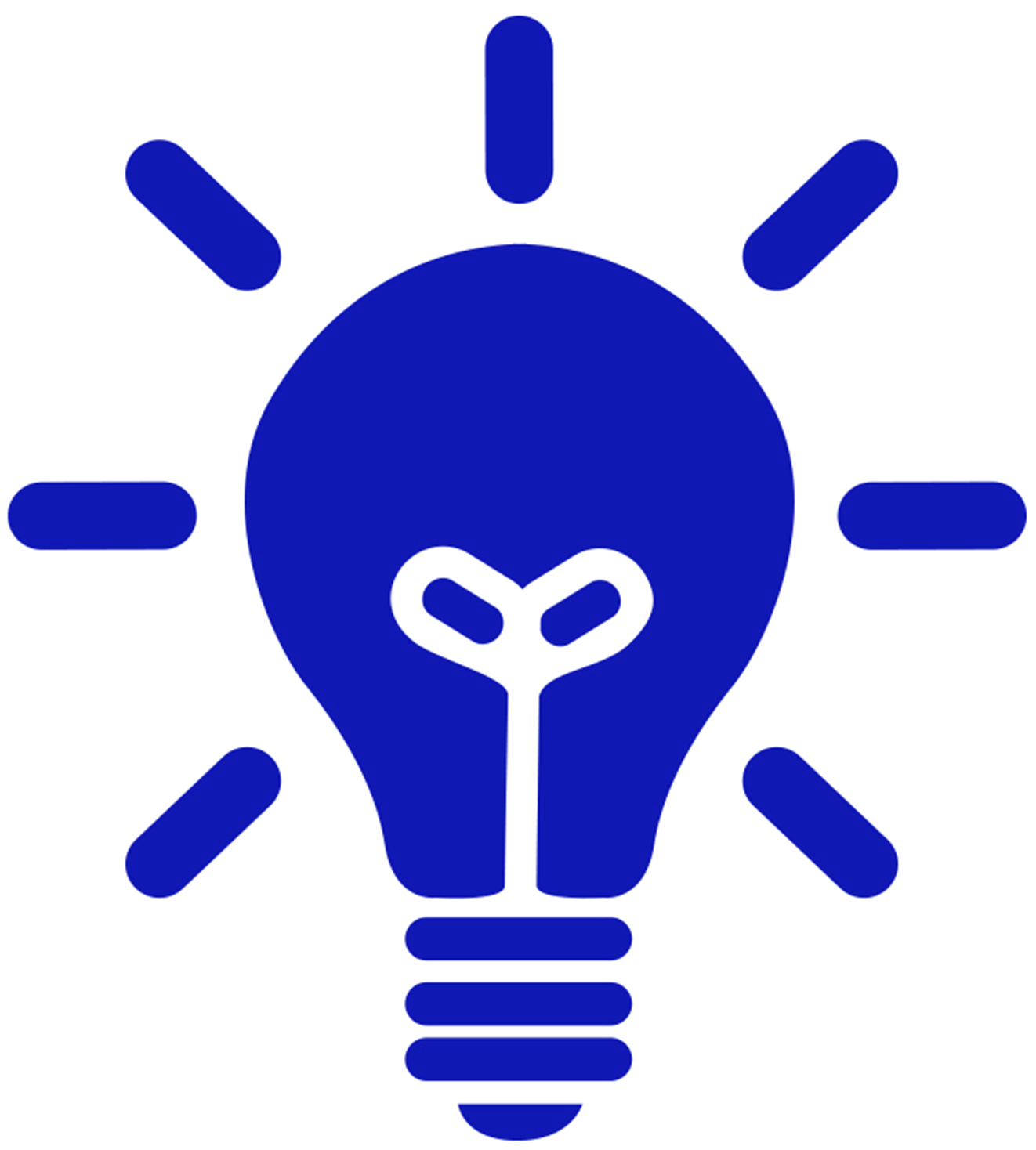 When you go to FedEx.com or UPS.com to create a prepaid return shipping label which we require on every order (unless you plan to physically travel to our office) so we can mail your documents back to you.
The FedEx or UPS online prepaid shipping label creation order form will ask you for a ship date which just means when will you (Apostille Texas in this case) be mailing your items out with the courier.
The date that you enter really doesn't matter because the courier company will always issue and place a new shipping sticker on your shipment based on when your prepaid shipping label is presented to them (this will be done by us).
If you're ordering our Texas apostille services just put the ship date as the date we will be receiving your documents in the mail or the following day.
For our federal apostille services and embassy document legalization services, please DO NOT buy and create a shipping label until AFTER we notify you that we have successfully obtained your federal and international documents.
The reason for this is since COVID hit in March-2020 it has taken the U.S Department of State and all U.S foreign embassies in Washington D.C anywhere between 5-12 weeks and 1-3 weeks to issue apostilles, authentications, and legalization certifications once we have rush filed our customer's documents with them.
Still got a question or concern?
Click here to contact us or go back to the main FAQ page.