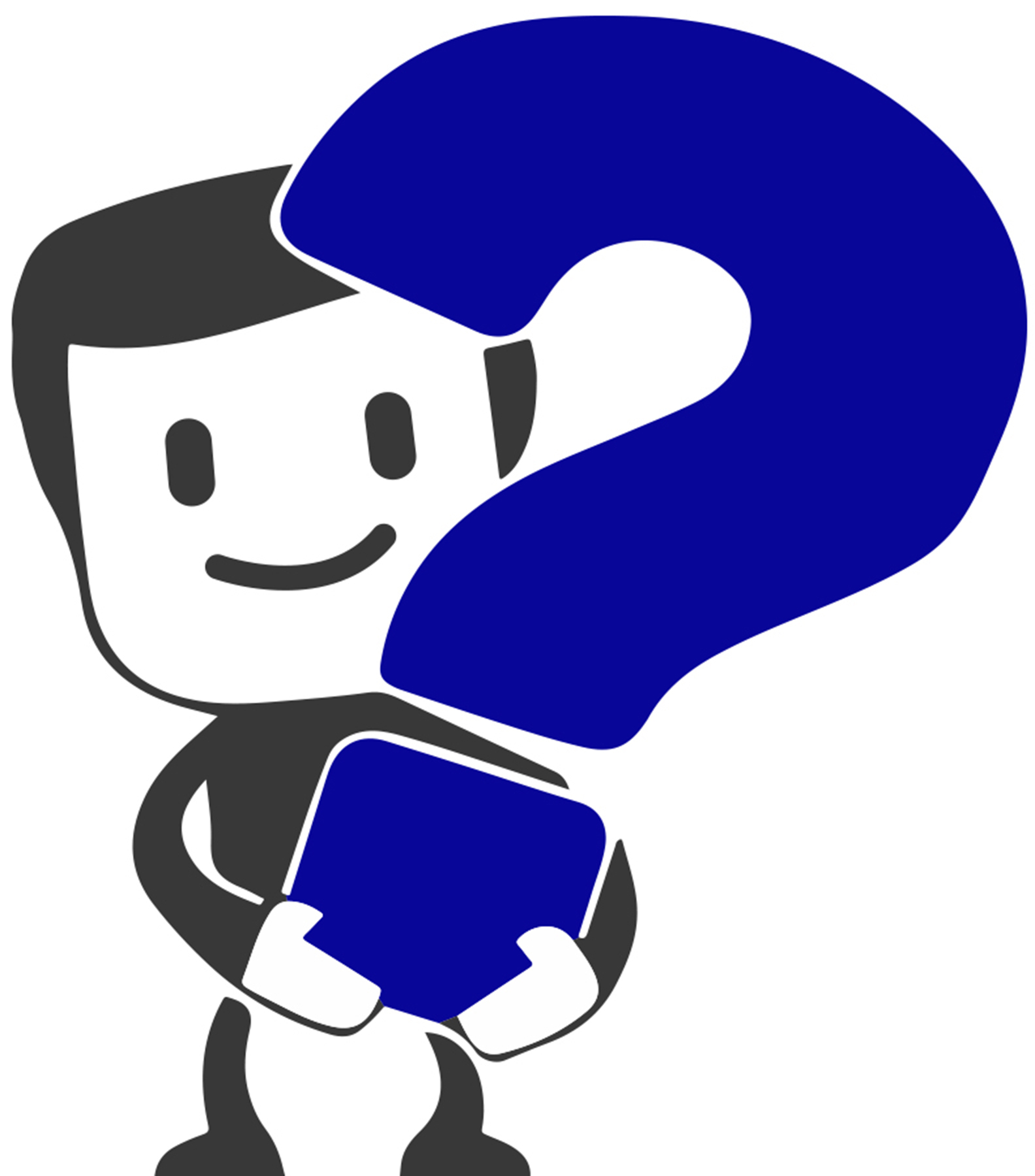 What is the difference between
notarized and apostilled?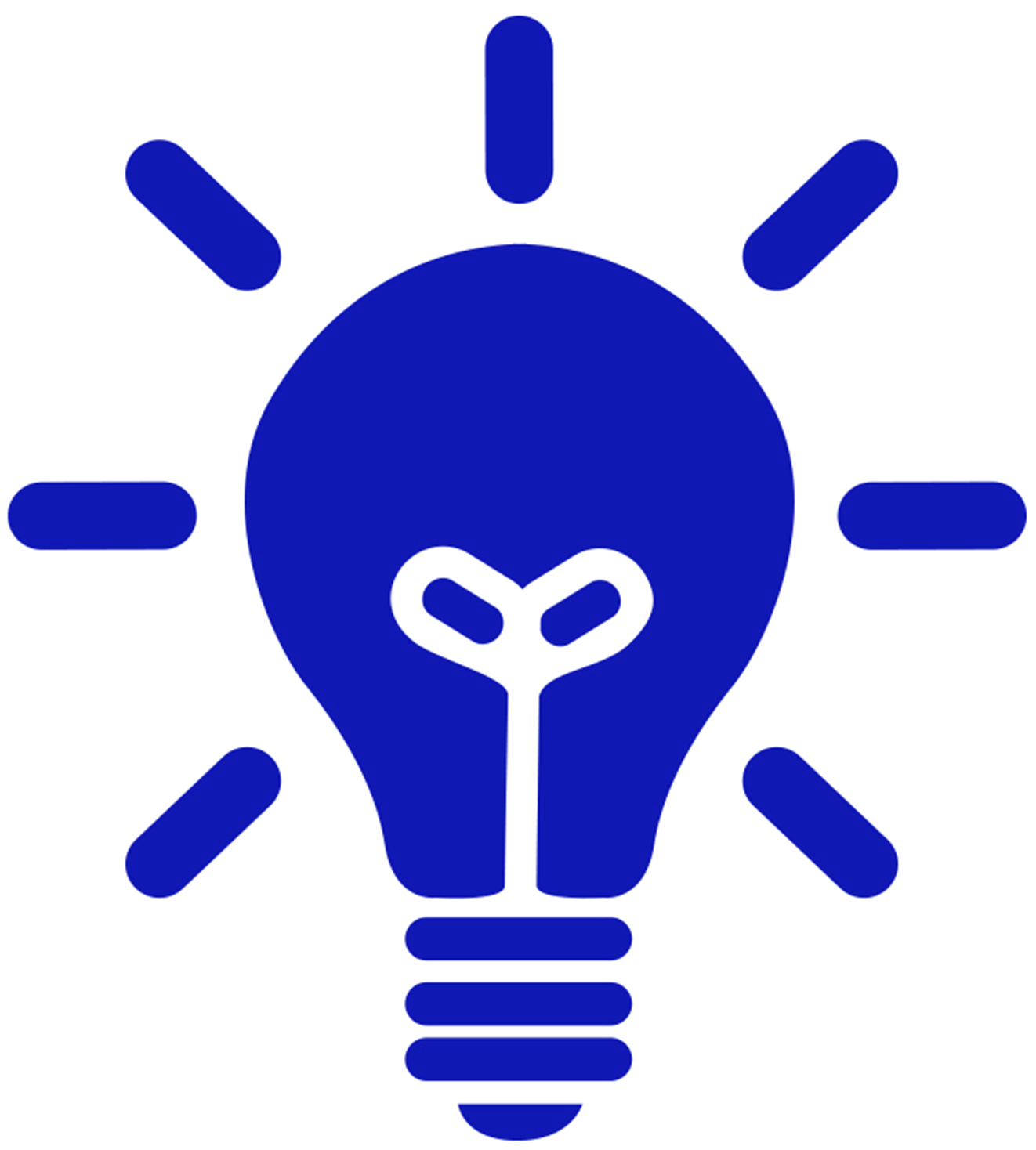 The first difference between getting a document notarized versus getting an apostille issued on it is an apostille certification can only be issued by state secretaries of state offices in the United States or by the United States Department of State located in Washington D.C.
In contrast, a United States licensed notary public may not issue an apostille on a document in the U.S.
The sole job of a USA public notary is to verify a person's identity then watch that person sign legal documents physically in front of them.
Still got a question or concern?
Click here to contact us or go back to the main FAQ page.