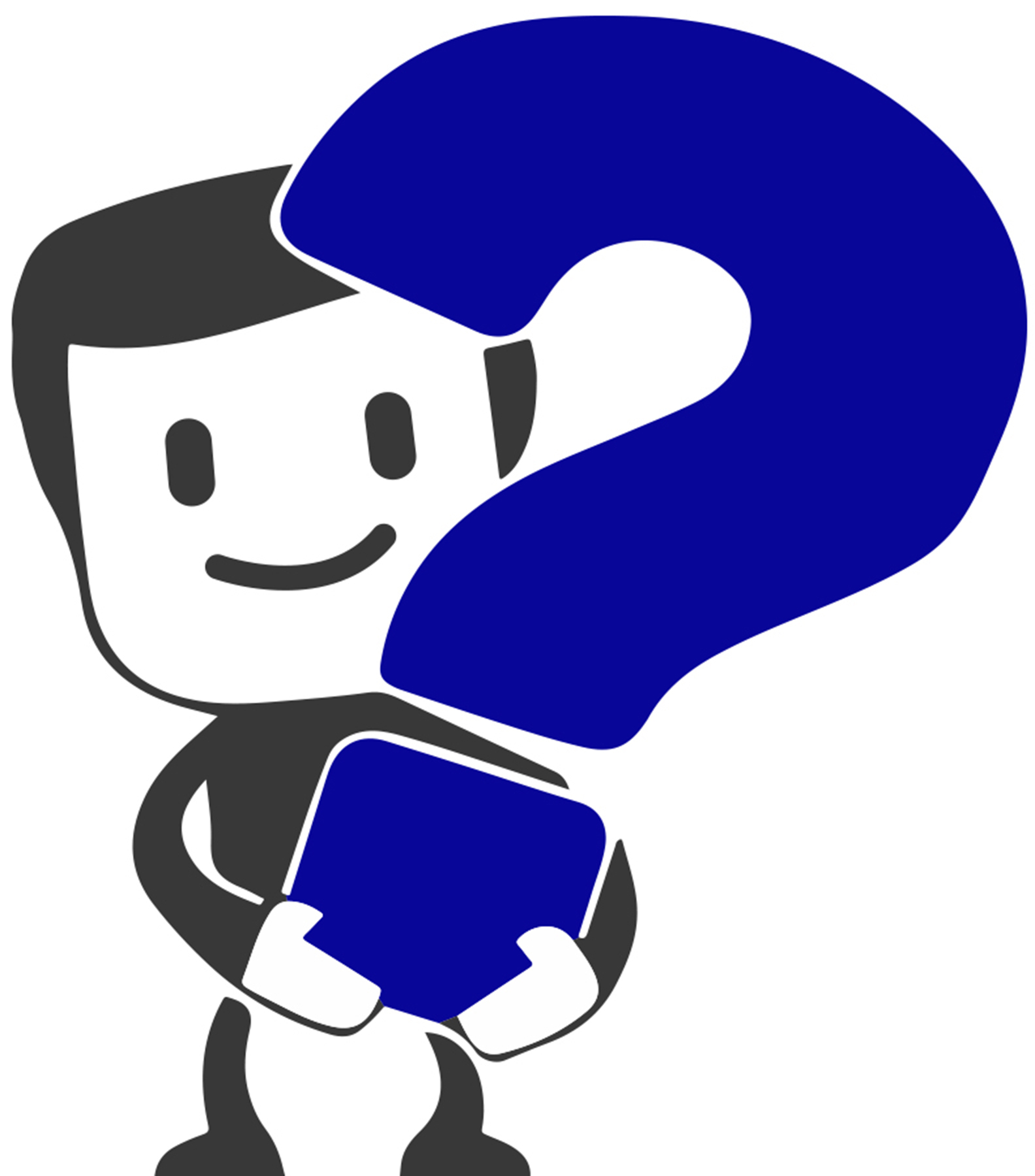 Is notarised the
same as apostilled?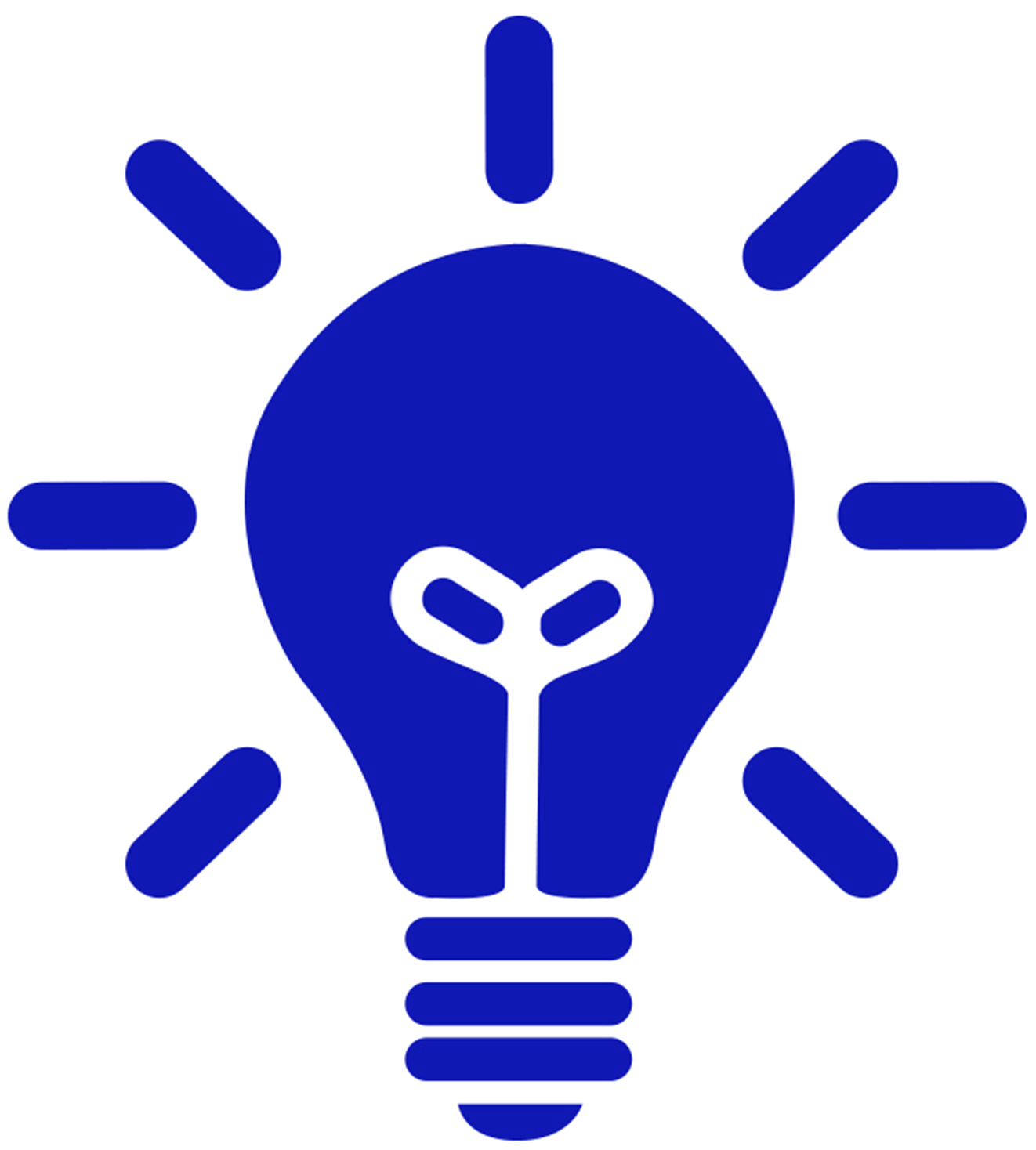 No.
An apostille certificate is only issued by one of the fifty state secretaries of state offices in the United States or the United States Department of State in Washington D.C for a country that is a member of The Hague Convention.
Non-member countries such as Canada and China instead get issued authentication certificates.
A state or federal apostille certificate (Hague member country) or authentication certificate (non-Hague member country) is nothing like a notary stamp and it's actually a letter with a state or federal seal on it which gets attached by a staple (TXSOS) or a grommet (USDOS) to your legal documents.
A notary cannot create or issue an apostille on a document in the U.S.
A licensed notary in the USA only verifies an individual's identity, then watches that person sign documents physically in front of them, and then the notary signs, stamps, and dates the document.
Still got a question or concern?
Click here to contact us or go back to the main FAQ page.