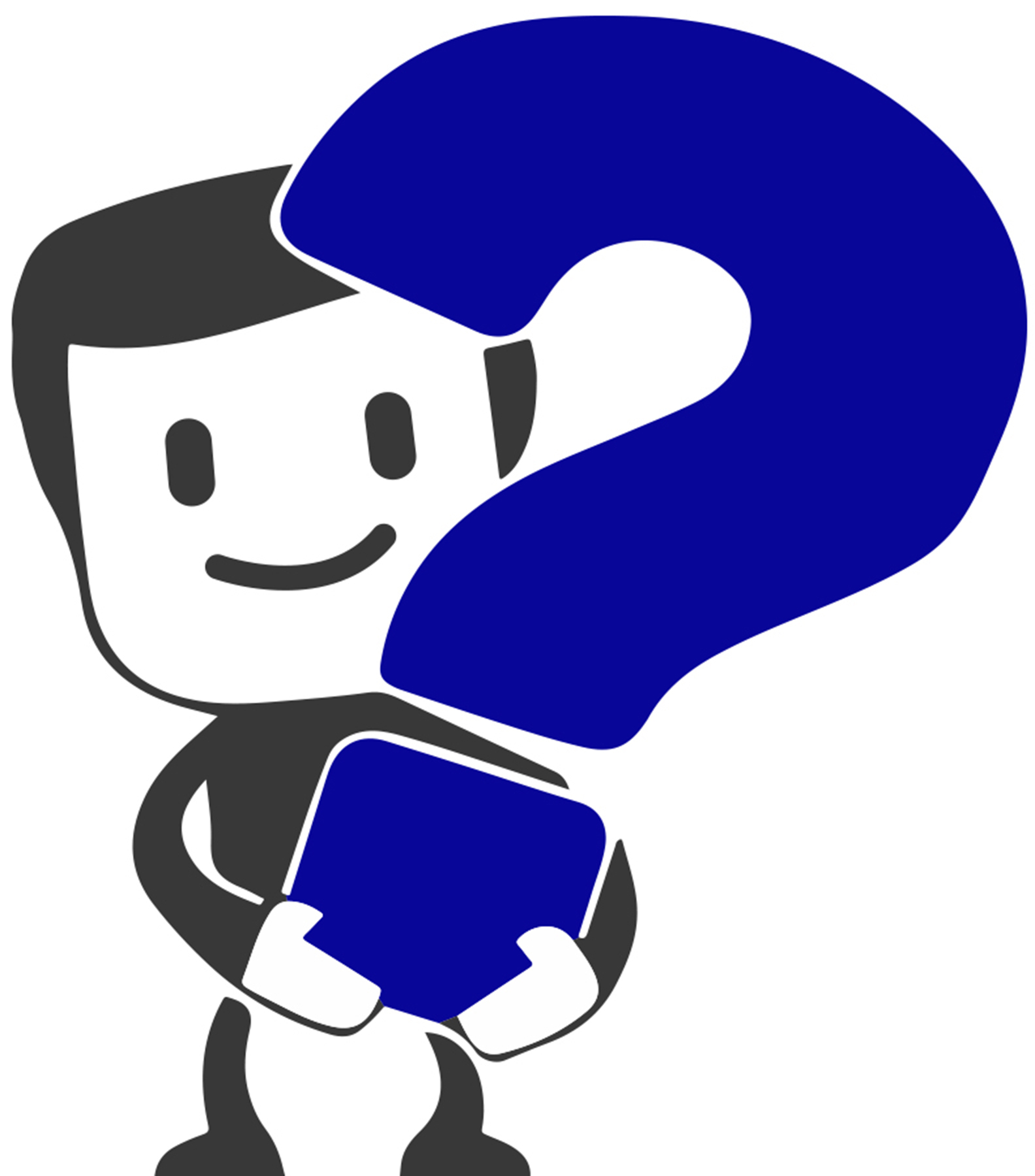 Do you need to notarize
a document before apostille?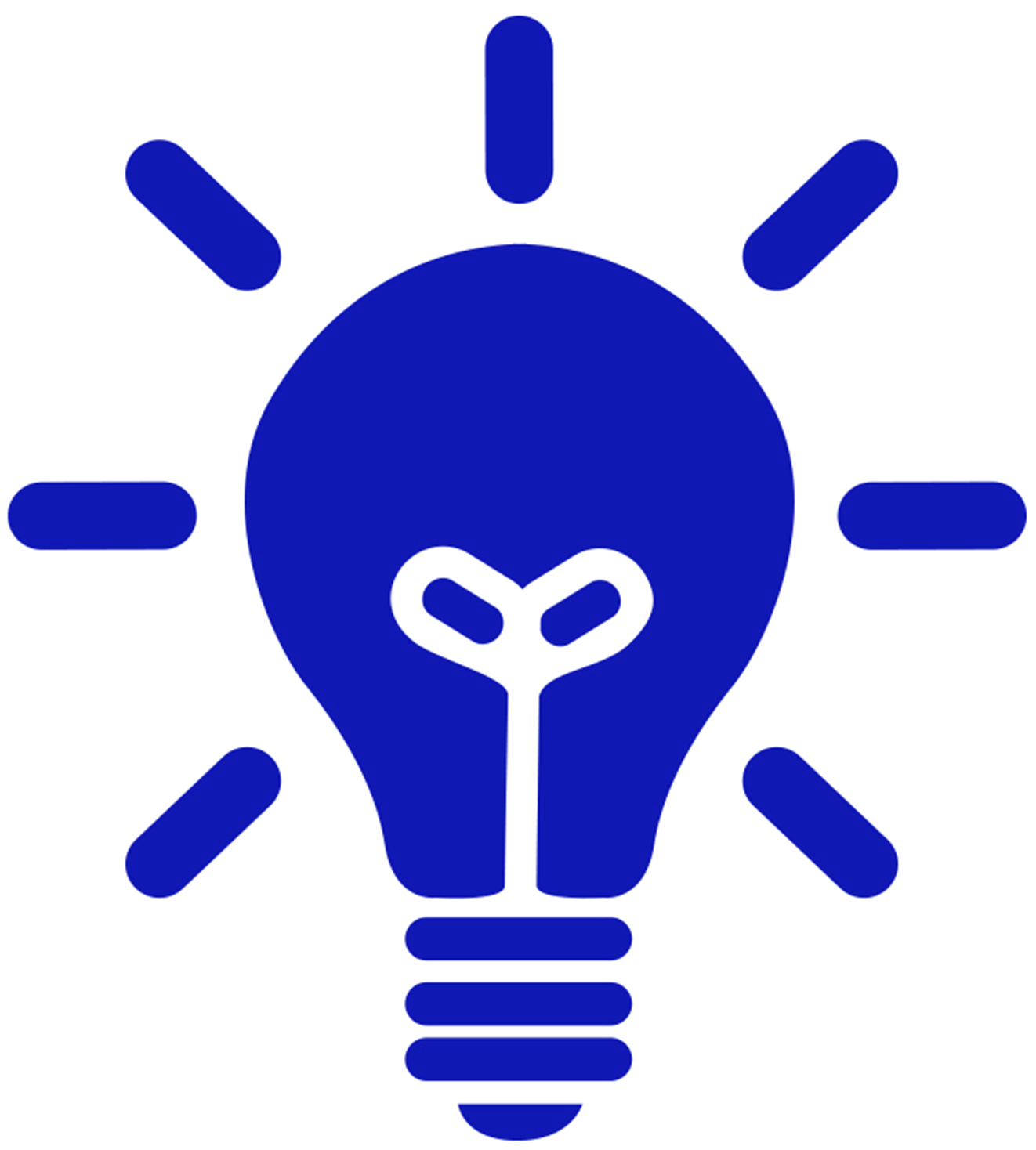 Yes and no.
It all depends on what type of document you have.
If you need to apostille a recordable document that the recording authority (clerk of a county court, probate court, DMV, or Vital Statistics/Vital Records) is authorized to record, usually by state statute you don't need to get it notarized.
Recordable documents are legal documents such as birth certificates, marriage certificates, marriage licenses, divorce certificates, divorce decrees, death certificates, probated Wills, judgments, DPS criminal background checks, and Department of Public Safety vehicle title and driving record history checks.
If you need to apostille a non-recordable document which is a type of document that does not appear in the official records of any government office or in publicly recorded records of a governing body you will need to get it properly notarized.
Non-recordable documents are legal documents such as Power of Attorneys, Wills, Trusts, lease agreements, K-12, high school or college degrees, diplomas, transcripts, or records, affidavits, contracts, leases, translation and translated documents, consent forms, travel forms, utility bills, bill of sales, agreements, shipping records, immigration and adoption paperwork, and ID photocopies like driver's licenses, passports, visas, and social security cards.
Still got a question or concern?
Click here to contact us or go back to the main FAQ page.