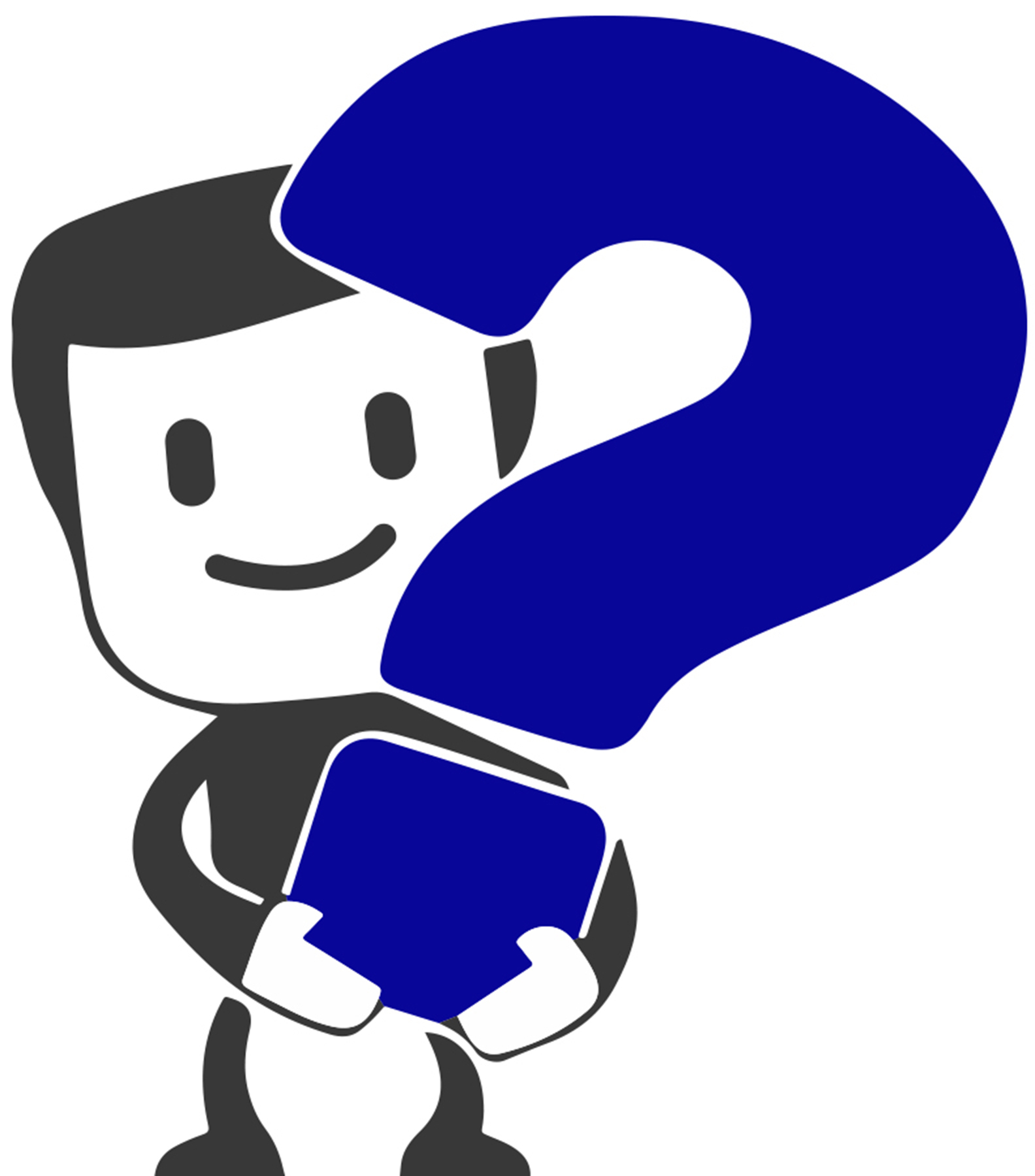 Can you notarize and apostille or
authenticate my documents for me?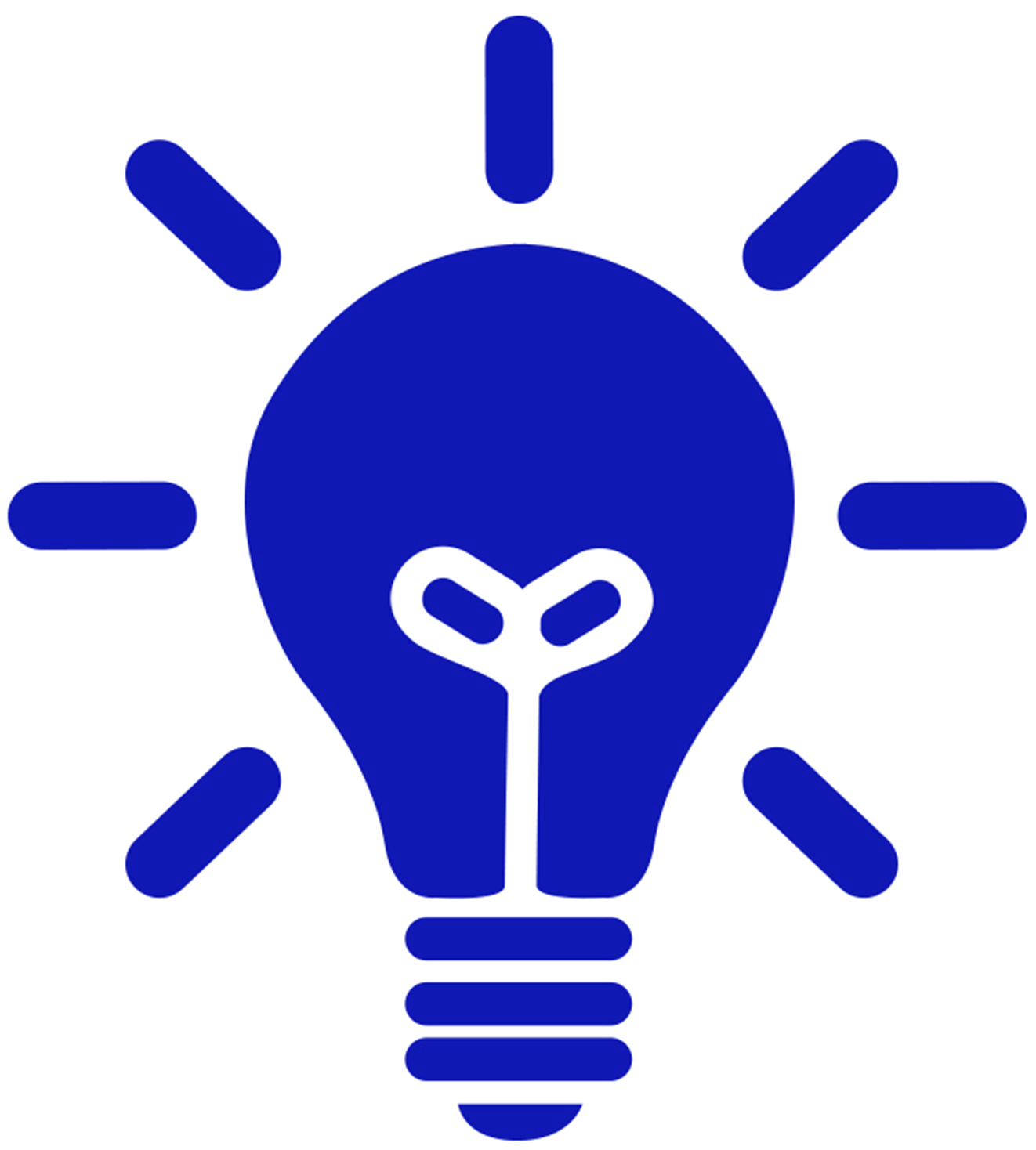 Yes, we can if your documents are classified as non-recordable documents and you're in the greater Austin, TX metro area we can send a mobile notary public to travel to your home, office, business, or hotel to notarize your documents in the proper format to be accepted by the state.
Non-recordable documents are legal documents such as power of attorneys, wills, trusts, lease agreements, K-12, high school or college degrees, diplomas, transcripts, or records, affidavits, contracts, leases, translation and translated documents, consent forms, travel forms, utility bills, bill of sales, agreements, shipping records, immigration and adoption paperwork, and ID photocopies like driver's licenses, passports, visas, and social security cards.
Still got a question or concern?
Click here to contact us or go back to the main FAQ page.