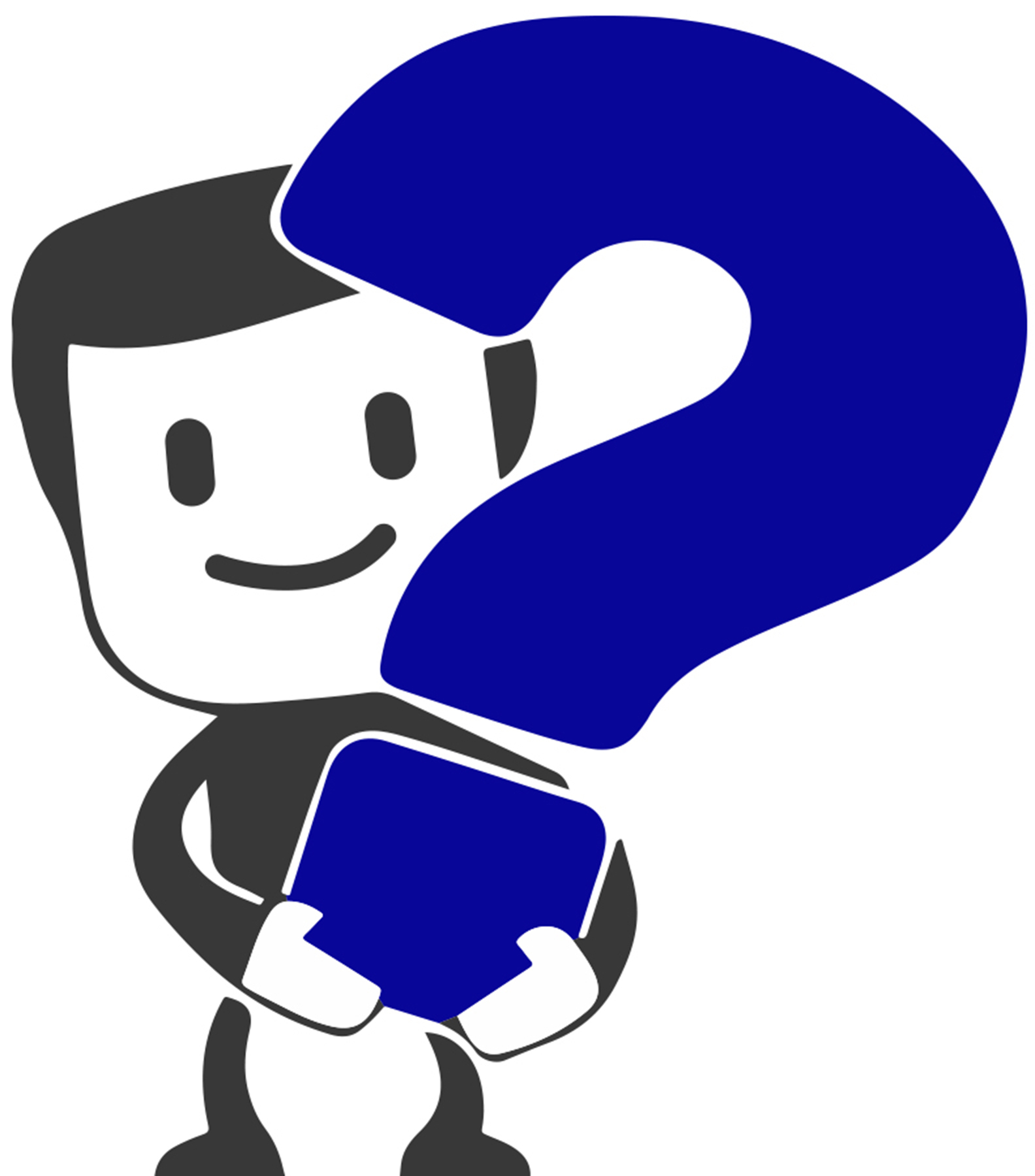 Can an online notary or e-notary
be used to notarize a document
to be apostilled in Texas?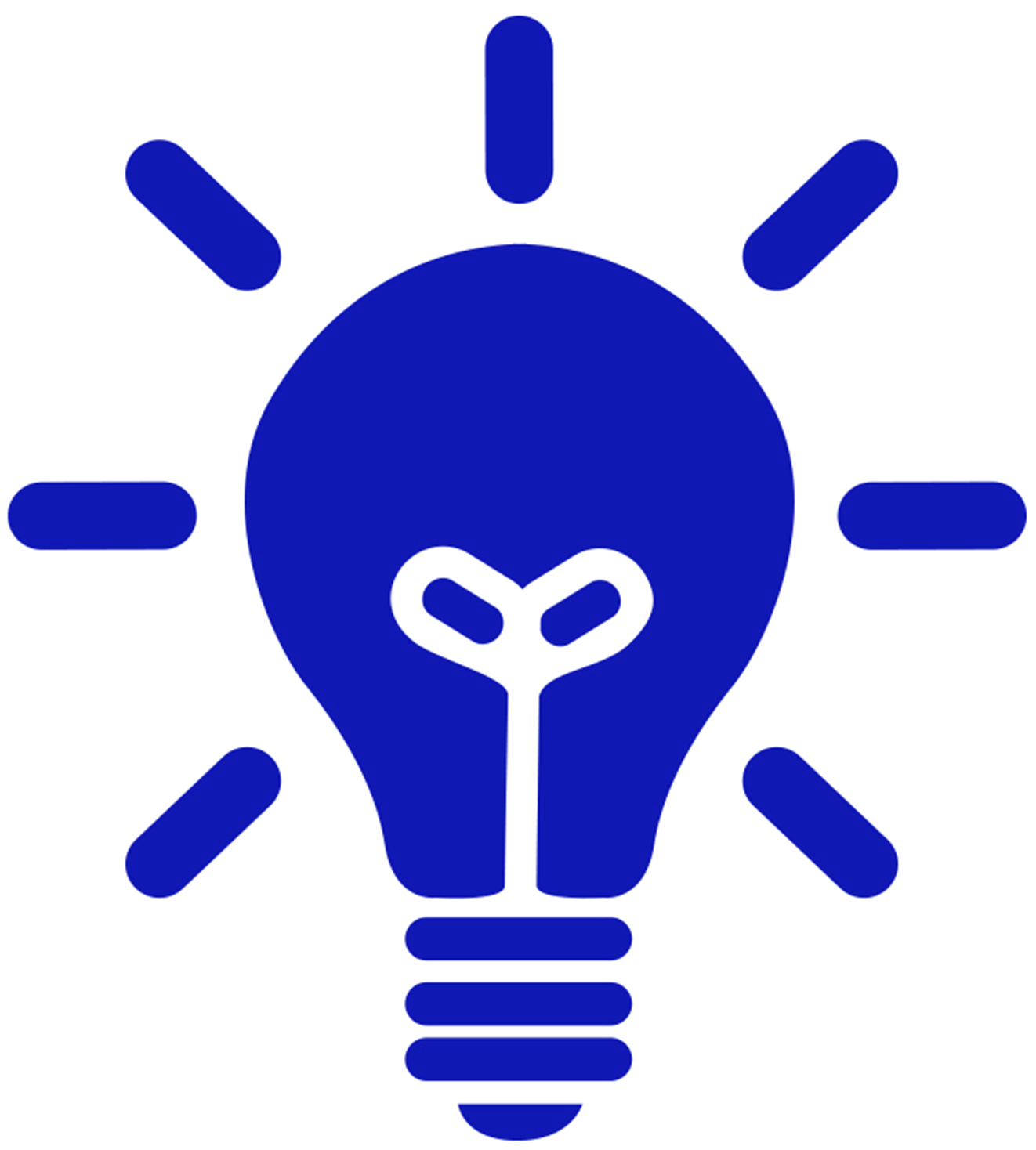 Yes, as of October 1st, 2023, the Texas Secretary of State will now accept online notarizations, e-notarizations, remote notarization, or virtual notarizations on any type of non-recordable document but only if it's done by a licensed Texas e-notary (no other states or country notaries).
This means you no longer have to be physically in front of a Texas notary to sign and get a document notarized if you want a non-recordable document apostilled or authenticated in the State of Texas.
Still got a question or concern?
Click here to contact us or go back to the main FAQ page.