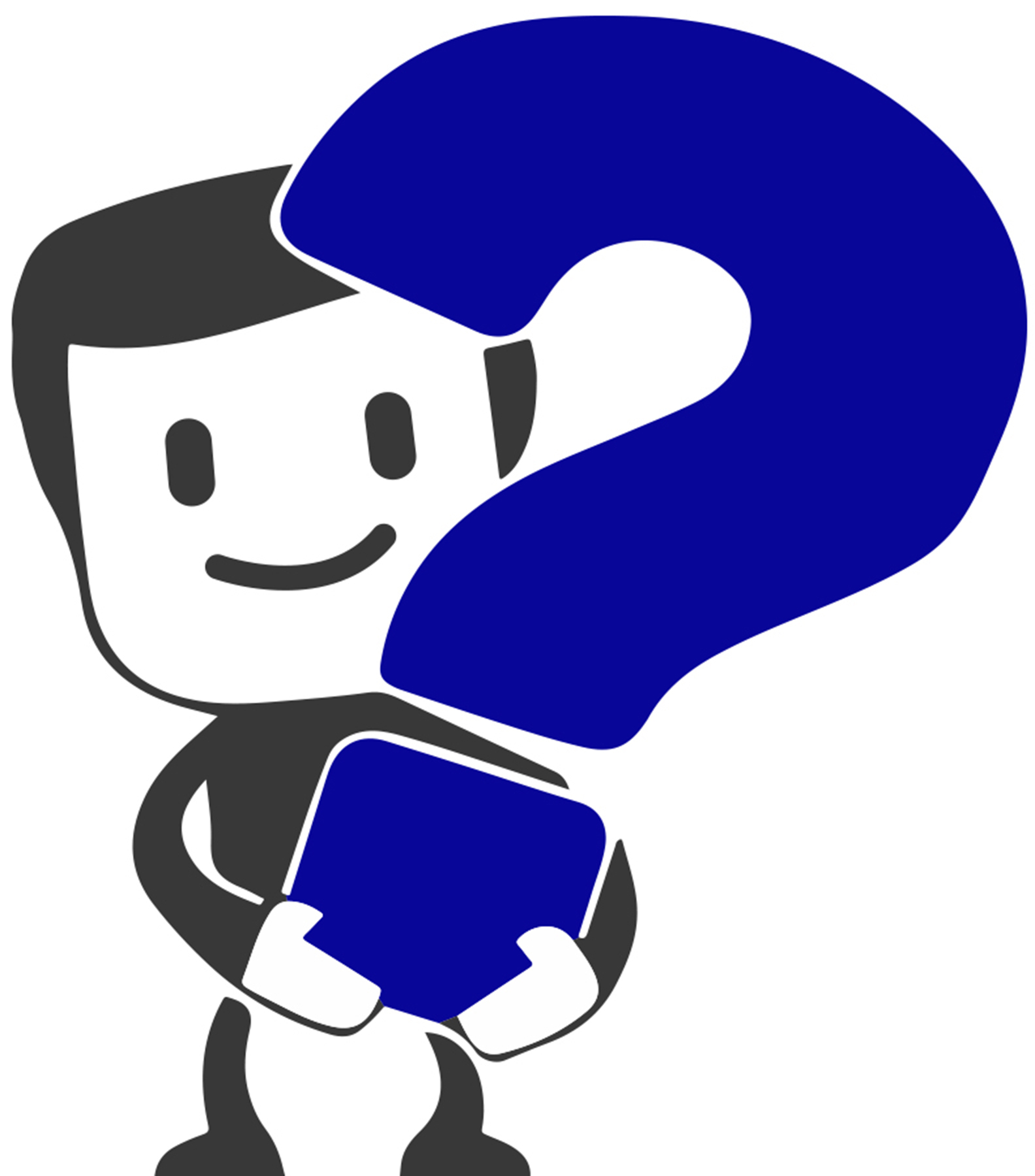 Why do documents
need to be apostilled?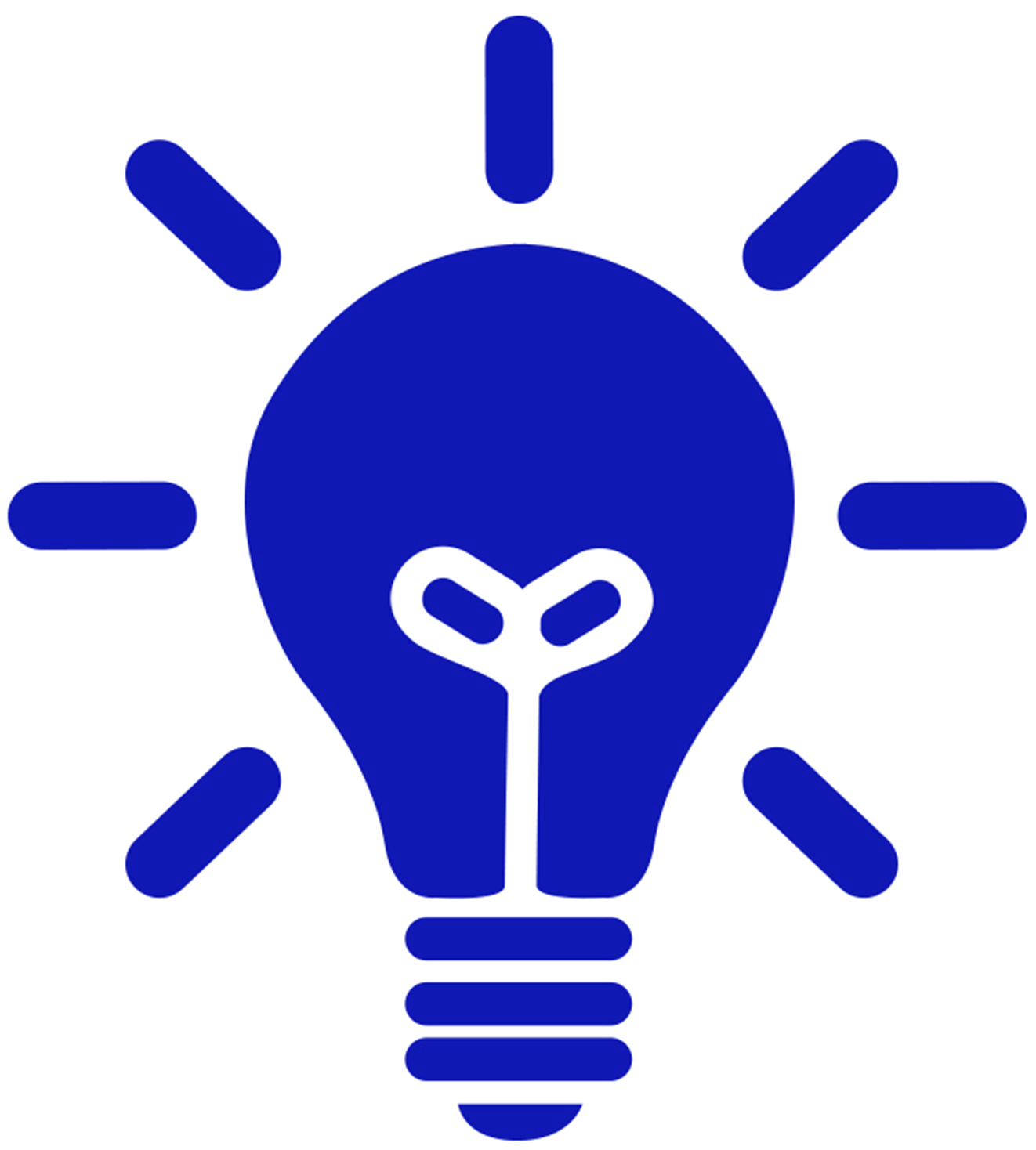 An apostille certifies a document so that document can be recognized and accepted in other foreign countries that are also members of the 1961 Hague Convention Treaty. Think of it as mutual reciprocity between countries.
For non-Hague member countries (ex: Canada, China) you will instead receive an authentication certificate from the state or at the federal level. Then you will have to go through at least one or two more additional steps depending on the document and country to officially legalize the document.
Still got a question or concern?
Click here to contact us or go back to the main FAQ page.