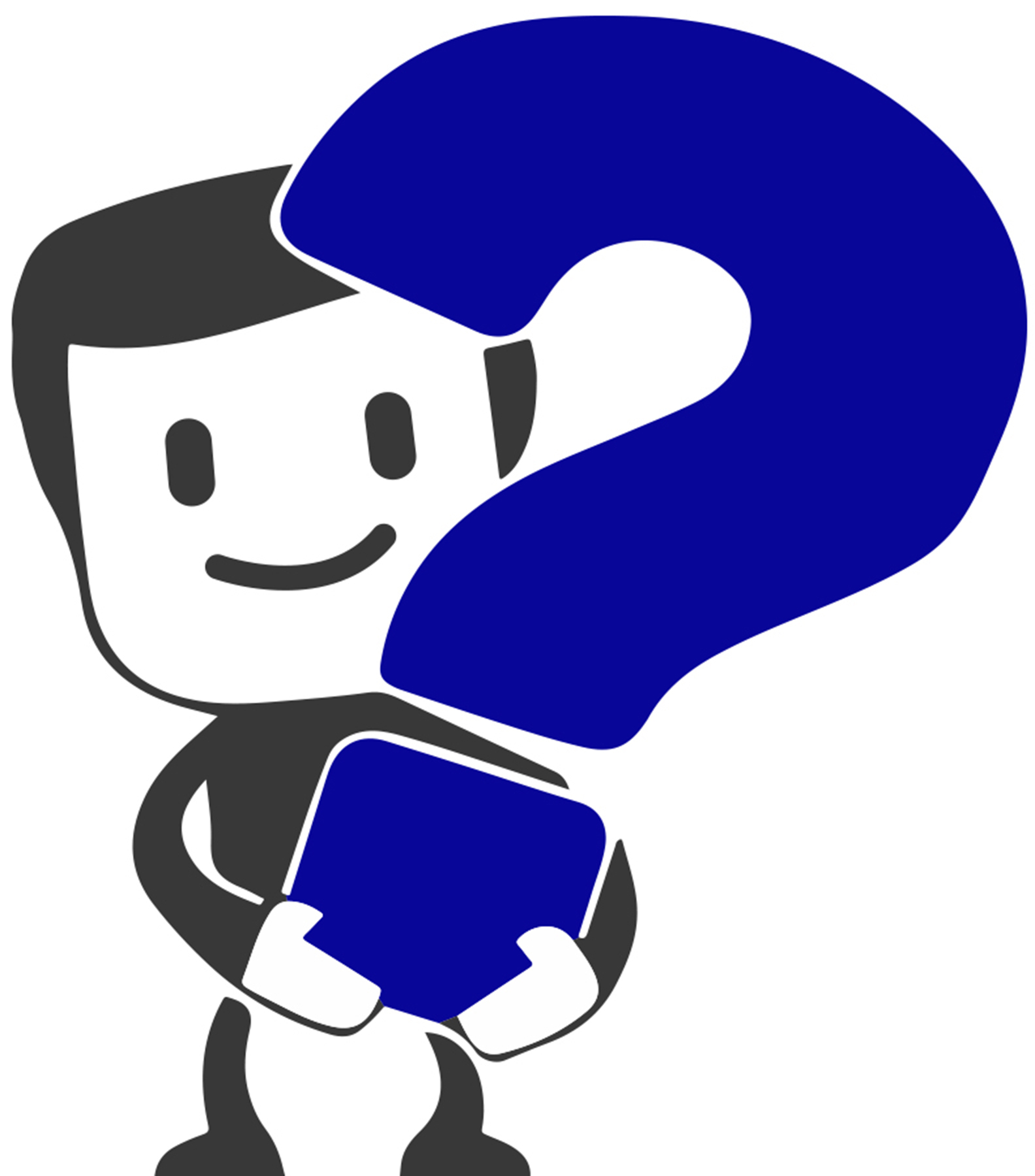 Who can authenticate
a passport?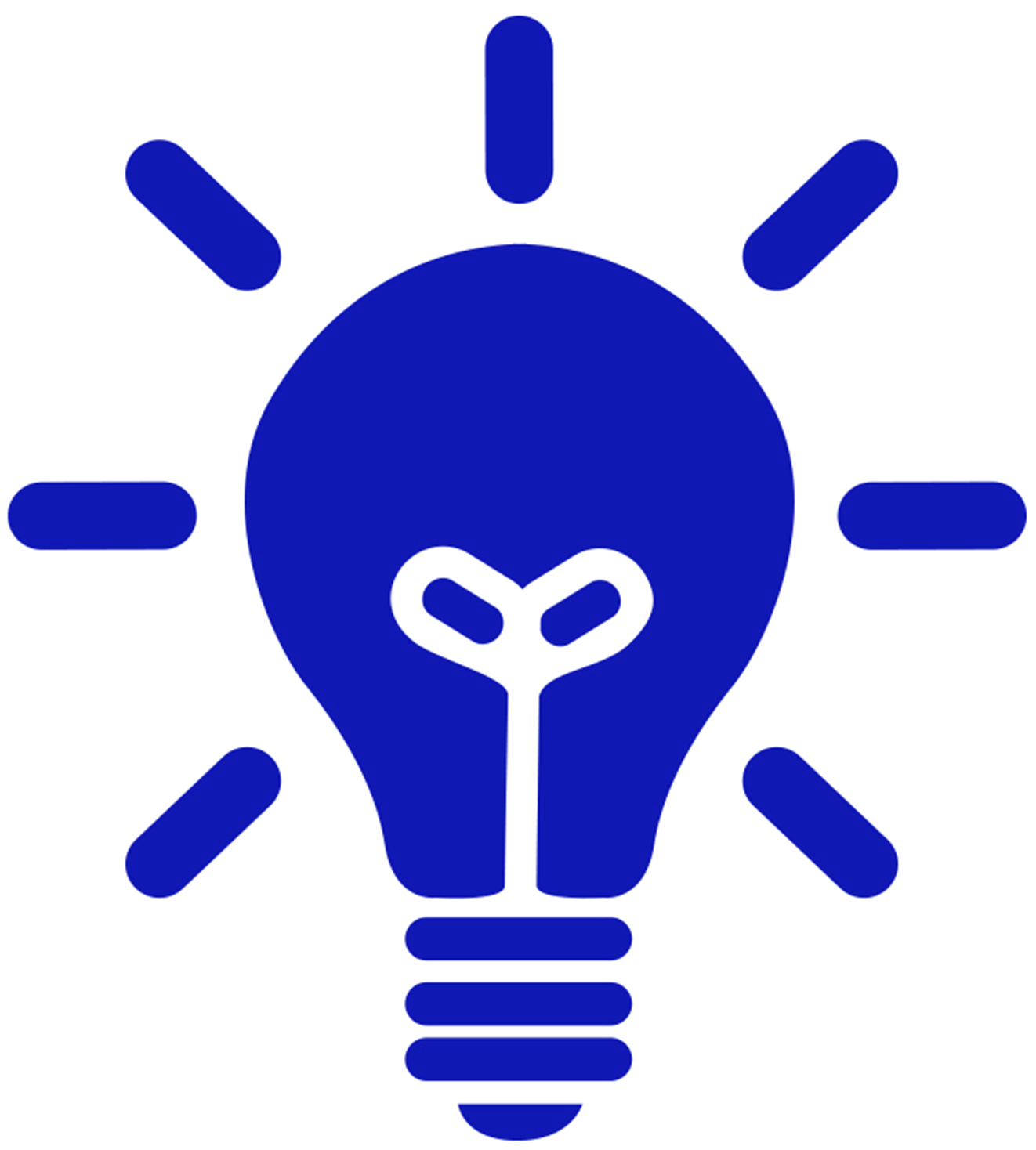 A photocopy of a passport or passport card can be authenticated at one of the fifty state secretaries of states in the U.S or at the U.S Department of State in Washington D.C once it's been properly notarized by a licensed U.S notary public.
Still got a question or concern?
Click here to contact us or go back to the main FAQ page.