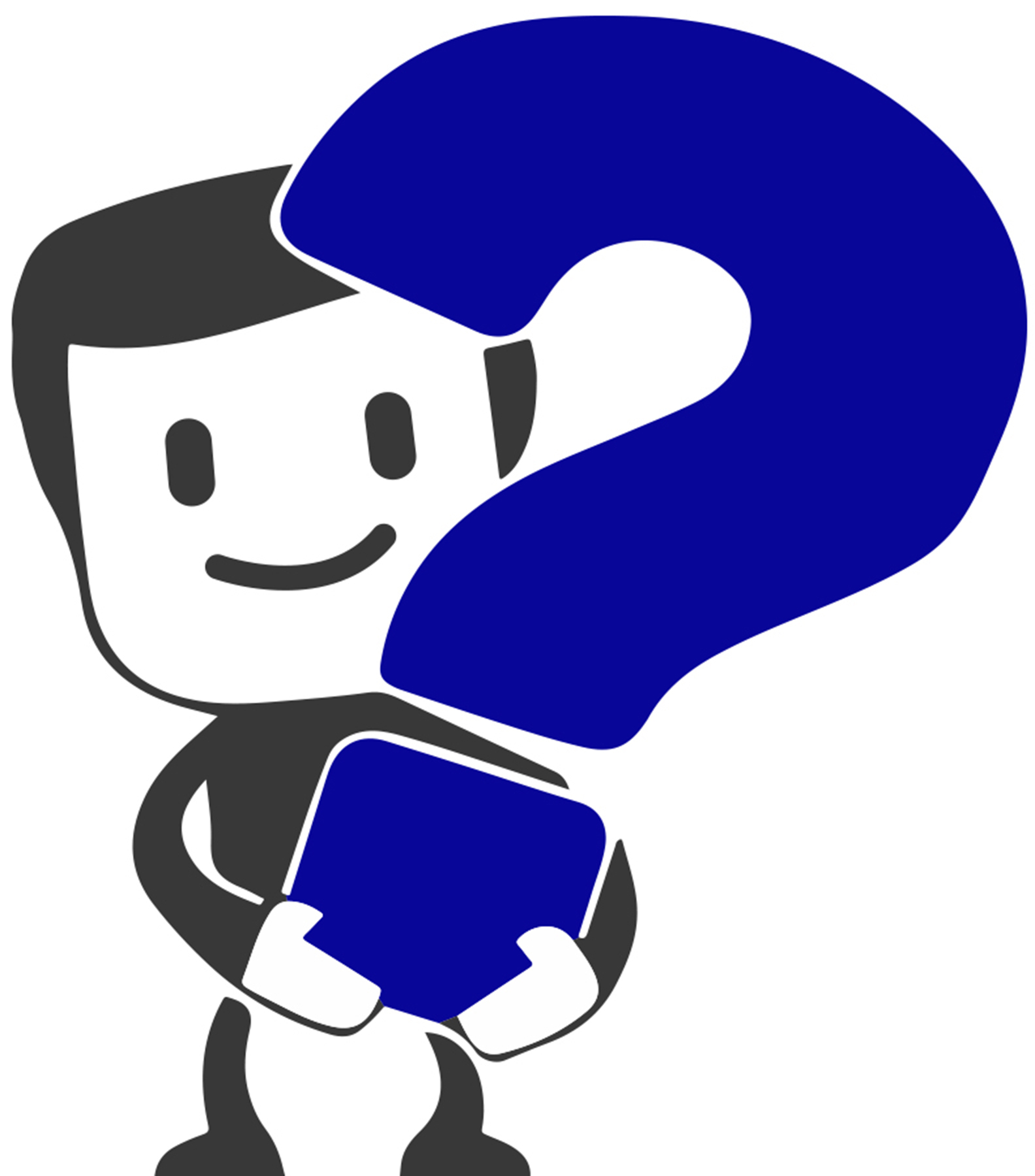 Who can apostille
a document in USA?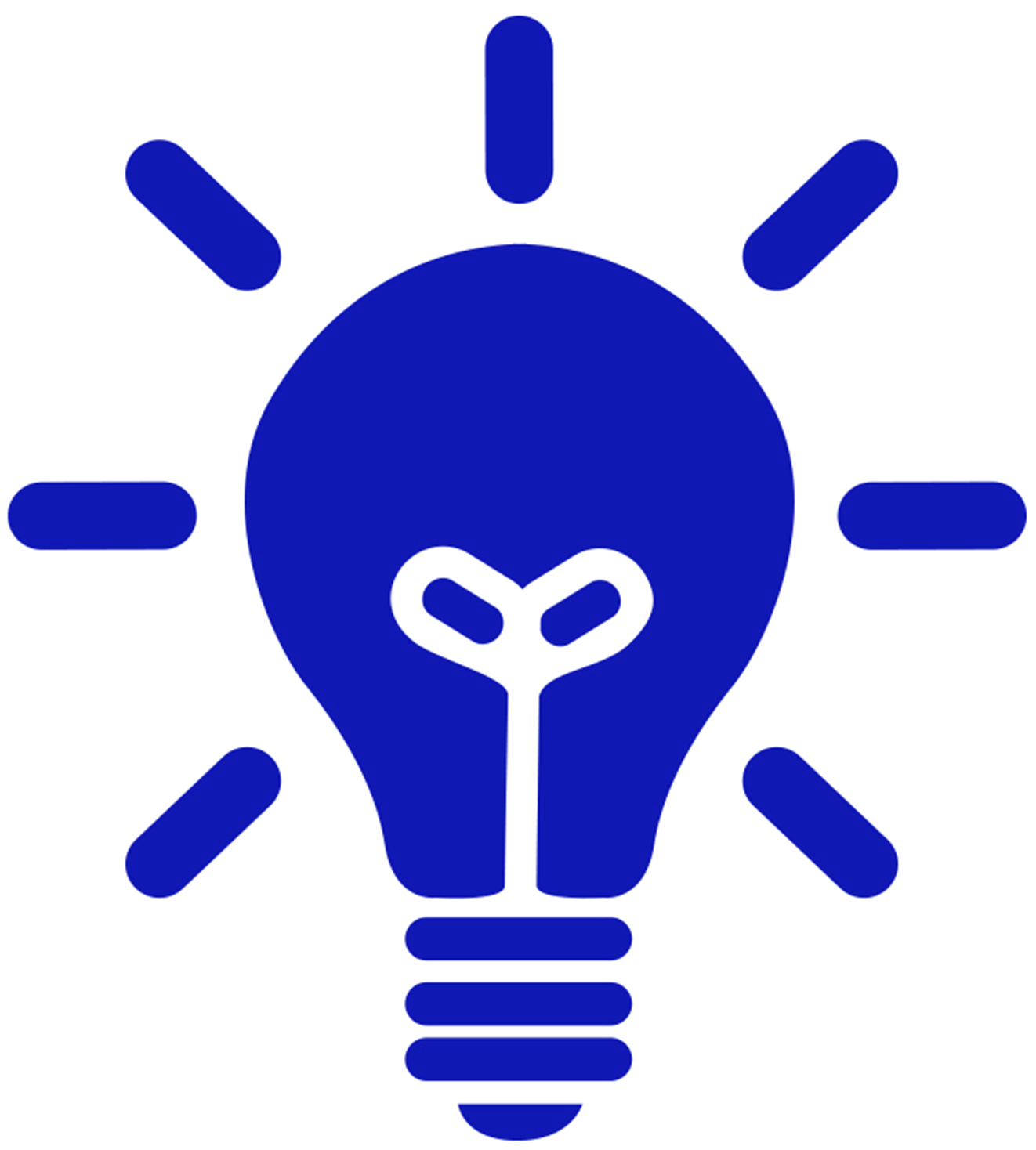 They're only two government entities that can issue apostille or authentication certifications in the USA.
A Secretary of State office in all fifty U.S states can issue state-level apostille and authentication certificates for documents that originated or were issued from that state.
This is done at the Texas Secretary of State for documents that were issued or originated in the State of Texas.
Lastly, the U.S Department of State in Washington D.C can issue federal-level apostille and authentication certificates on federally issued documents and documents being submitted to non-Hague Convention member countries.
Still got a question or concern?
Click here to contact us or go back to the main FAQ page.