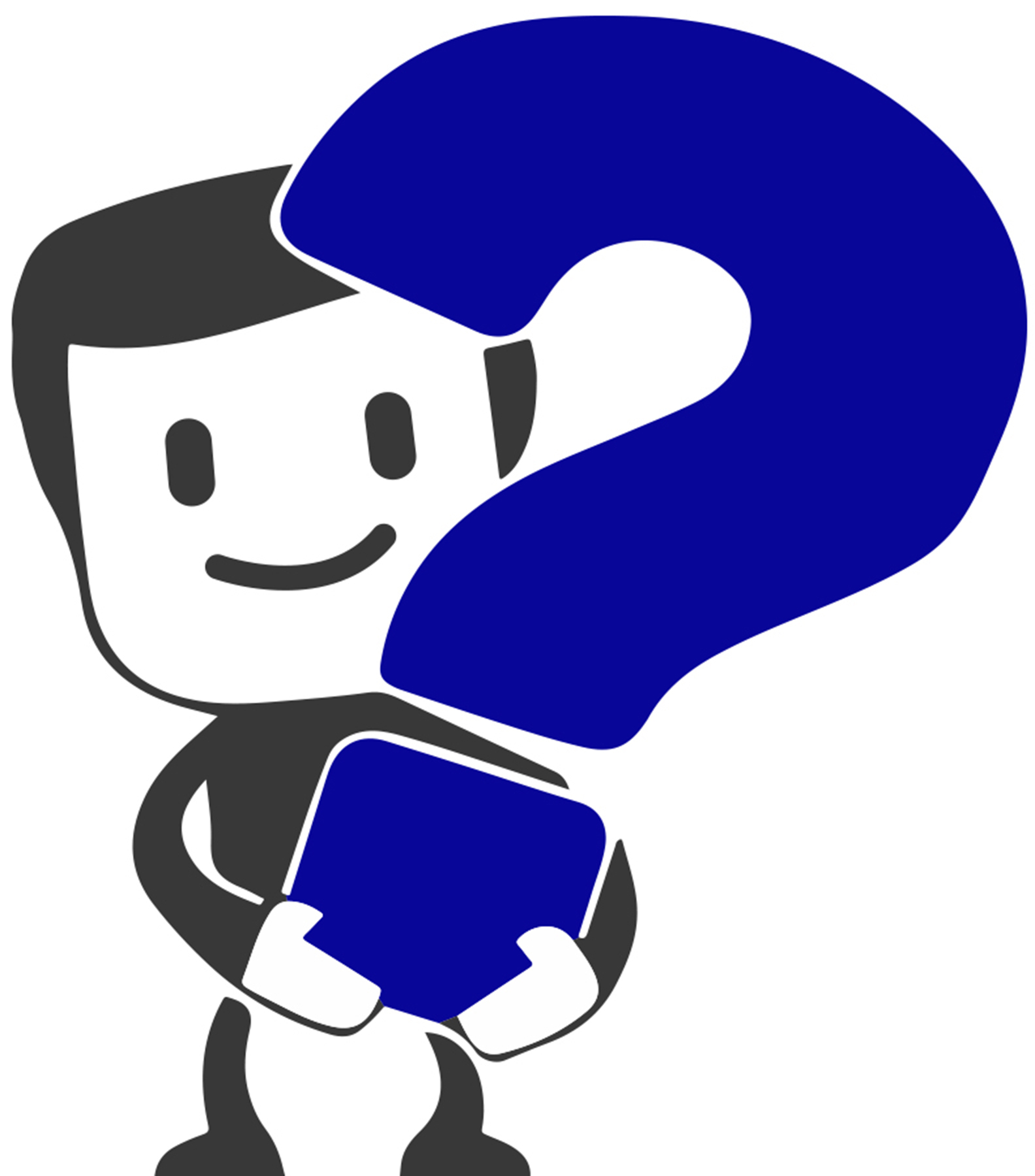 Where is Apostille
Texas located?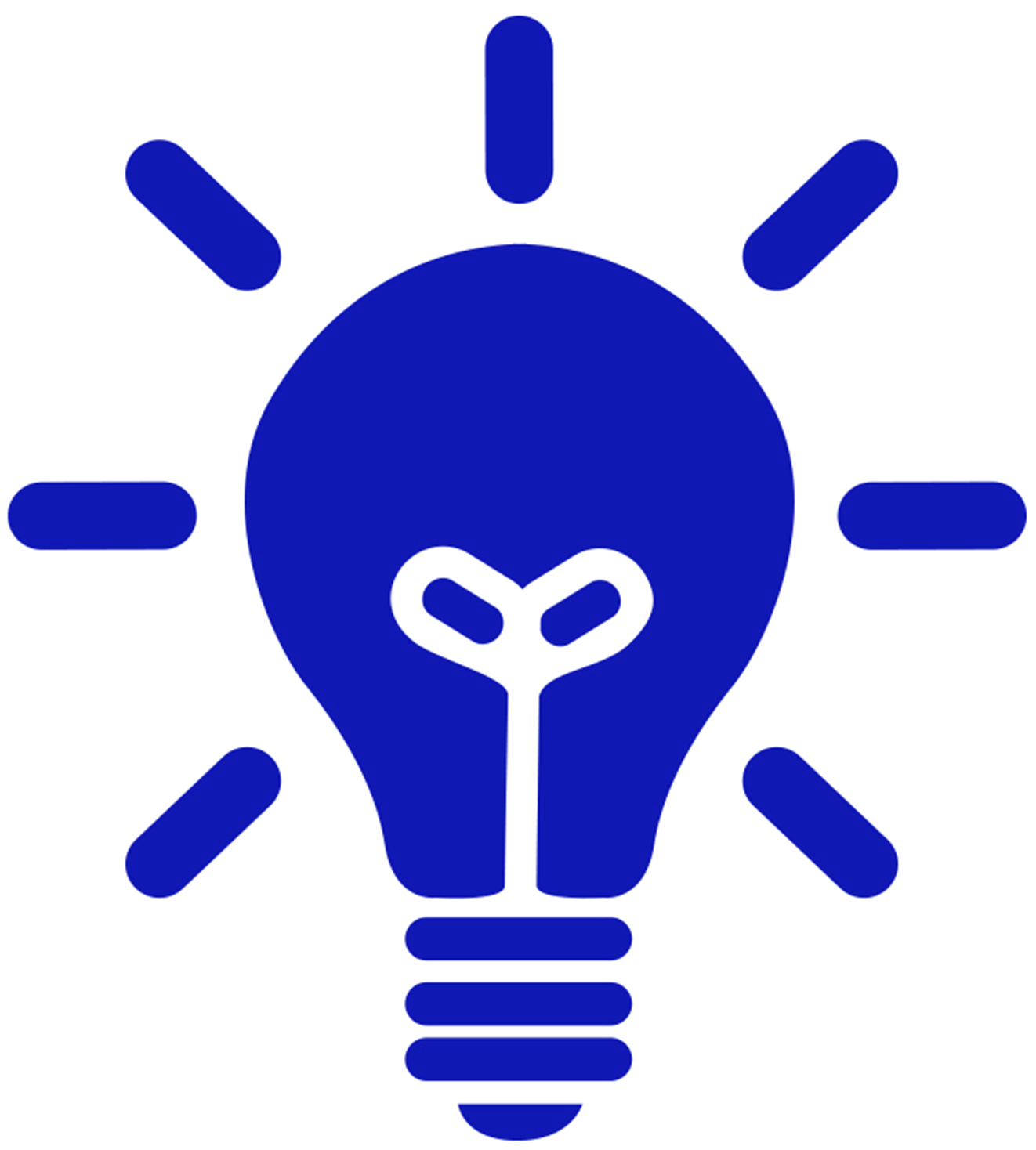 Apostille Texas headquarters is based where the Texas Secretary of State is located.
We also have a satellite office in Washington D.C where the U.S Department of State and 90% of all foreign U.S embassies are located at.
Mail or drop off your documents at:
Apostille Texas
108 Wild Basin Rd S, Ste 250
Austin, TX 78746
Still got a question or concern?
Click here to contact us or go back to the main FAQ page.