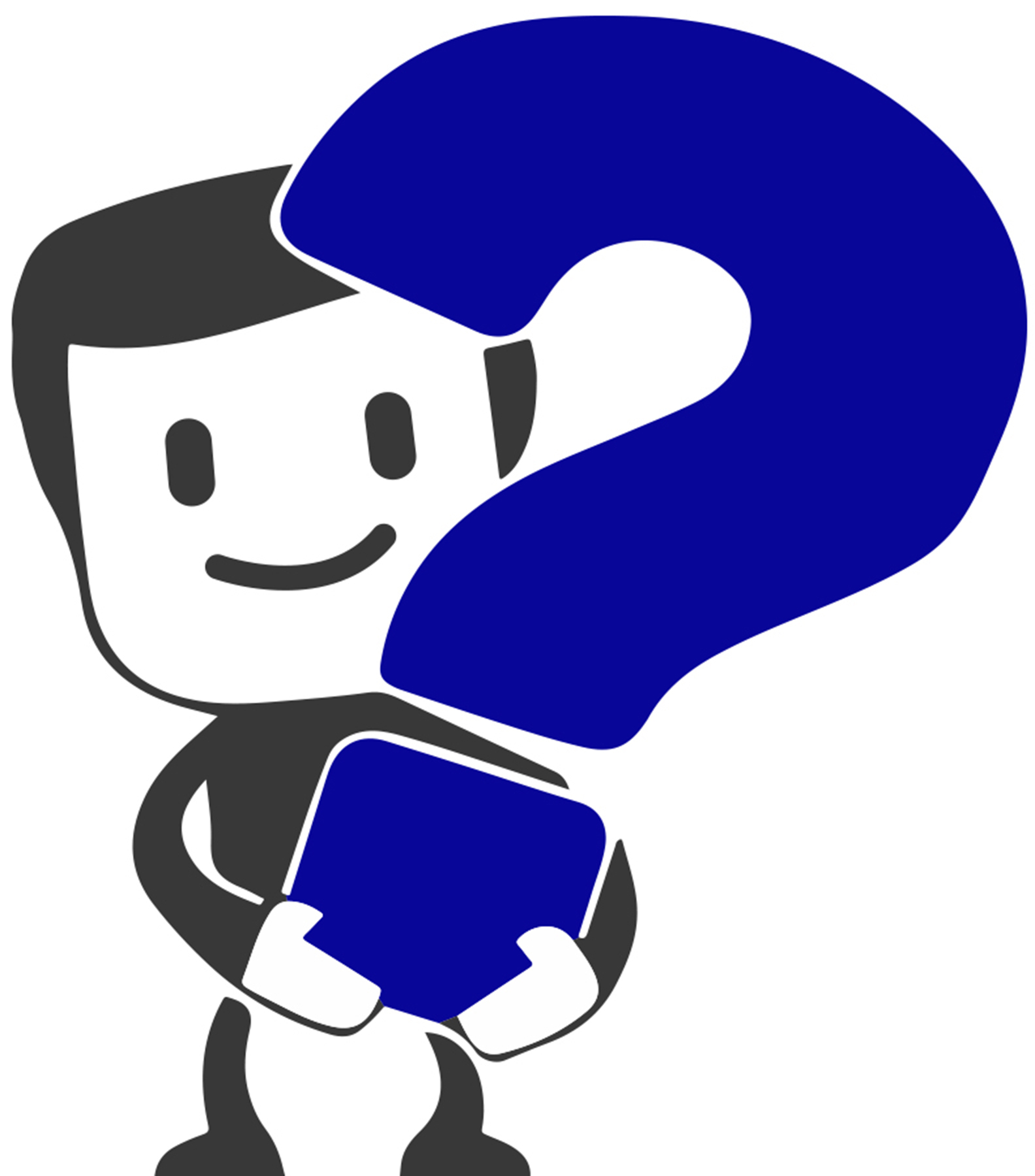 Where do I mail my documents to
be apostilled, authenticated, or legalized?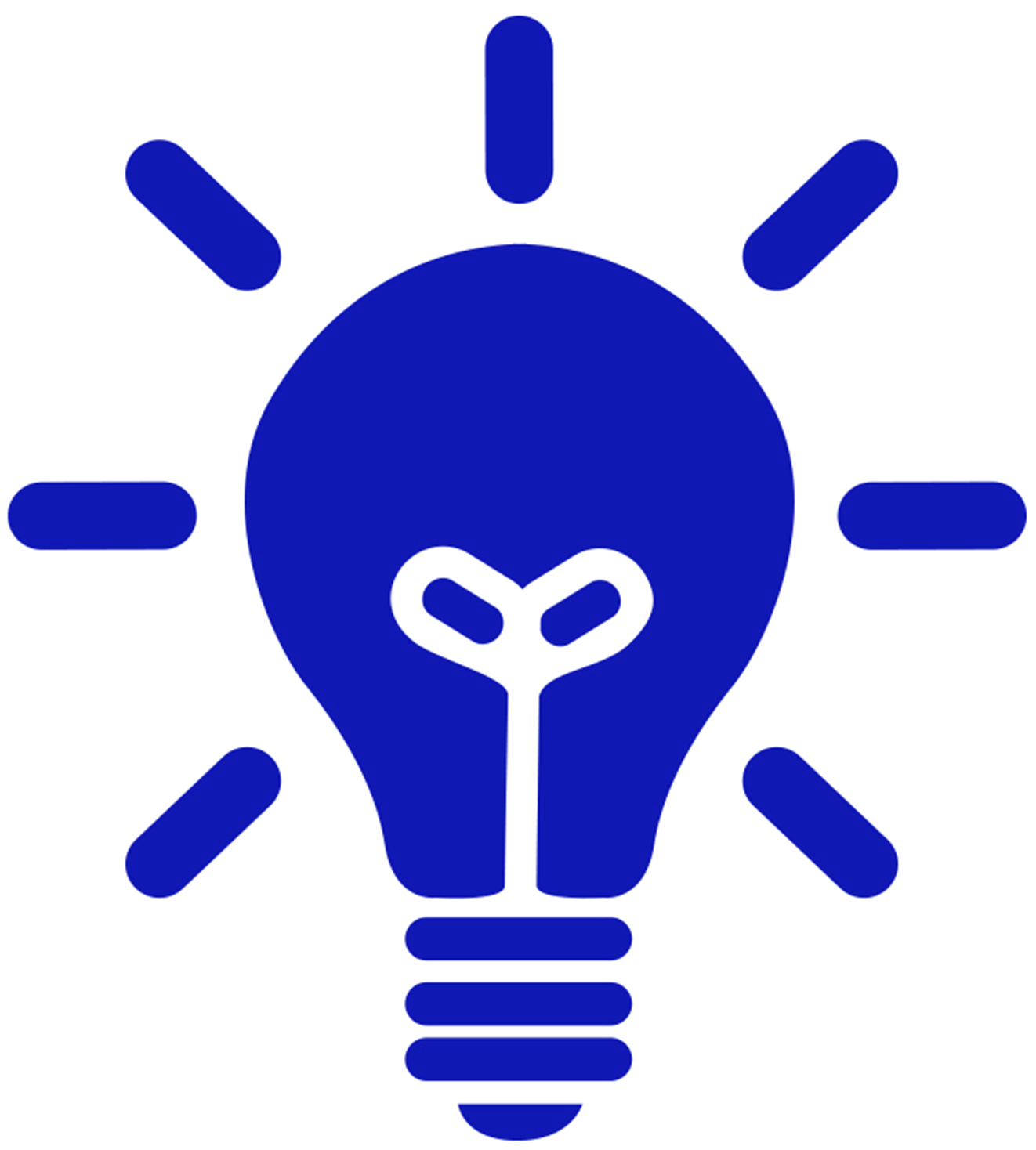 Mail all documents to:
Apostille Texas
108 Wild Basin Rd S, Ste 250
Austin, TX 78746
Our office can sign for document deliveries Monday through Friday (excluding major holidays) from 9am-5pm.
Also, please remember to include with your documents the required prepaid return FedEx or UPS shipping label/envelope so we can mail your documents back to you and include our Texas apostille service order form and/or U.S Department of State apostille service order form and/or embassy document legalization order form.
Still got a question or concern?
Click here to contact us or go back to the main FAQ page.