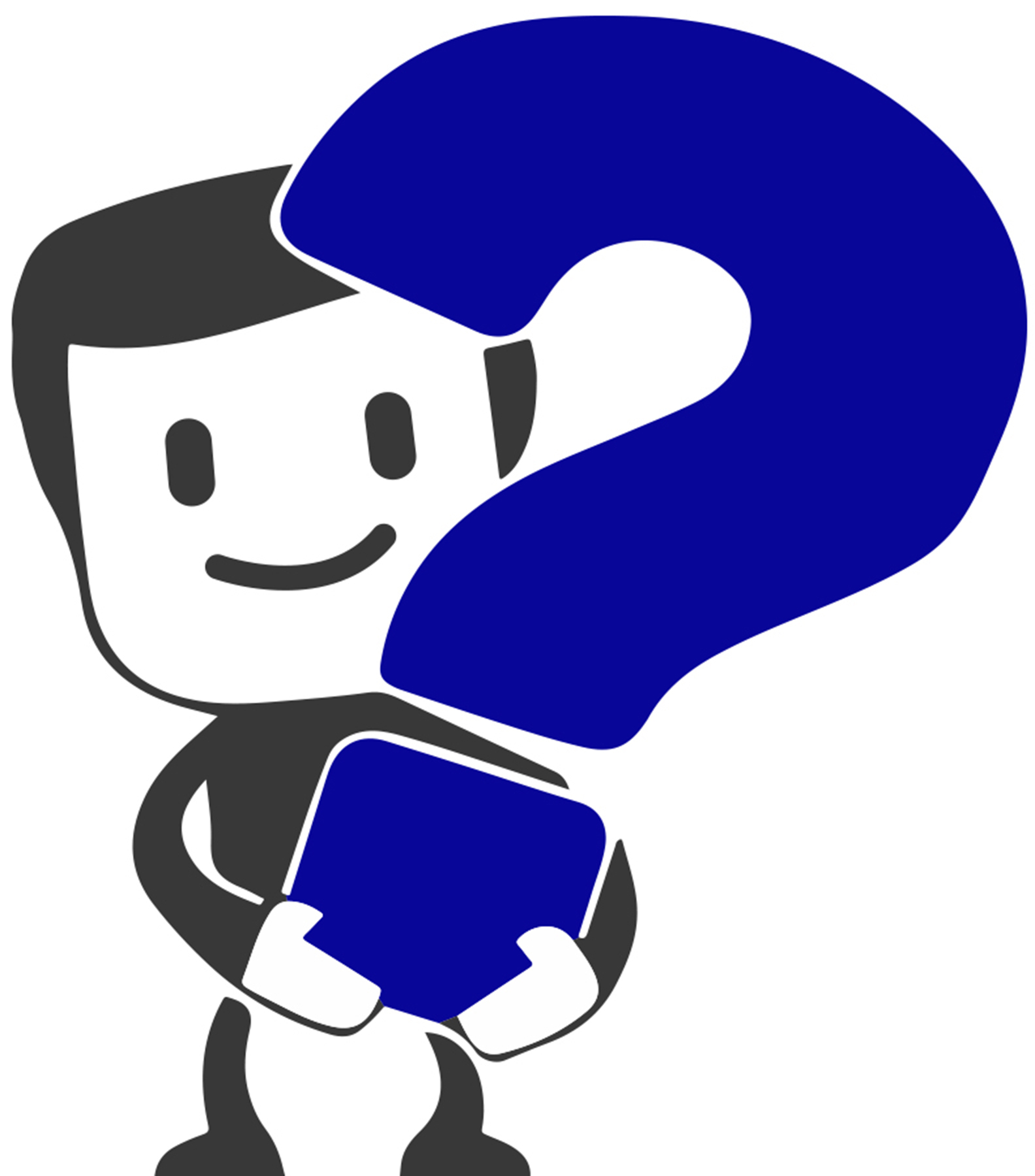 What is The Hague Convention?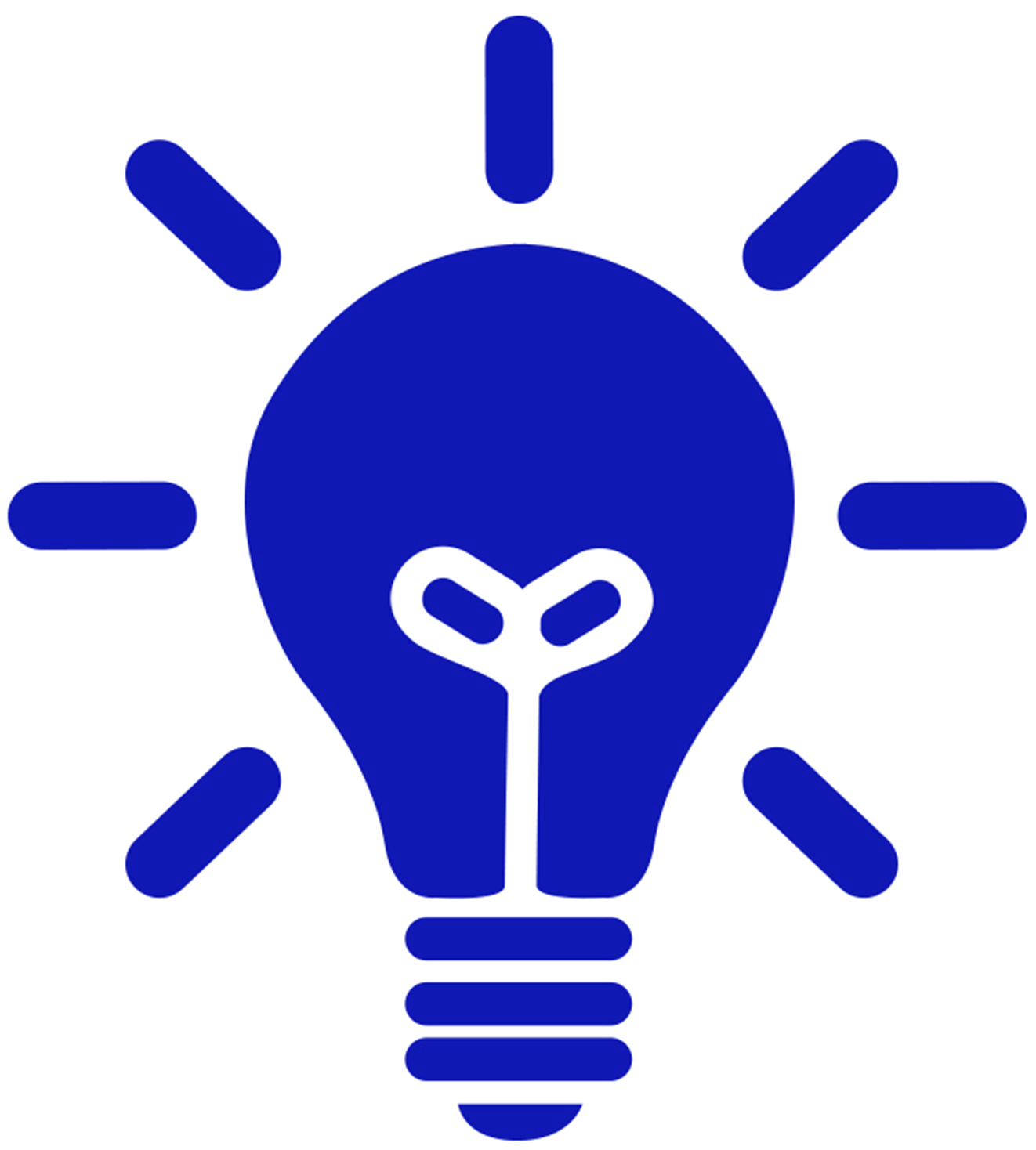 The 1961 Hague Convention of Abolishing the Requirement of Legalization of Foreign Public Documents is a global agreement, which simplified the authentication process of legal documents to be used in countries that are members of the Hague Convention. The U.S.A signed this agreement on October 15, 1981.
Only those countries who are party to the Hague Apostille Convention recognize the apostille certification.
What this means to you is if the country where your documents are being presented and filed is a member of the Hague Convention you will only have to receive a state or federal apostille certificate depending on what type of documents you have.
If the country you're presenting documents to is not part of the Hague Convention you will have to go through an additional one or two steps depending on the type of document. You will need to get your documents legalized at a U.S foreign embassy or consulate but only after they have first been authenticated at the state and/or federal government levels.
Still got a question or concern?
Click here to contact us or go back to the main FAQ page.