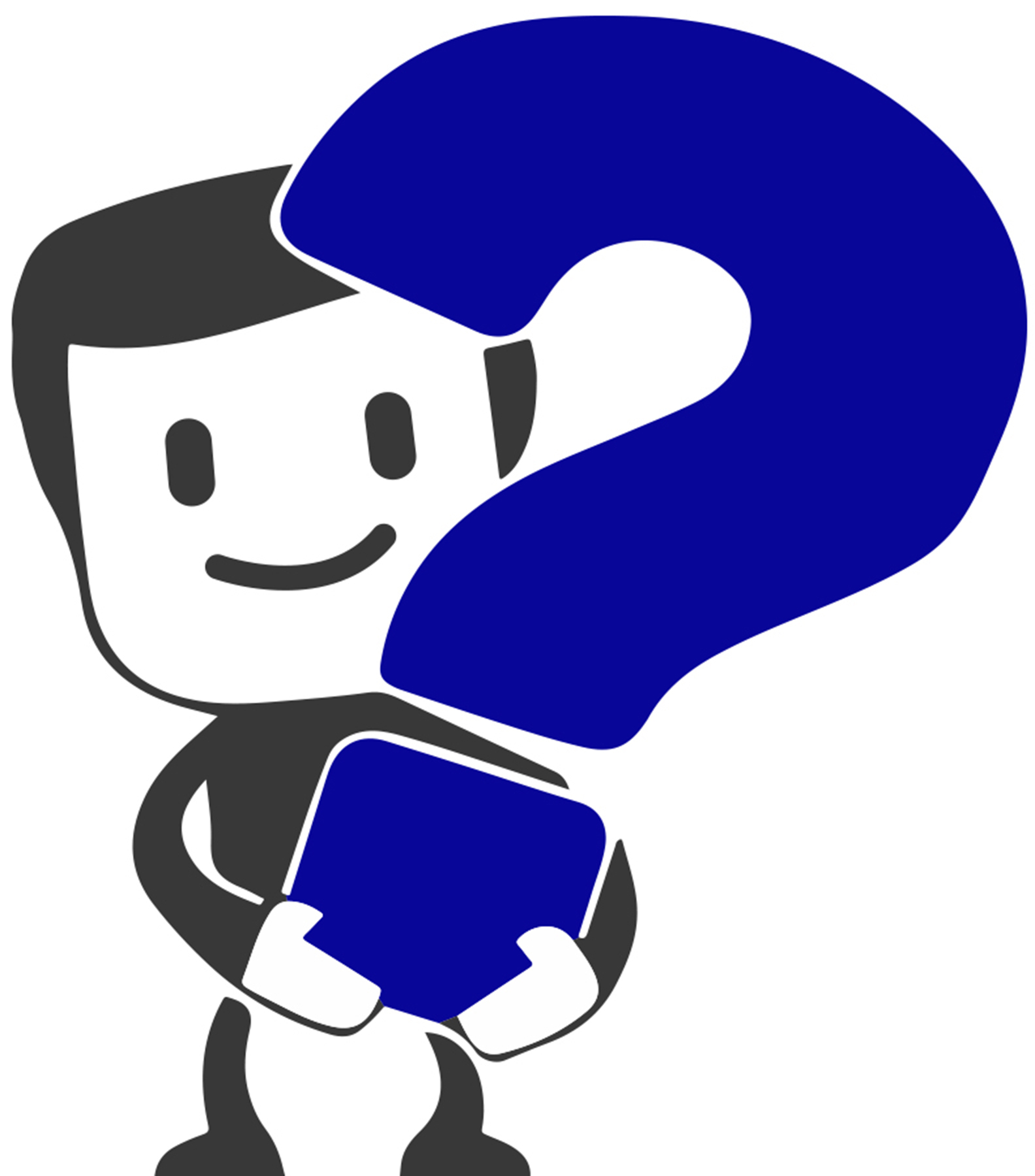 What is a recordable
legal document?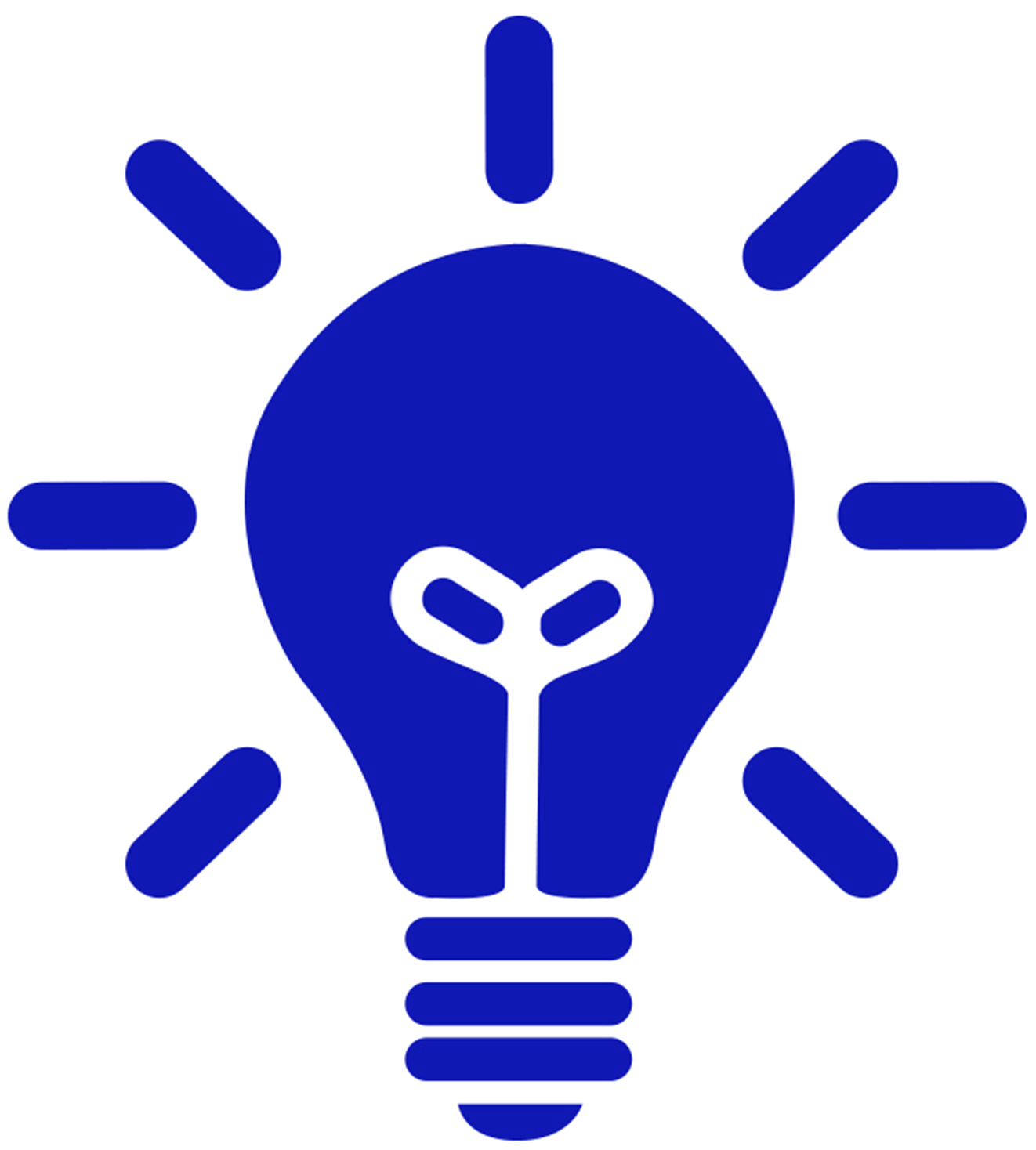 A recordable document is a document that the recording Texas authority (clerk of a Texas county court, Texas probate court, DMV, or Texas Vital Statistics) is authorized to record, usually by state statute.
Texas recordable documents are legal documents such as birth certificates, marriage certificates, marriage licenses, divorce certificates, divorce decrees, death certificates, probated Wills, judgments, Texas DPS criminal background checks, and Texas Department of Public Safety vehicle title and driving record history checks.
Still got a question or concern?
Click here to contact us or go back to the main FAQ page.