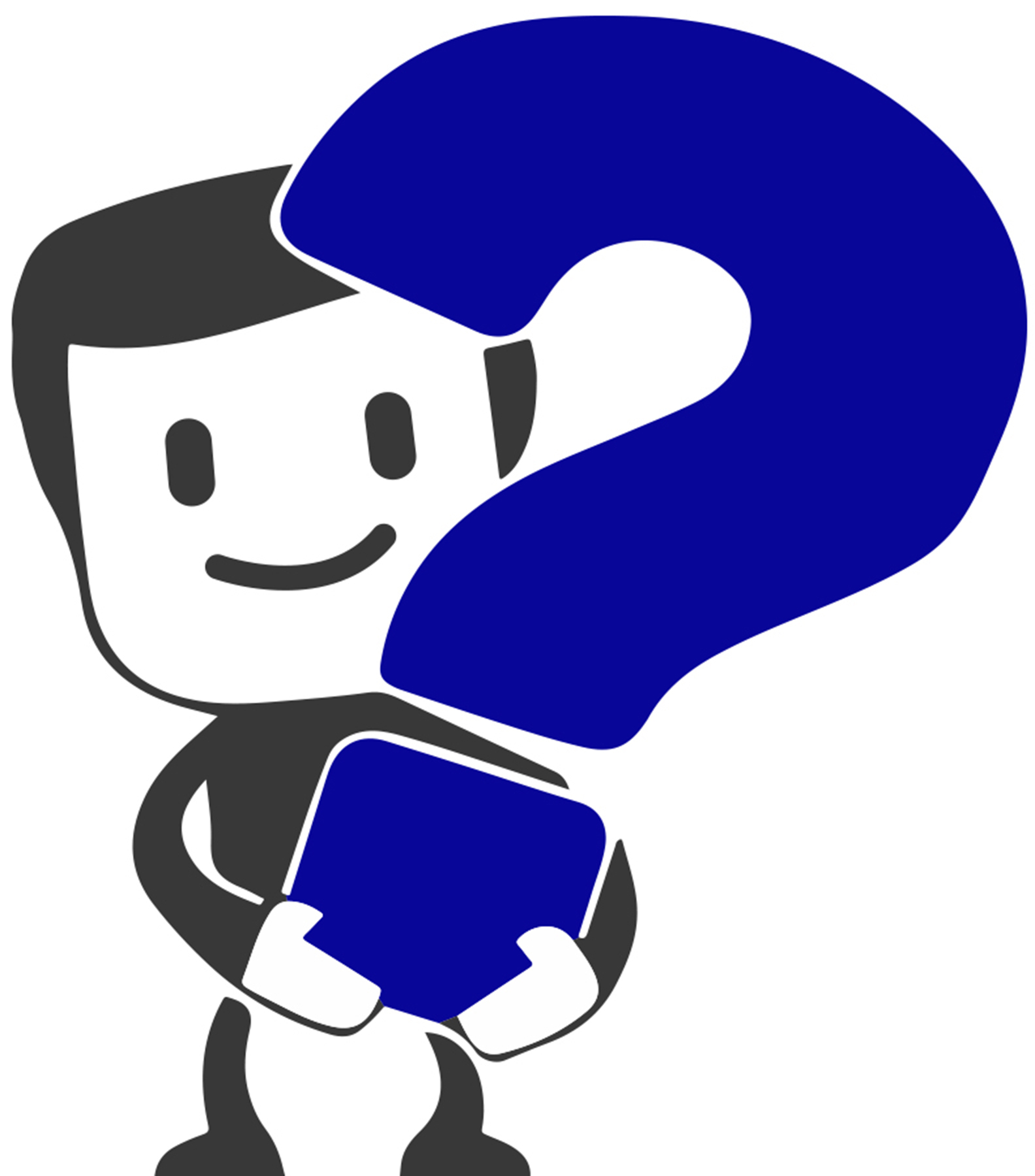 What does an Apostille do?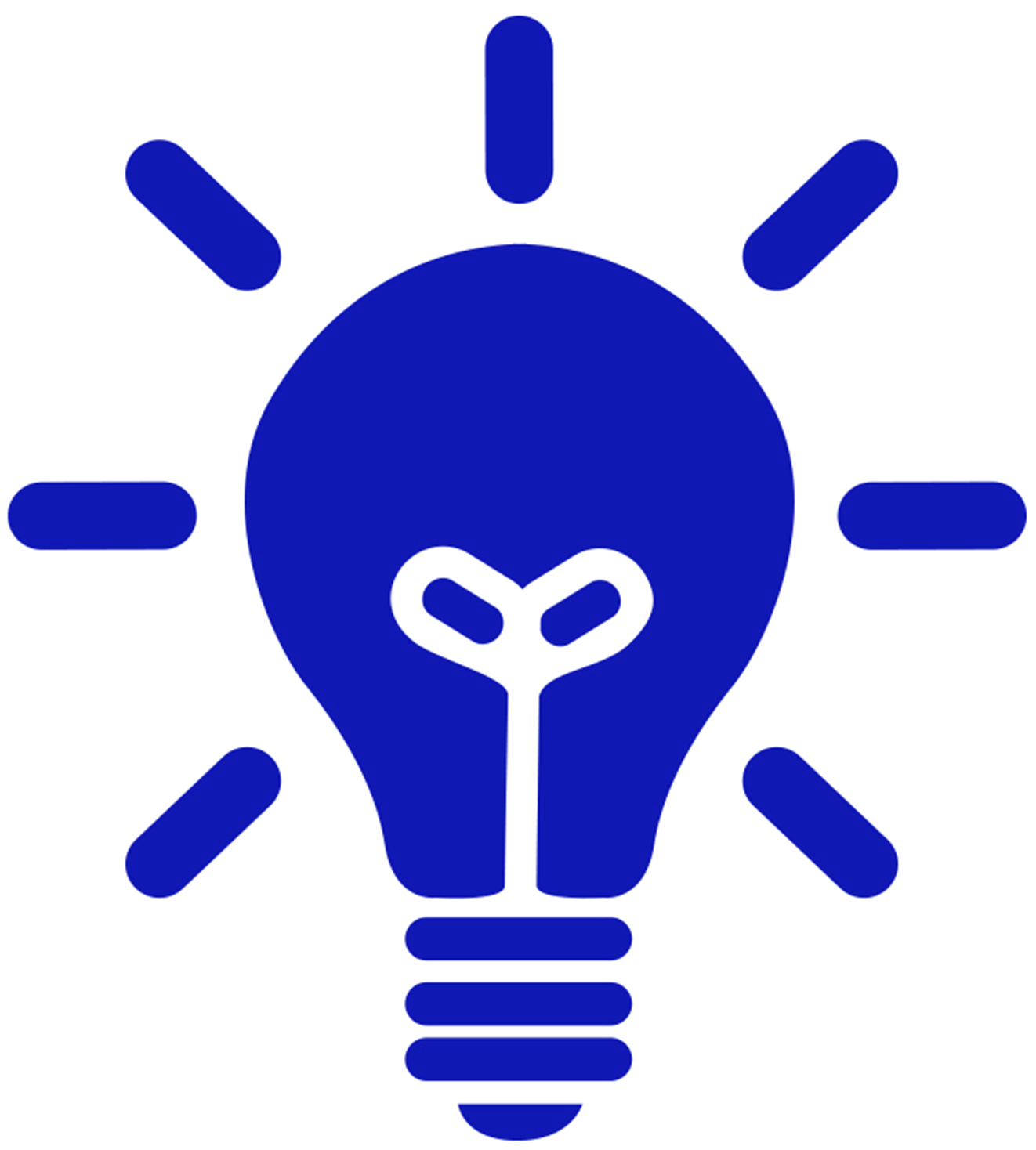 The object of the Apostille is to "abolish the requirement of diplomatic or consular legalization for foreign public documents". The completed Apostille certifies the authenticity of the signature, the capacity in which the person signing the document has acted, and identifies the seal/stamp which the document bears.
Still got a question or concern?
Click here to contact us or go back to the main FAQ page.