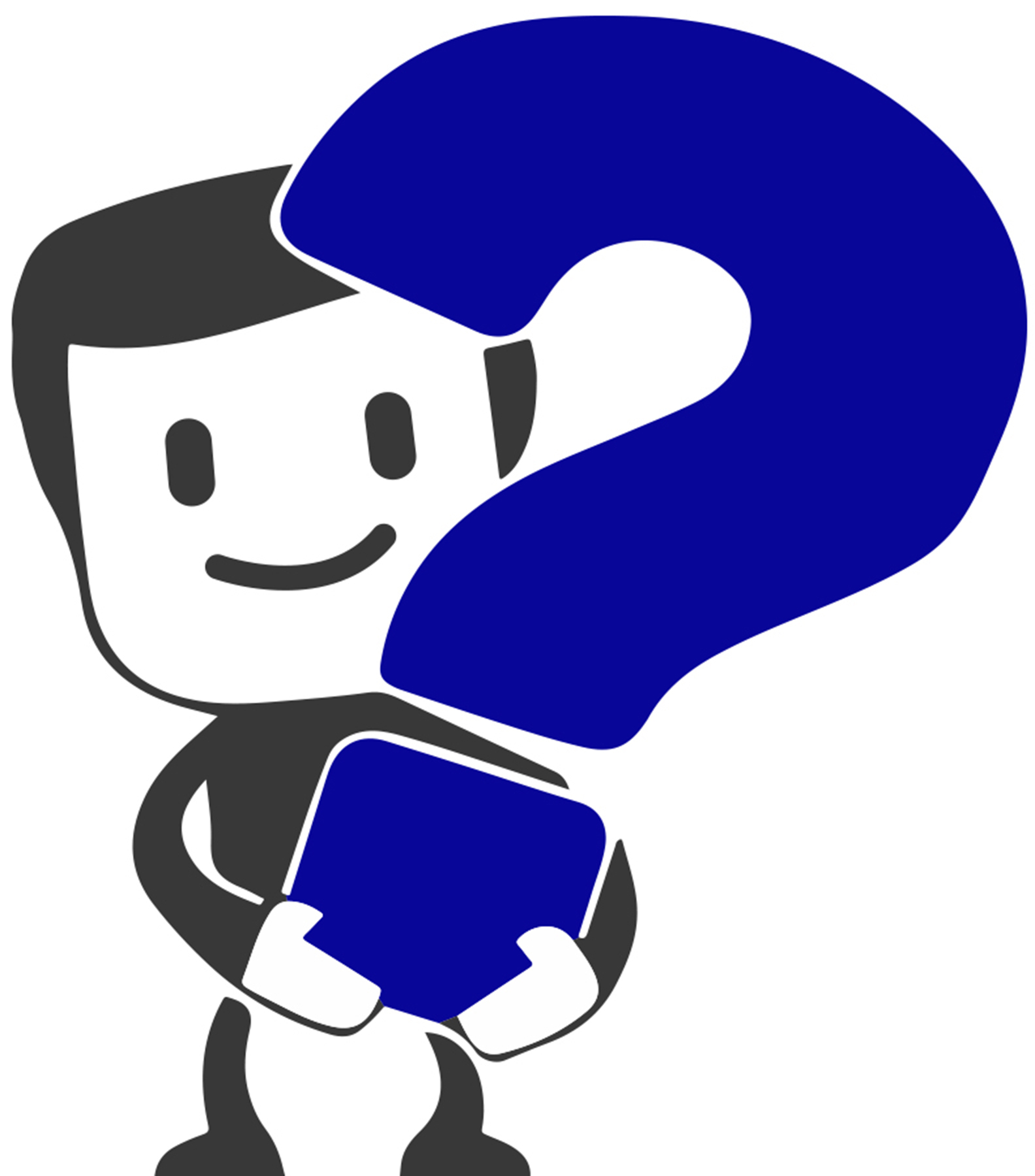 Is it correct that my apostille
or authentication certificate
doesn't list the country on it?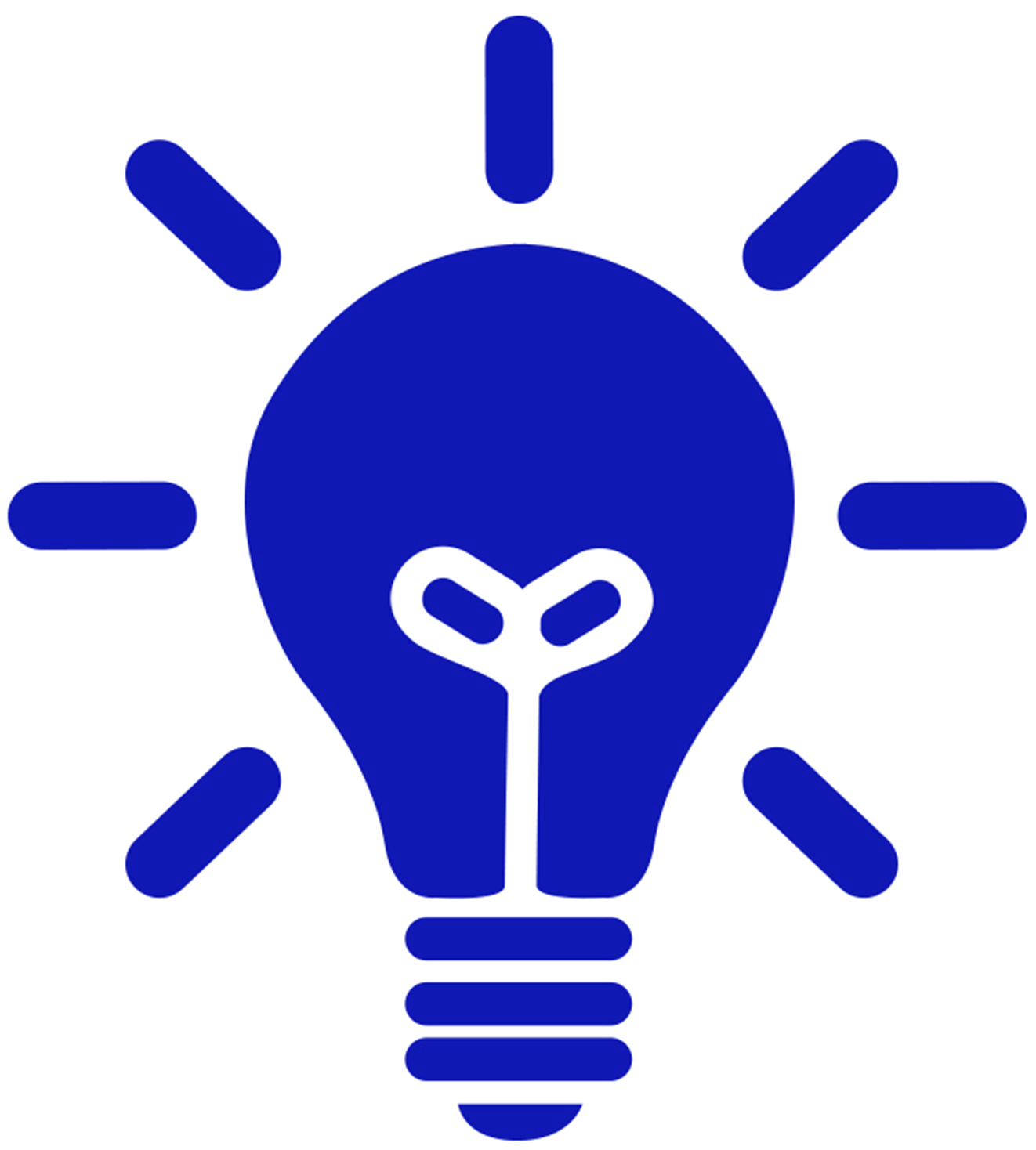 Yes, that is correct.
When you get issued an apostille or authentication certificate from either the Texas Secretary of State (state level) or the United States Department of State (federal level) they will never list what country it's for on the certification and they will also never state what type of document they certified either.
For example, let's say you needed to get a power of attorney apostilled for Mexico. The apostille certificate issued on the POA will not state anywhere the words Mexico or power of attorney.
Still got a question or concern?
Click here to contact us or go back to the main FAQ page.