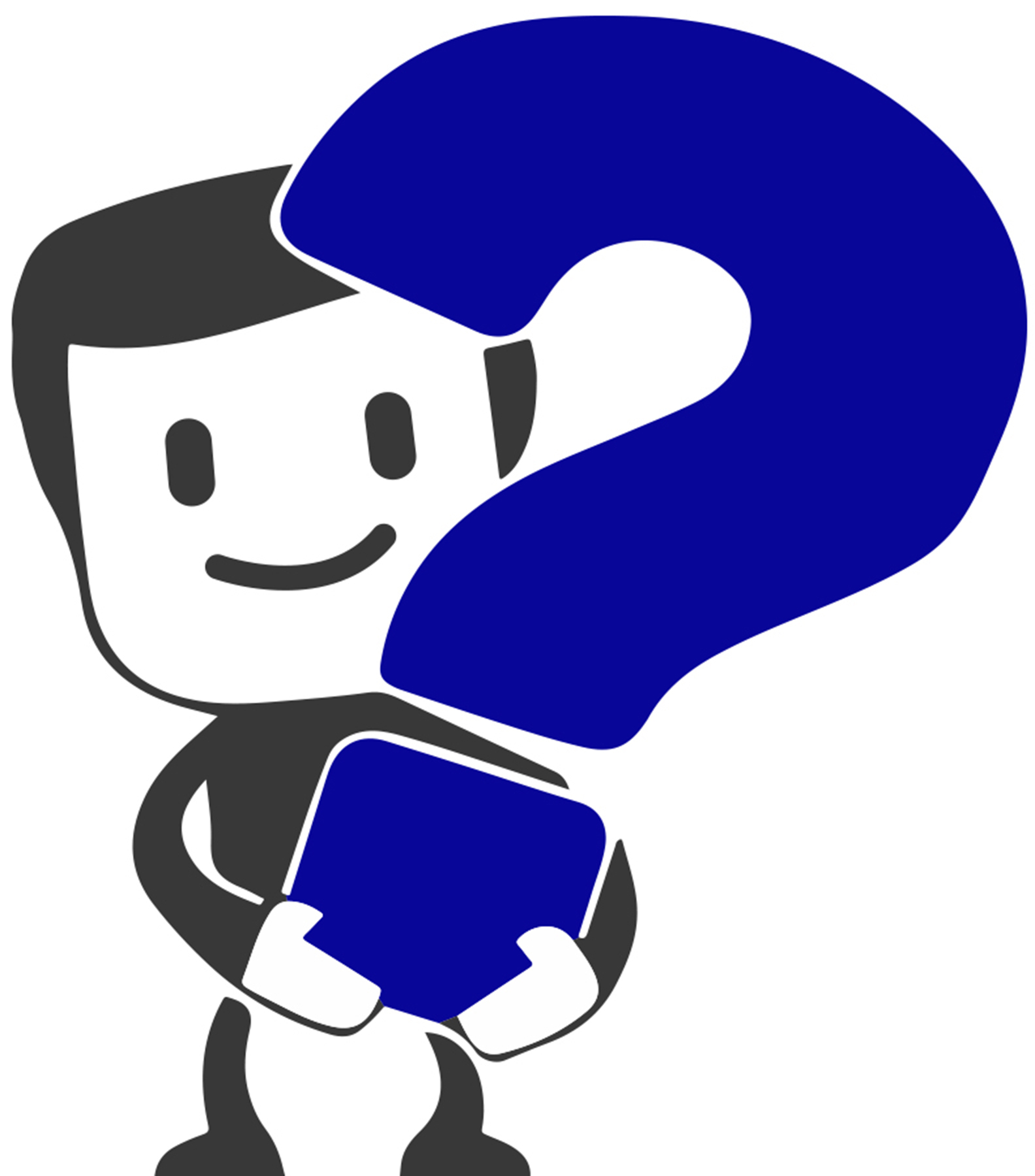 If I give my documents to you but
don't pay you or send a prepaid
shipping label what happens?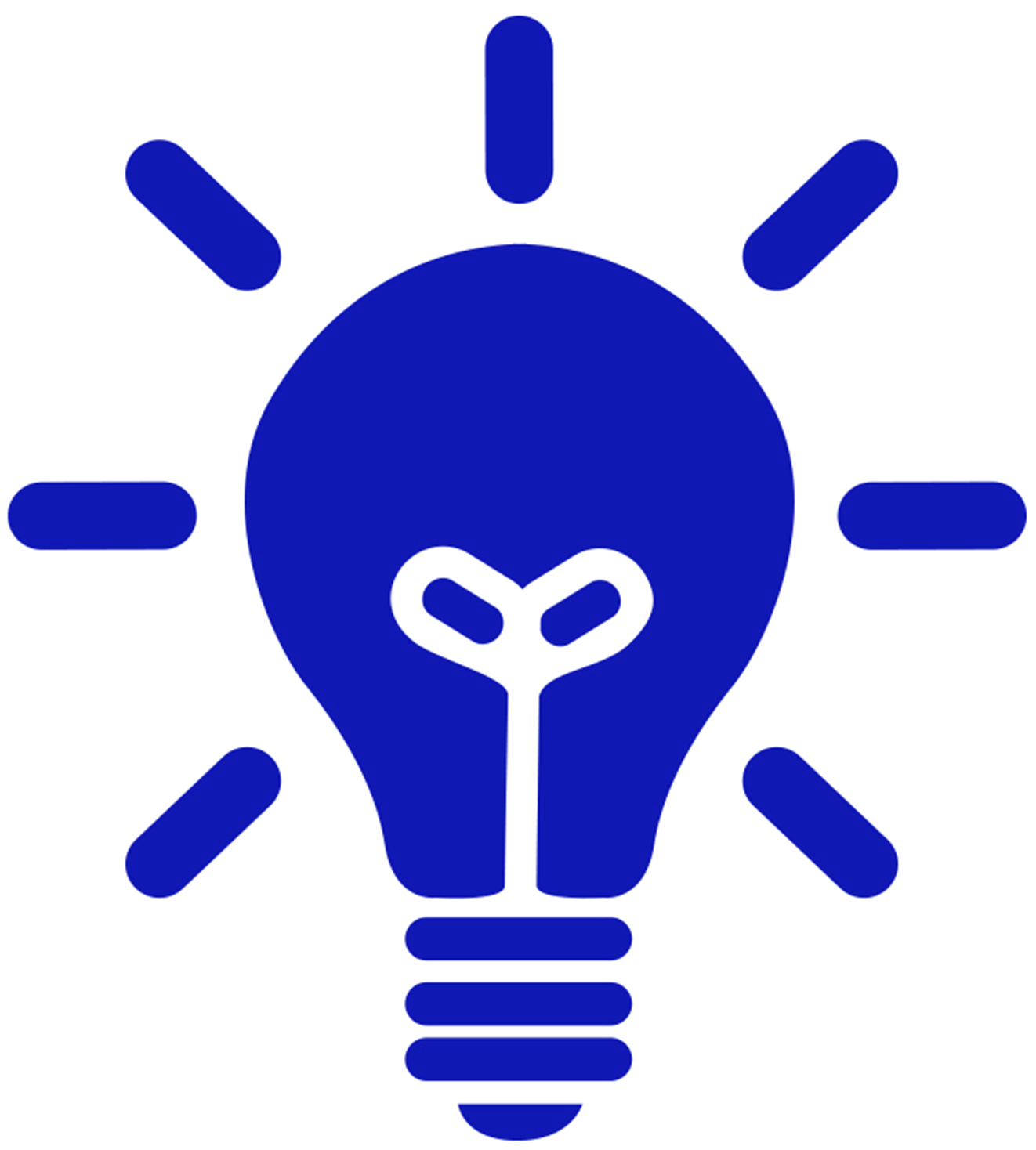 Unfortunately throughout the years, our kindness has been abused by people and companies and we are forced to make this FAQ and document policy.
Starting in 2022 if you mail, email, or drop off your Texas state-level documents in person at our Austin, TX HQ office but don't include the required and fully completed Texas apostille order form so we can process payment for your order and/or include the required prepaid return FedEx or UPS shipping label so we can mail your documents back to you.
What will happen is both your documents and apostille certificates (if we received payment from you but not the required prepaid return shipping label) will get shredded from the 30-day mark of when we received your documents and you will have to restart the entire apostille process all over again.
We will always email and/or call you to remind you that we still need payment and/or a prepaid return shipping label from you to properly process your order.
We have never had to enforce this document policy yet but there is always a first.
We are not a document storage company so we treat your documents once we receive them like a hot potato and want to get them back to you and out of our hands as soon as we receive them from you.
Still got a question or concern?
Click here to contact us or go back to the main FAQ page.