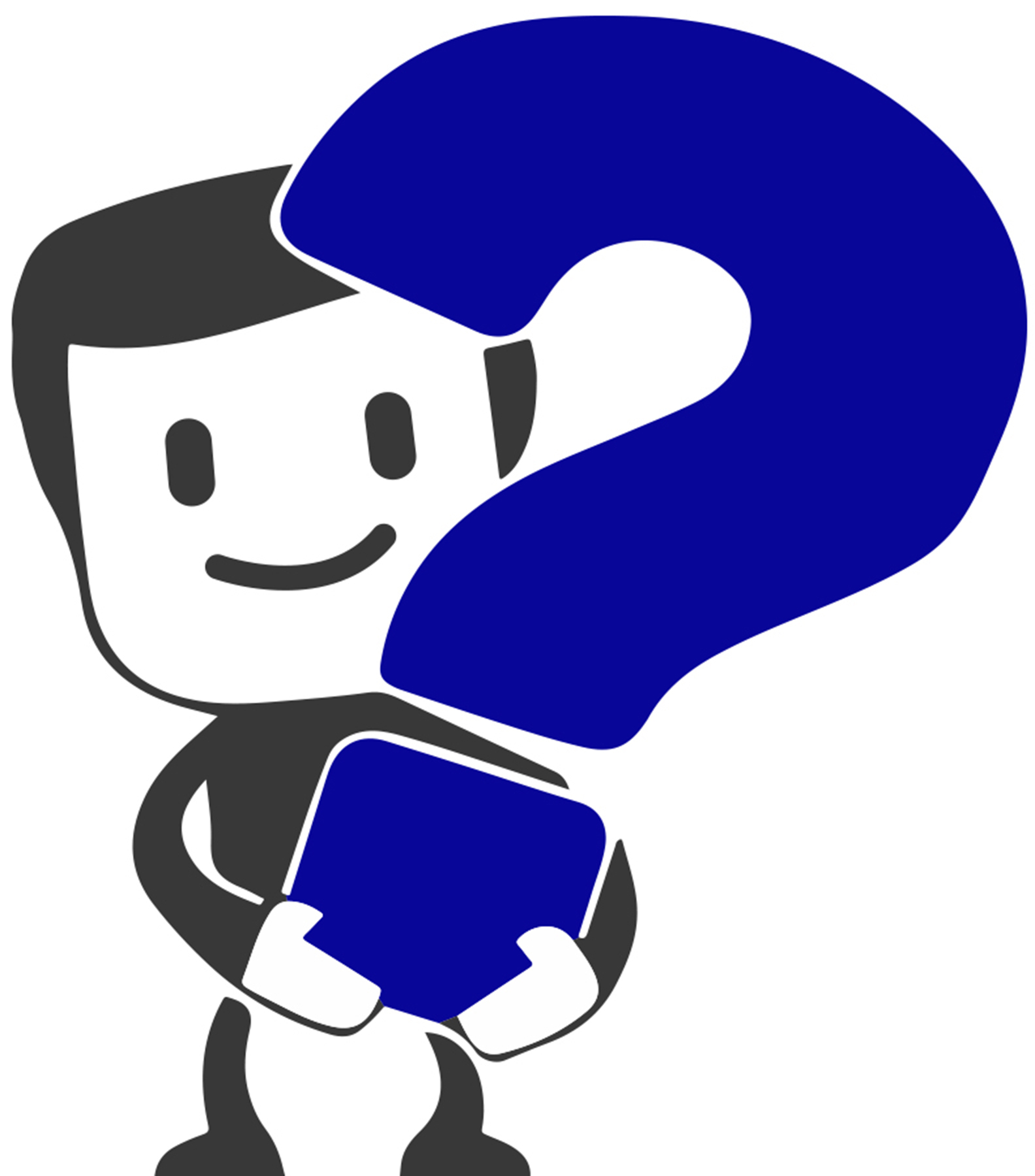 How much does it cost
to get something apostilled?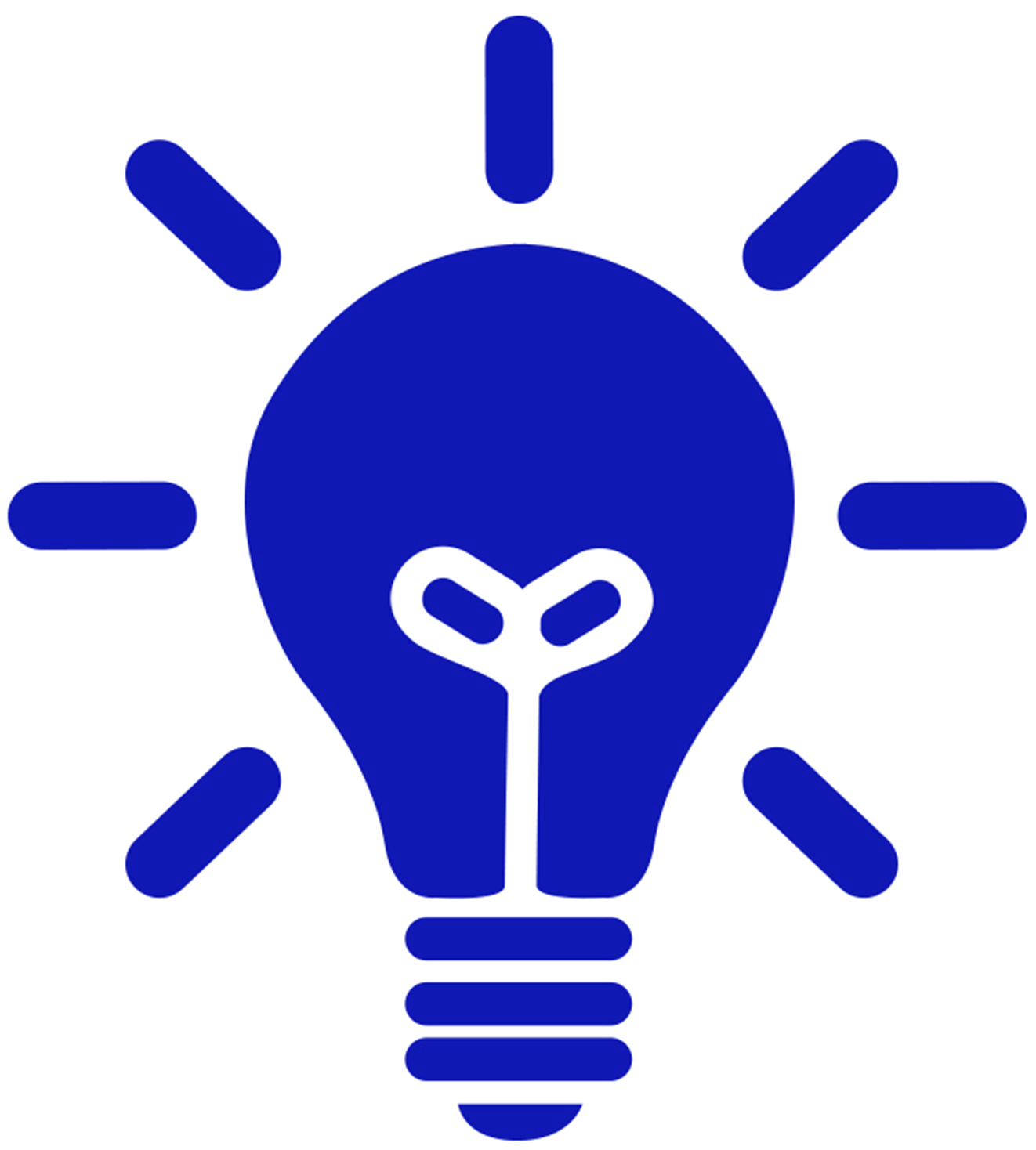 It all depends on what U.S state you need your documents apostilled in, what type of documents you have, how many documents you need apostilled, how fast you need them filed, and if you're going to use a third party expedited apostille service company like Apostille Texas to file and obtain apostille certifications on your behalf.
Still got a question or concern?
Click here to contact us or go back to the main FAQ page.