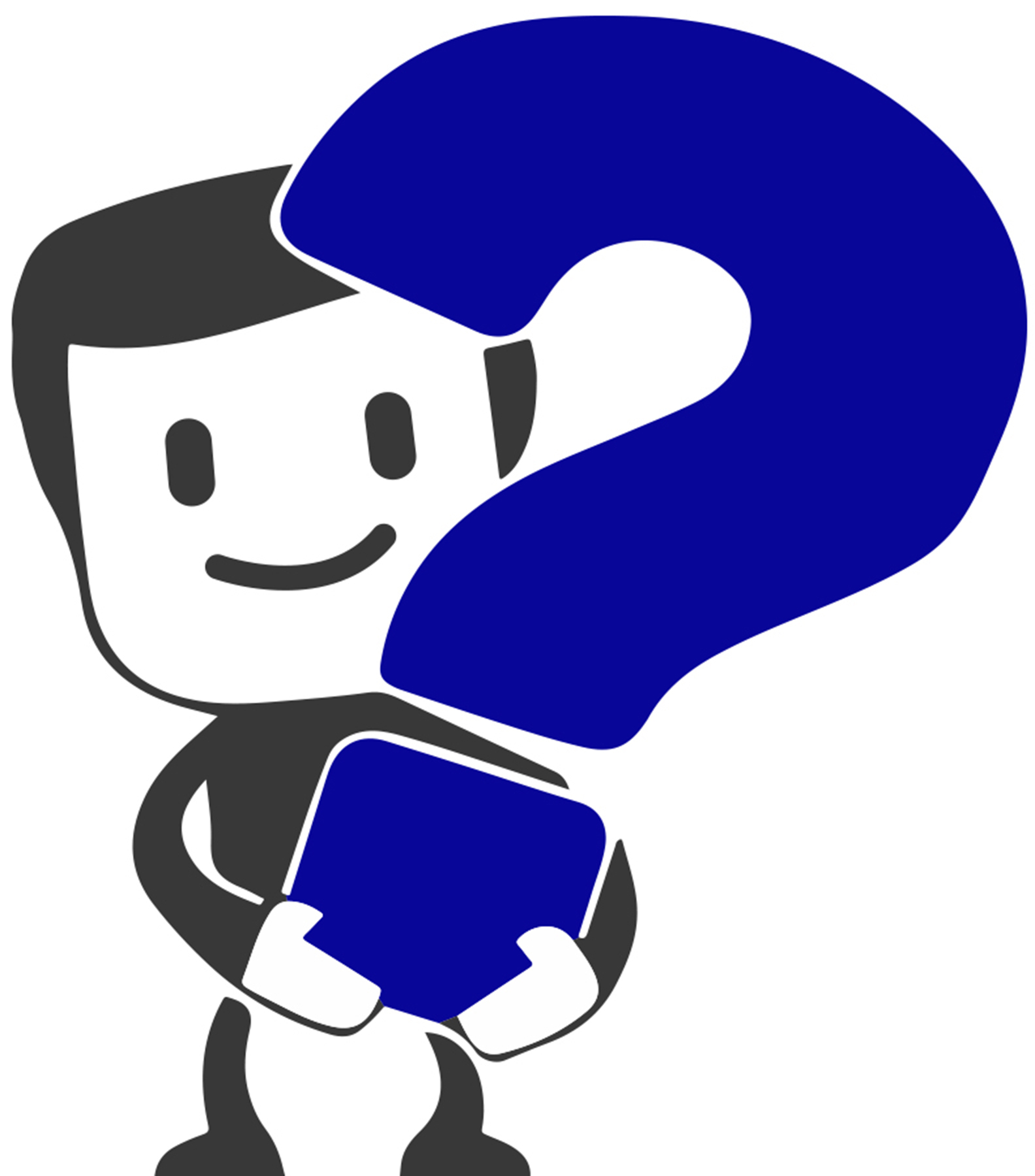 How does an
apostille look?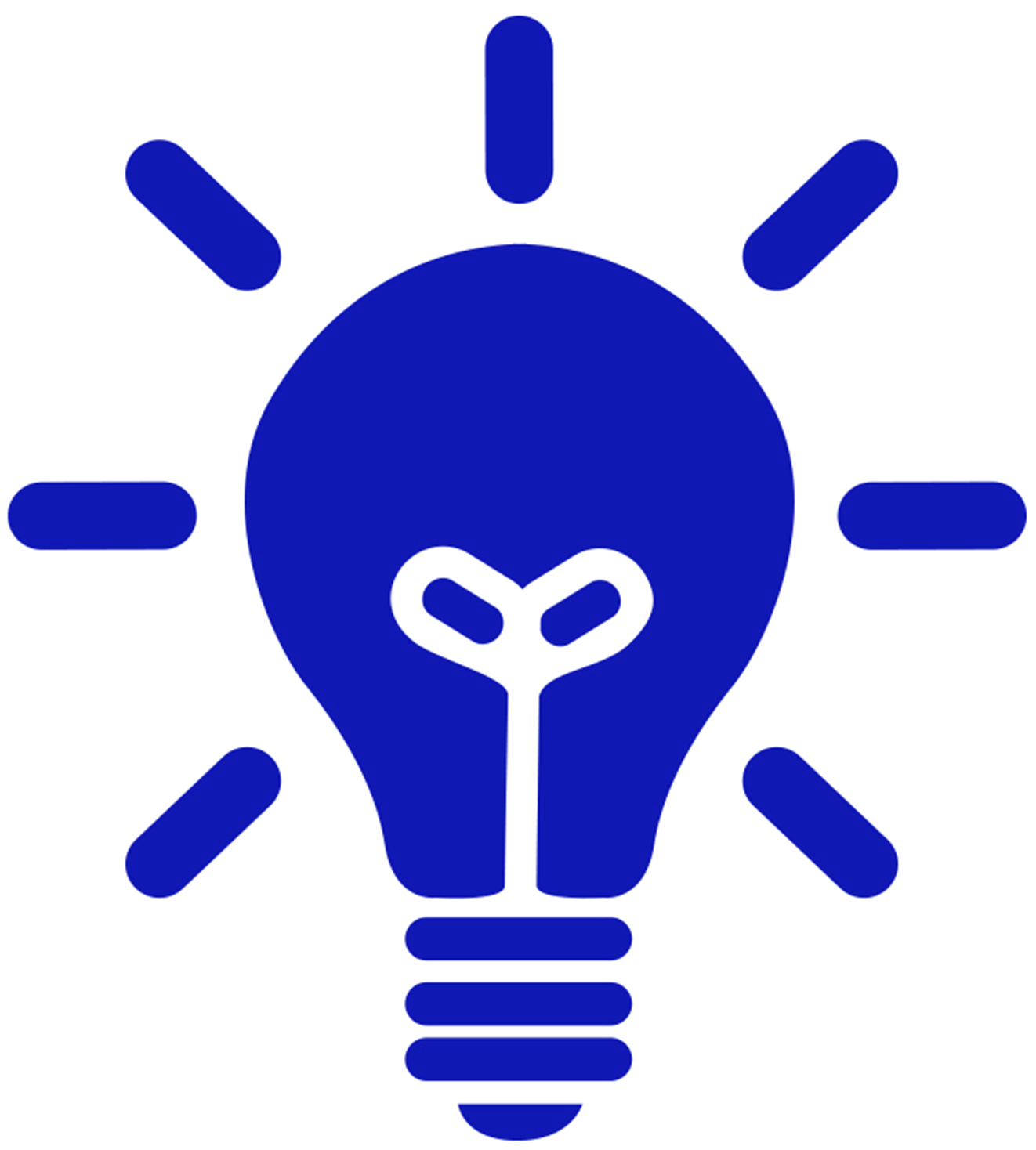 A USA apostille certificate or USA authentication certificate will be issued by one of the fifty U.S states or by the U.S Department of State and it will be an 8 1/2 x 11 sheet of paper that will be attached to your document either by a staple or a grommet. Some states like Texas as of 10/1/23 will have a type of stamp placed on it and other states don't use stamps like Texas didn't pre-10/1/23.
Your apostille certificate or authentication certificate is printed onto regular printer paper on the letterhead of whatever state's secretary of state office issues it.
You can go to https://www.apostilletexas.org/department-of-state-apostille to see examples of what the U.S Department of State federal apostille and authentication certificates will look like.
Still got a question or concern?
Click here to contact us or go back to the main FAQ page.