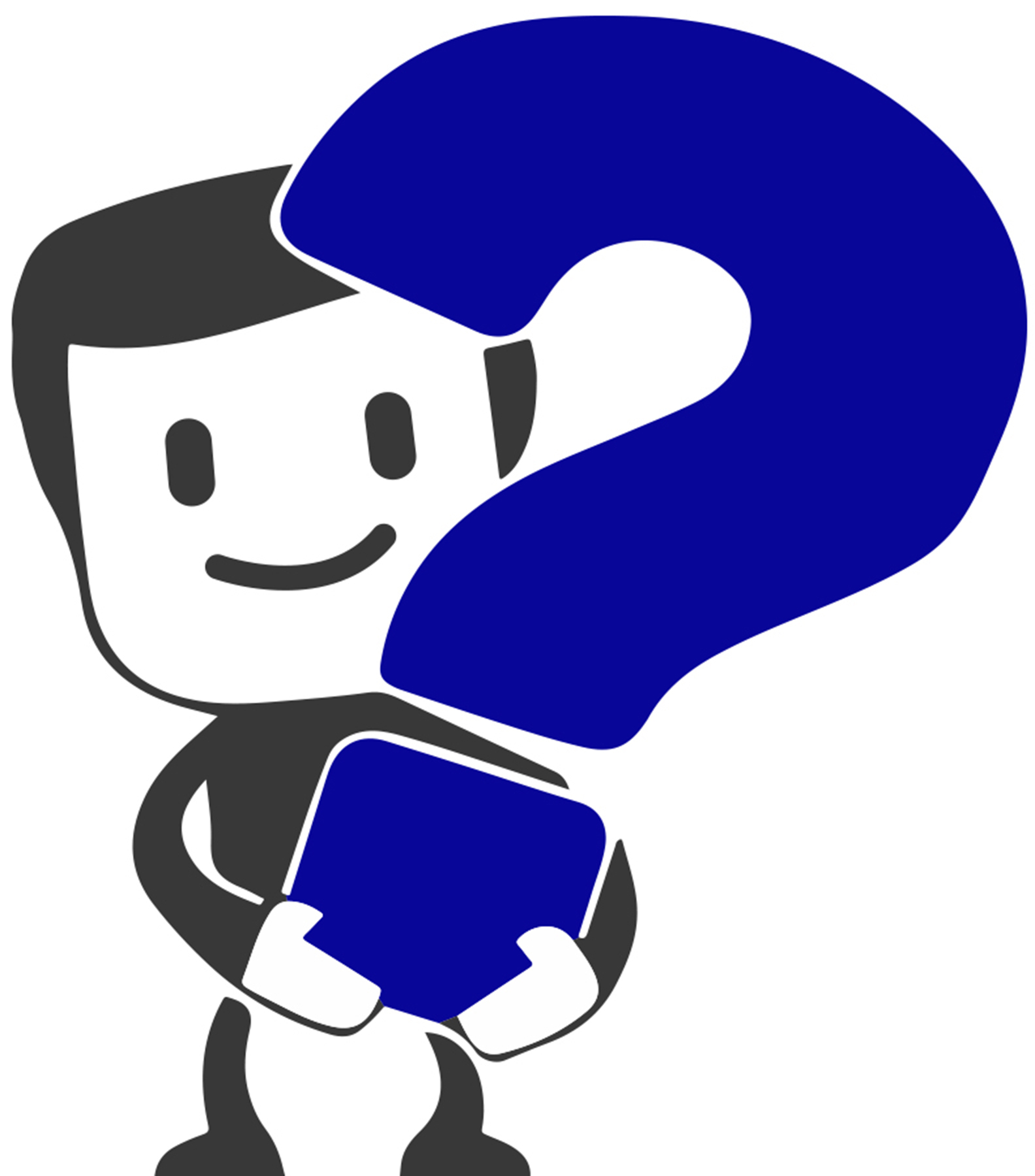 How do I make an
apostille appointment?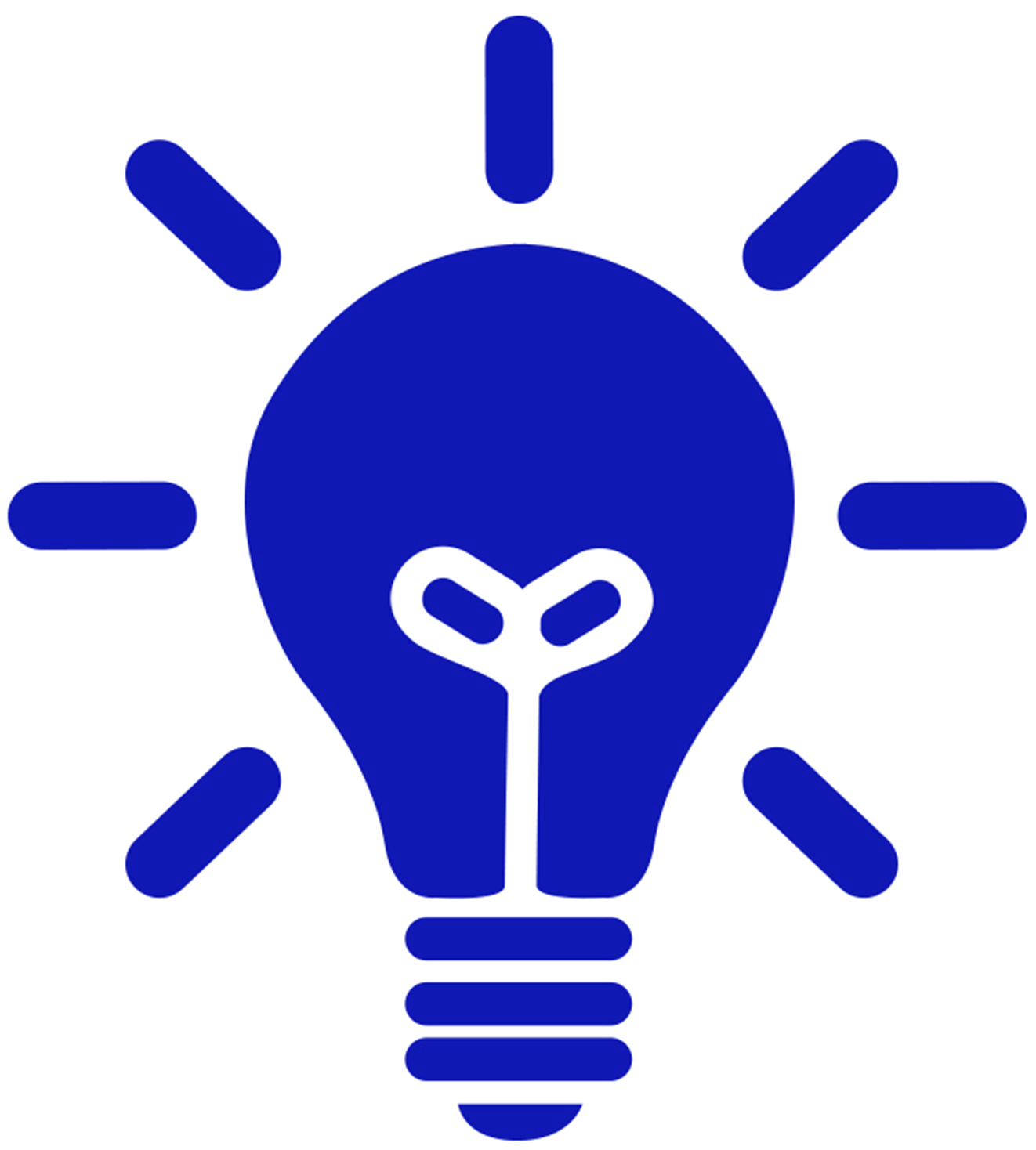 You can mail us your documents anytime or call or email us to set up a time for you to drop off your documents at our office between 9am-5pm Mon-Fri (not including all major government holidays). We can also travel to your home or office in the greater Austin metro area to pick up and/or drop off your documents as well.
There is no "walk-in service" per se please note since the only place to file documents to receive a state or federal apostille certificate or authentication certificate is at a state secretary of state office (in Austin, TX for Texas) or at the U.S Department of State in Washington D.C.
Still got a question or concern?
Click here to contact us or go back to the main FAQ page.