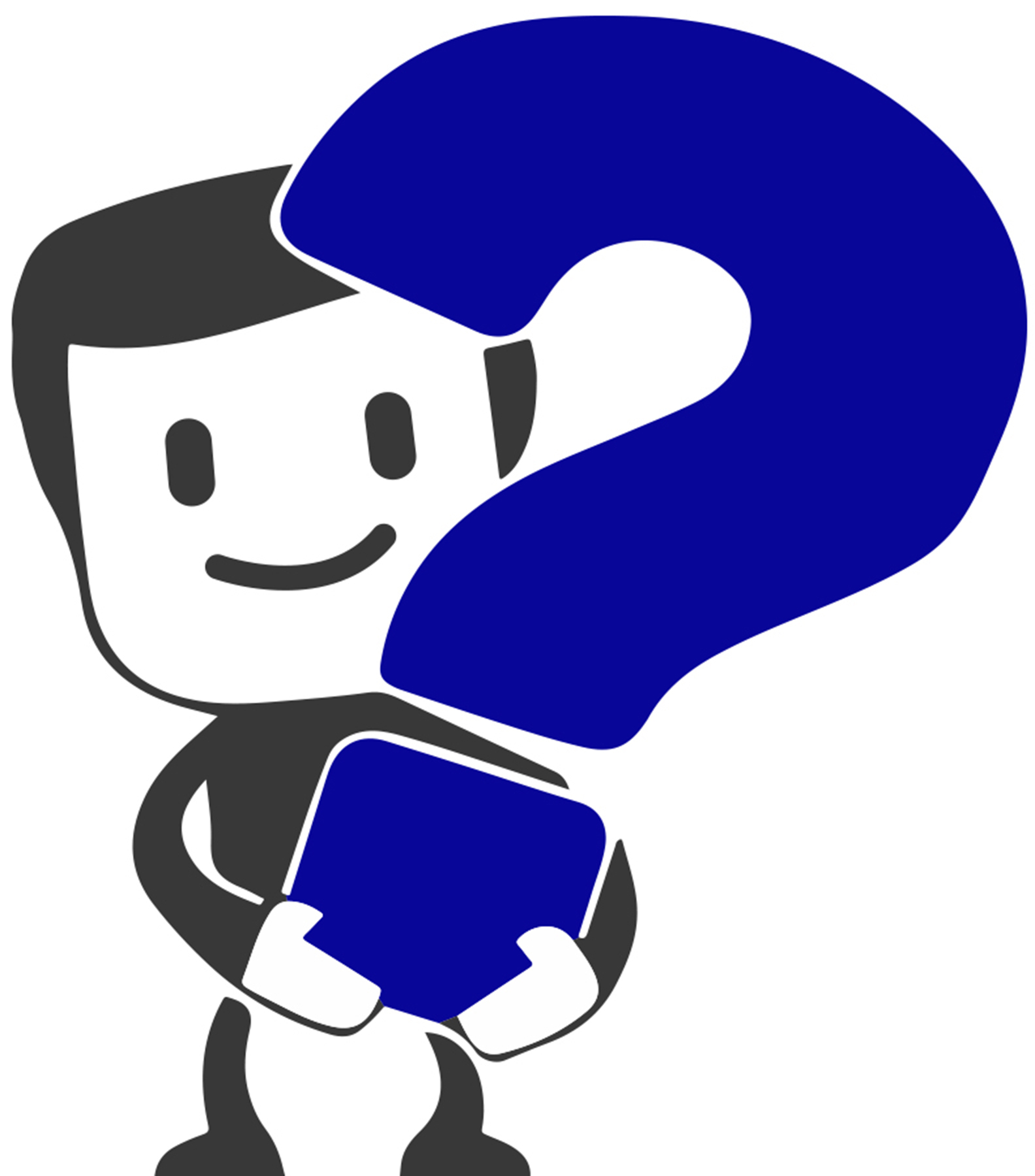 How and where do I email you
questions that I might have?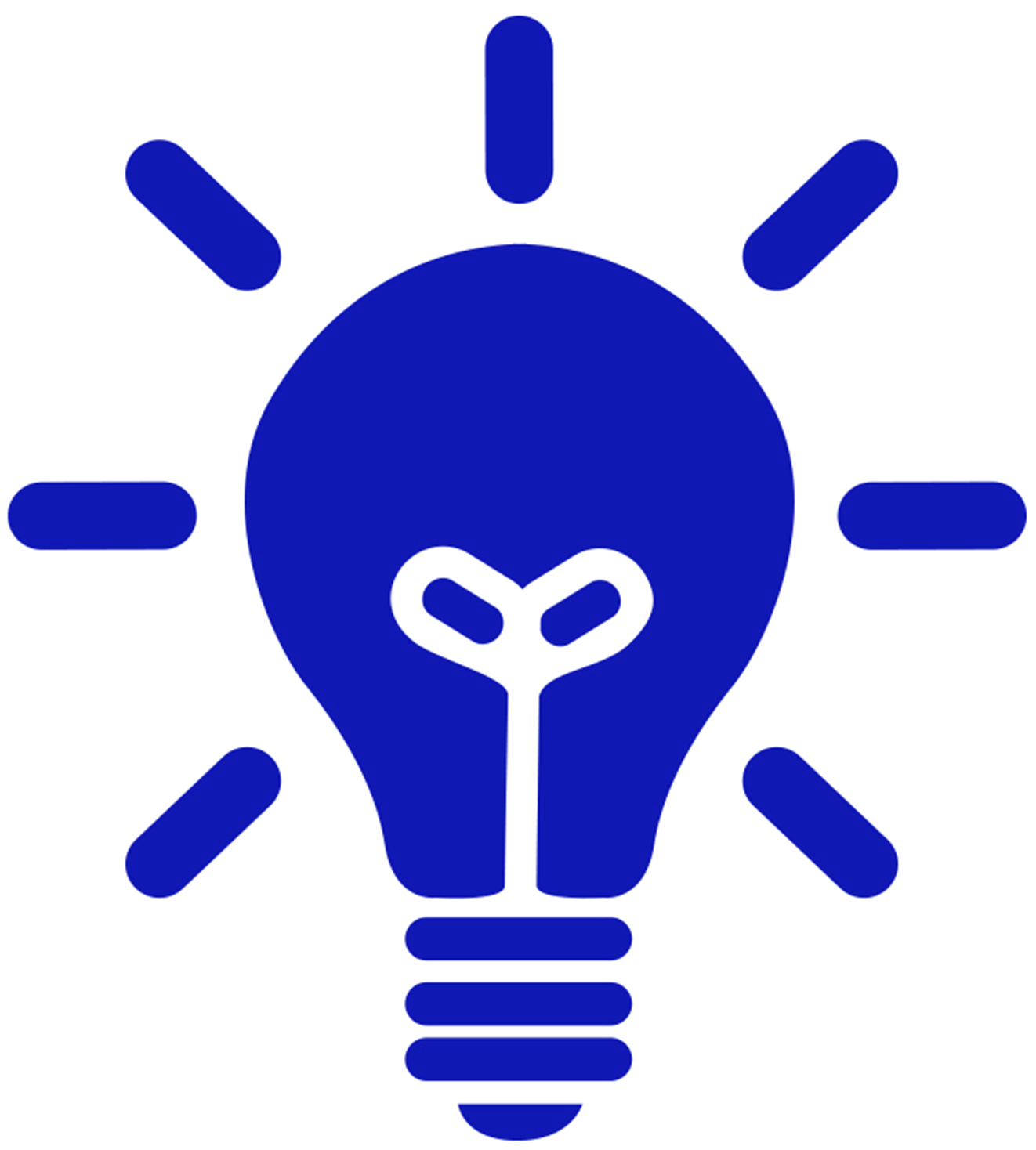 You can go to our contact us page to email us and to attach scans or photos of your documents if you want to take us up on our free document review service.
Still got a question or concern?
Click here to contact us or go back to the main FAQ page.