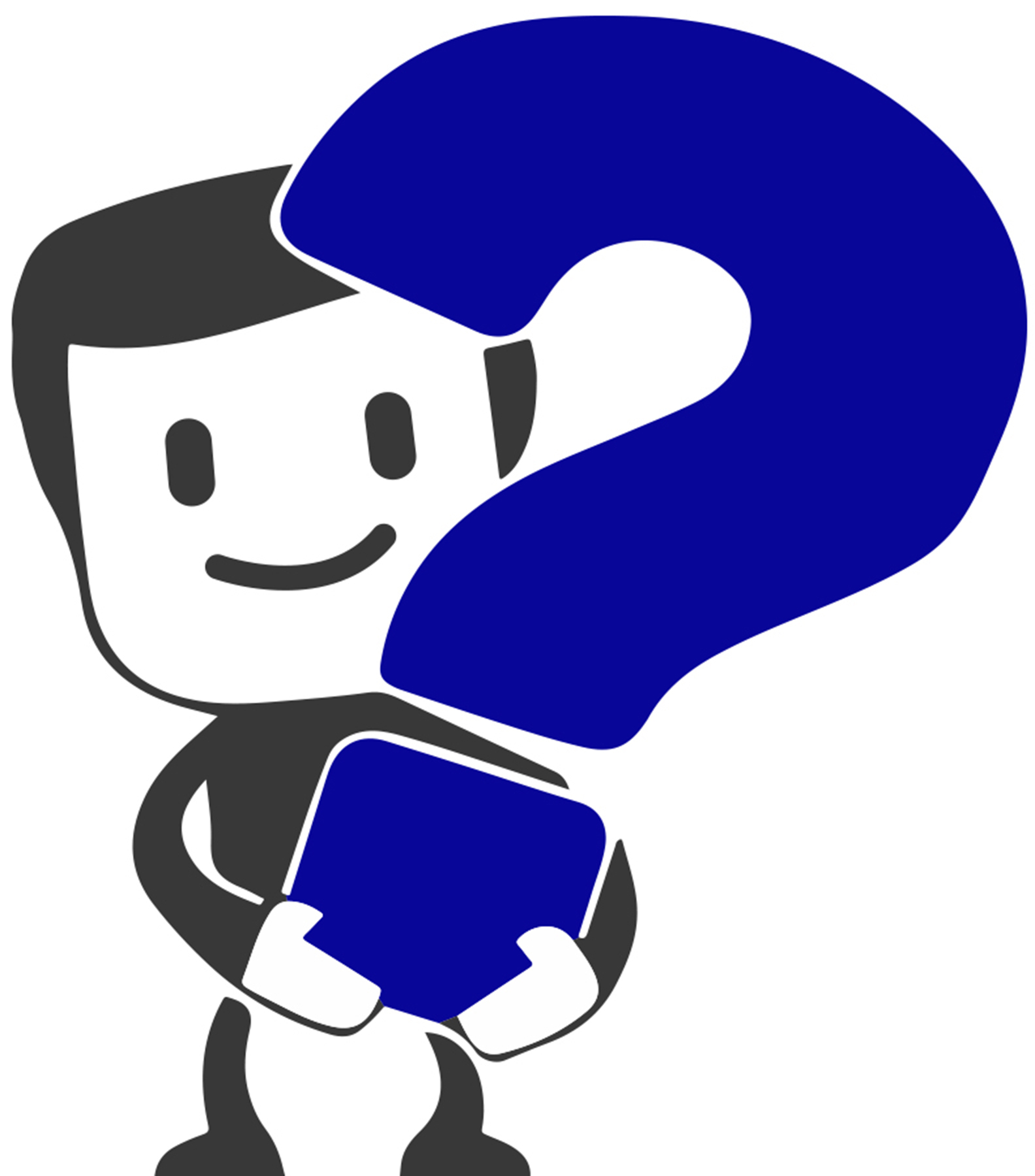 Does USPS do apostille?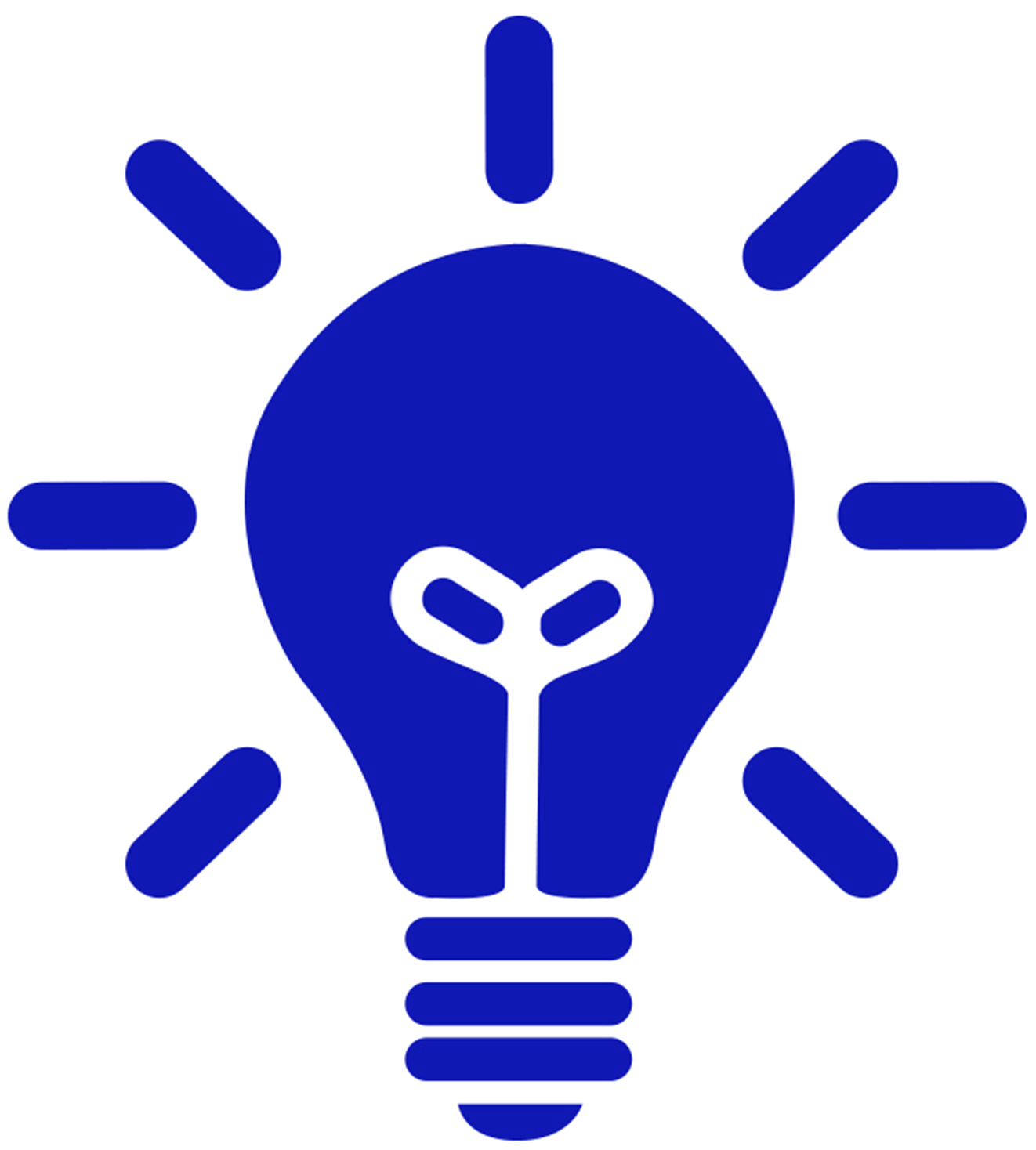 No, the USPS does not have the legal authority or capacity to apostille documents. The only government entities that can issue a state or federal apostille and authentication certificate is one of the fifty U.S secretaries of state and the United States Department of State (USDOS).
Still got a question or concern?
Click here to contact us or go back to the main FAQ page.