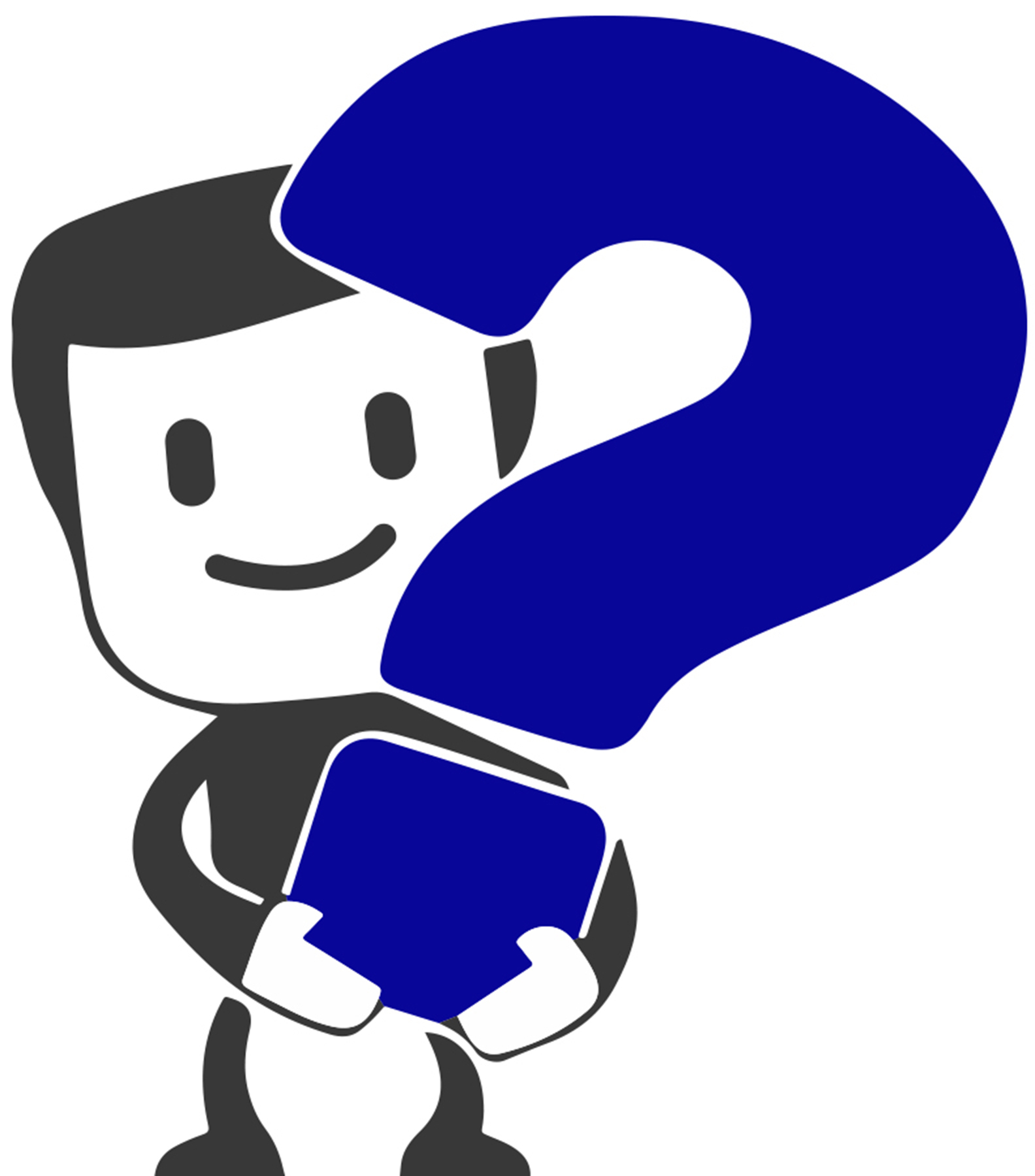 Does Apostille Texas provide
document translation services?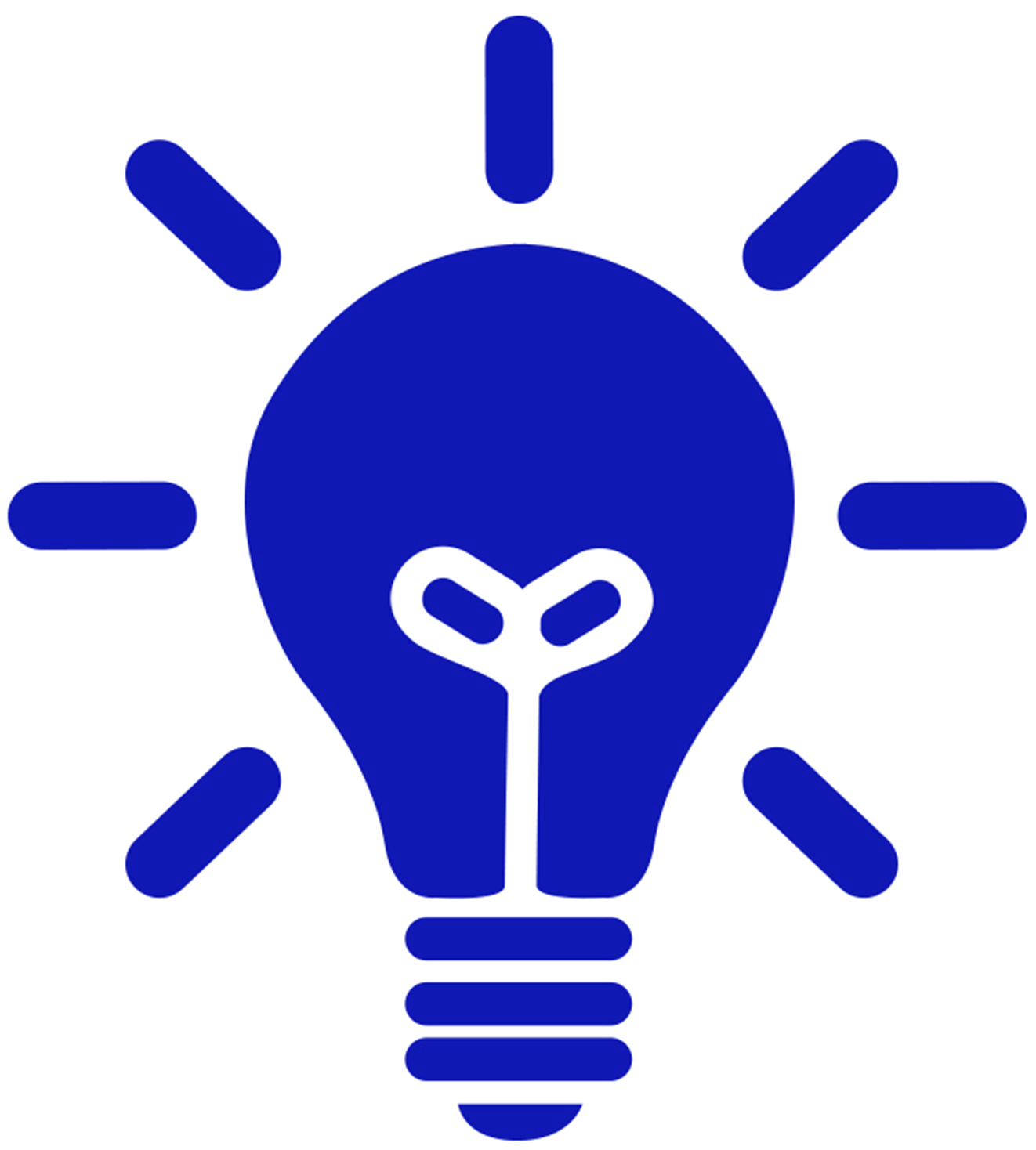 Apostilles Texas does not provide document translation and translator services.
But we can rush apostille, authenticate and legalize your documents as soon as you get them translated and properly notarized by a Texas notary public. We can also provide you with mobile notary services in the Austin, TX metro area to meet with your translator to notarize your documents.
Still got a question or concern?
Click here to contact us or go back to the main FAQ page.