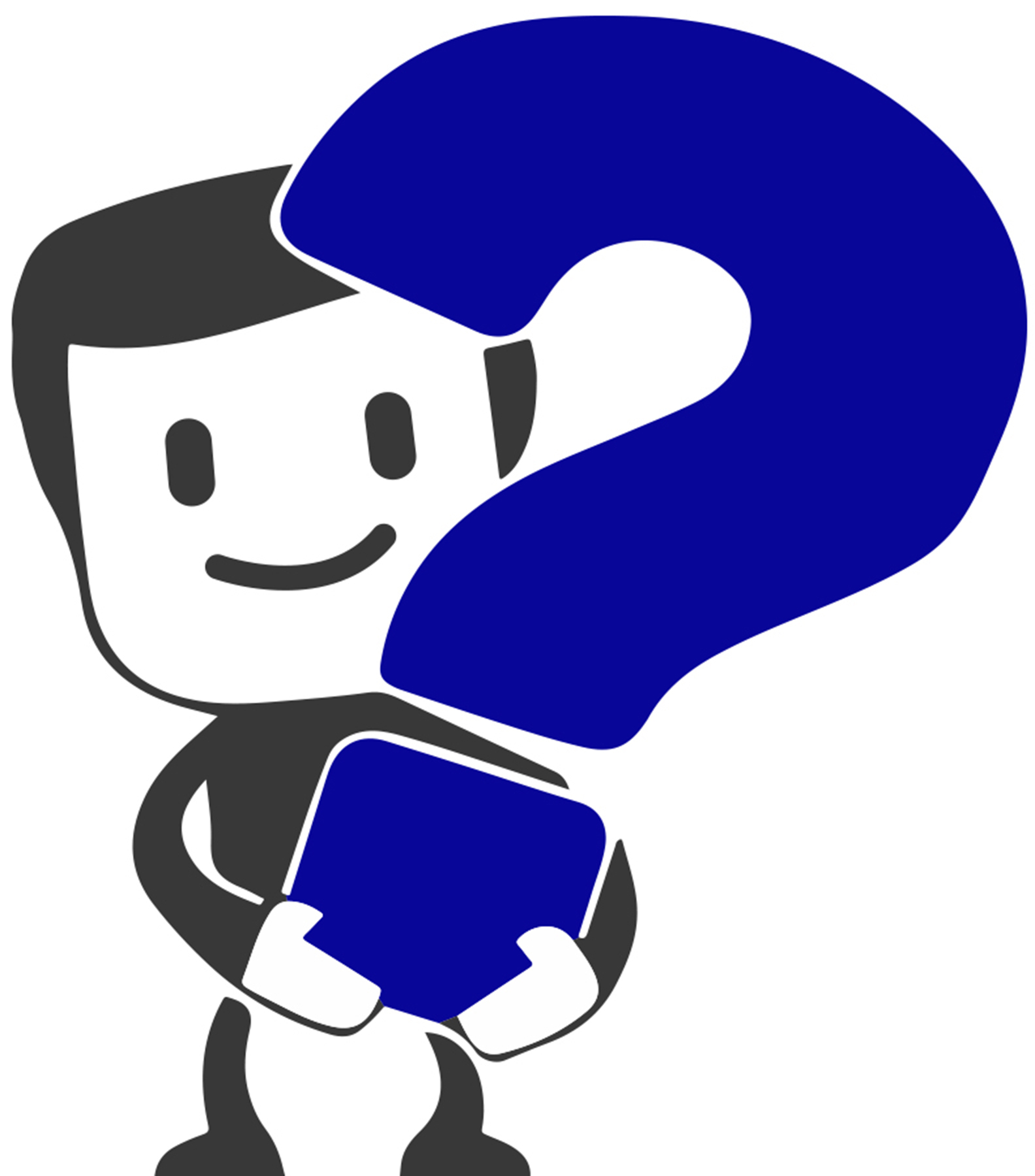 Do I need appointment
for apostille?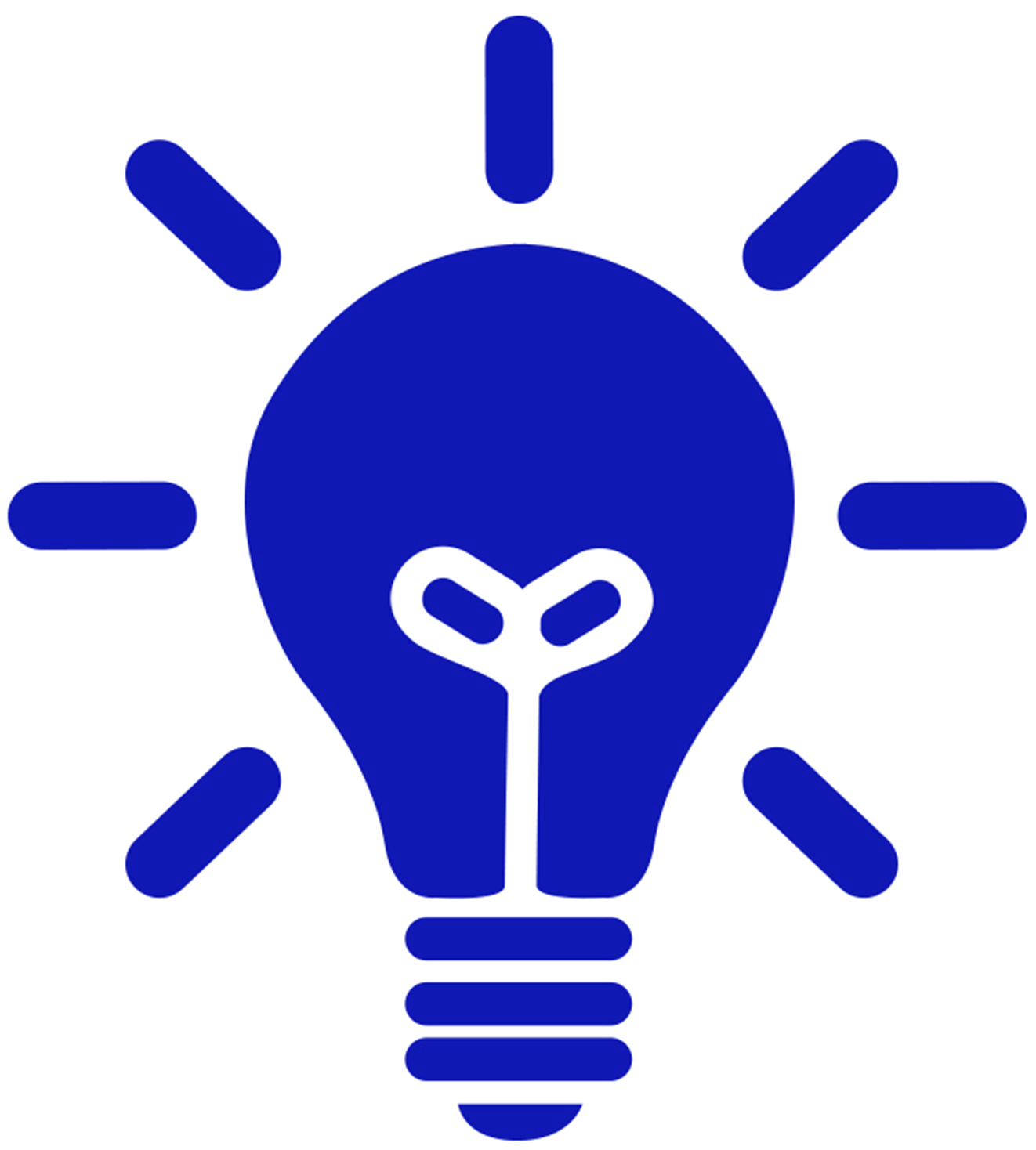 No, Apostille Texas is open for you to mail or drop off your documents at our Austin, TX office anytime between 9am-5pm Mon-Fri (excluding major holidays, zombie apocalypses, orc uprisings, and alien invasions).
Please note there is no walk-in service and your documents do not get apostilled or authenticated onsite at our office. If you drop off documents by noon CST they'll be filed and mailed back to you that same day or you can come to pick them up the following day in the afternoon.
Still got a question or concern?
Click here to contact us or go back to the main FAQ page.