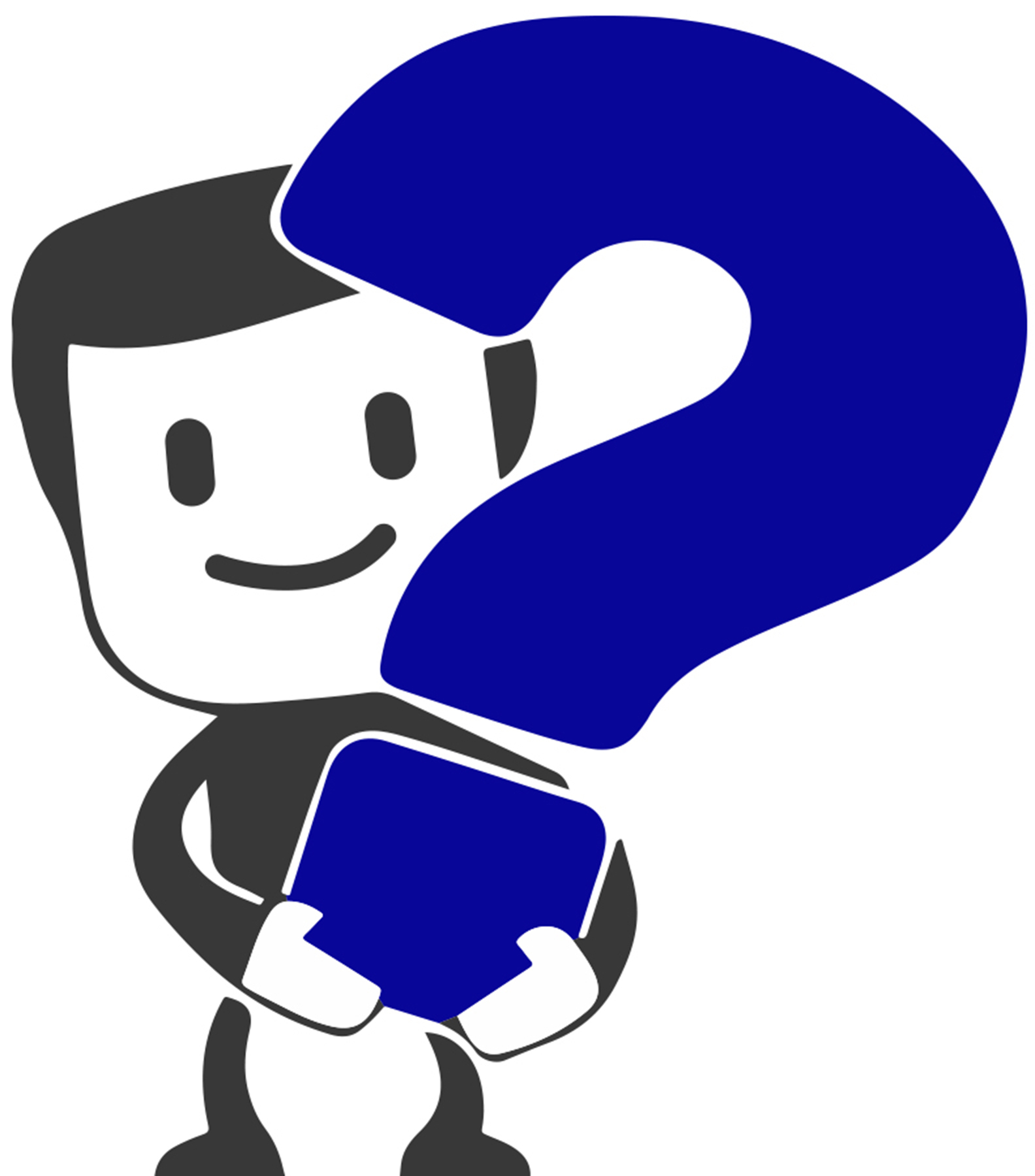 Can you obtain a new Texas
birth certificate for me then
rush apostille or authenticate it?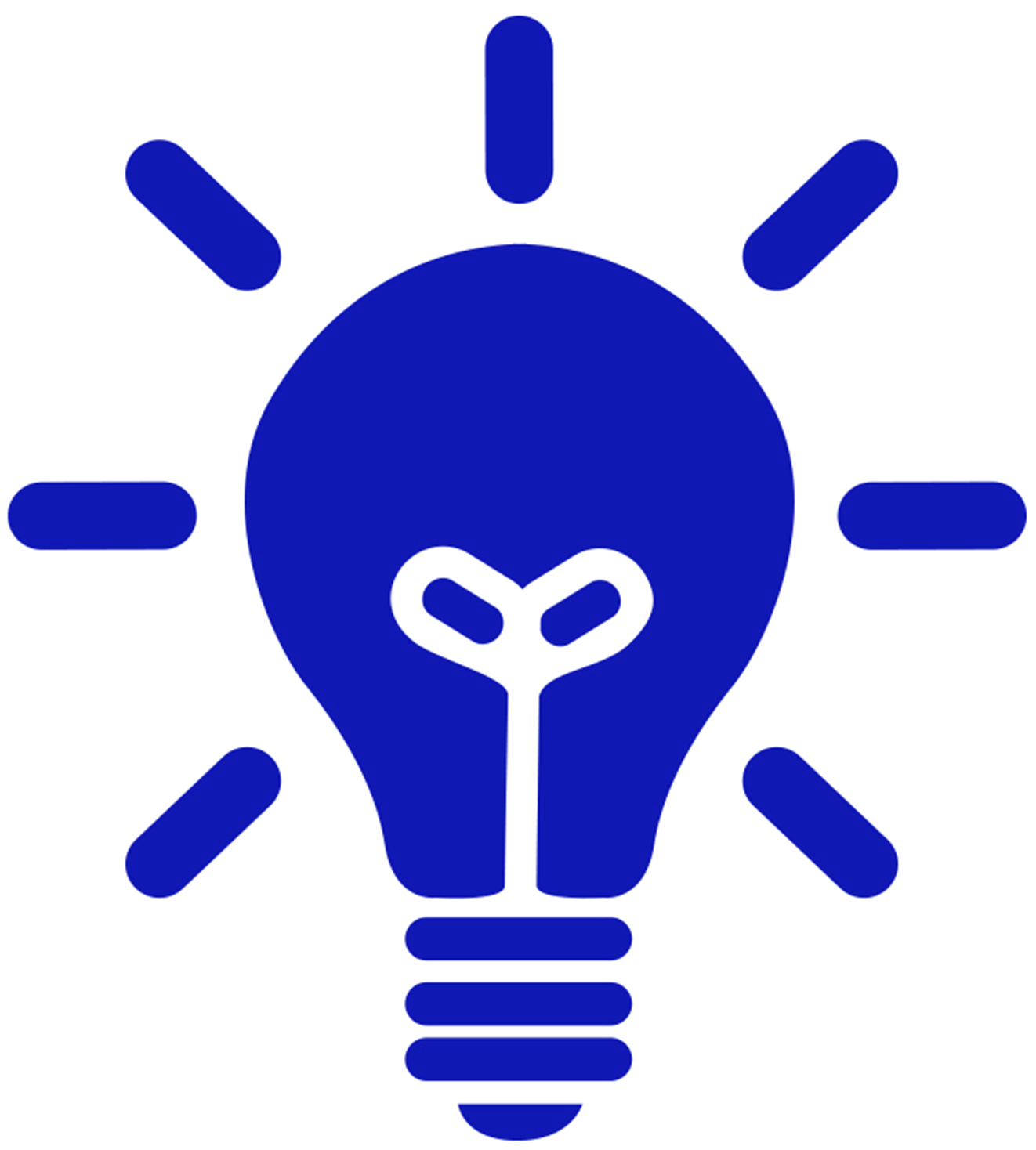 Yes, our sister company in Austin, TX can rush obtain a new raised seal certified long form or short form Texas birth certificate for you (as long as you were legally born in Texas) within 24 hours as soon they get all the state-required paperwork from you.
Once they've obtained your new certified Texas birth certificate they'll hand it off to us so we can then rush apostille or authenticate it at the Texas Secretary of State office.
Please contact us by email or phone for more information because to start the Texas birth certificate ordering process it must be done on a different website.
Still got a question or concern?
Click here to contact us or go back to the main FAQ page.