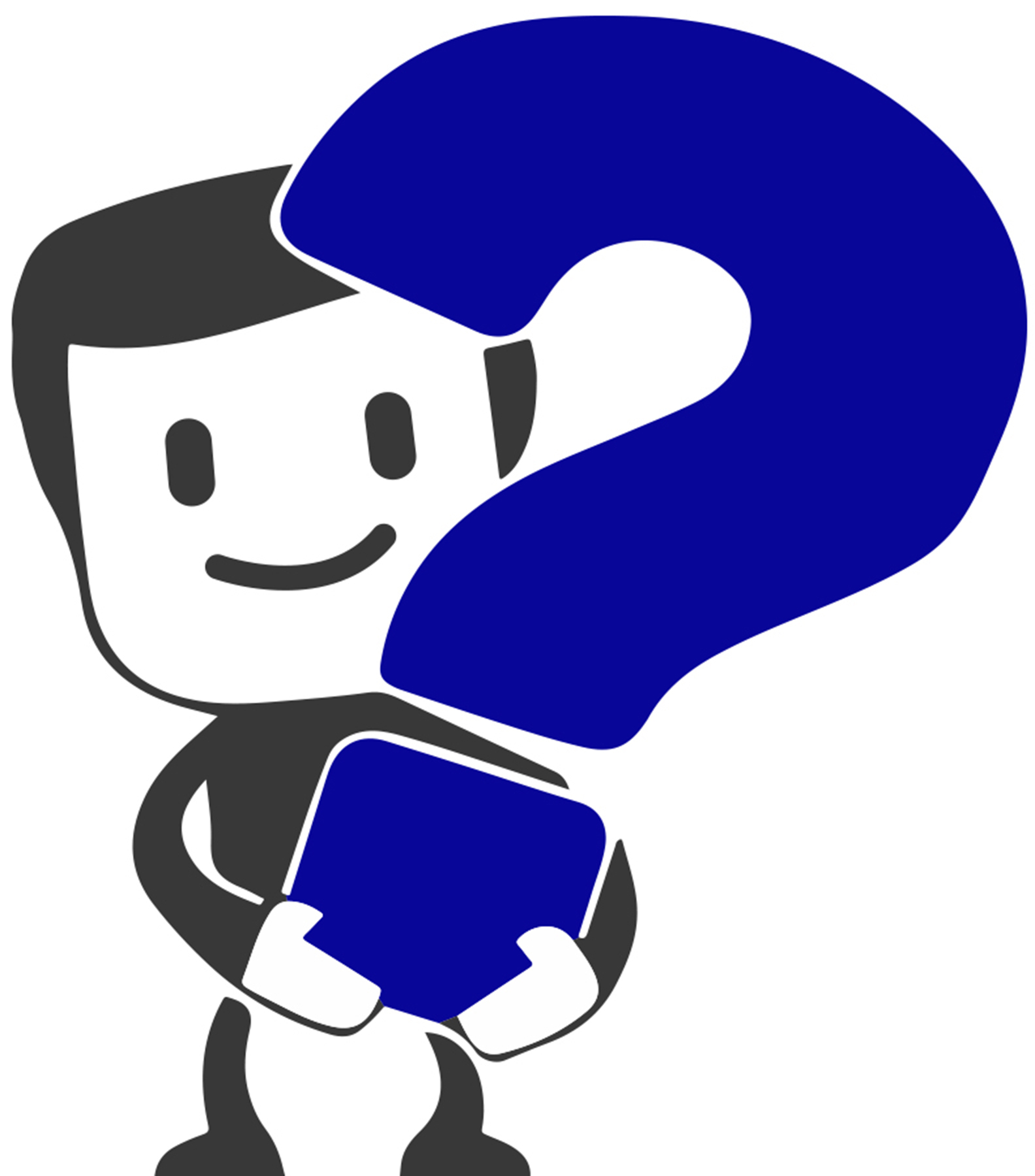 Can you bill and invoice my
company for apostille services?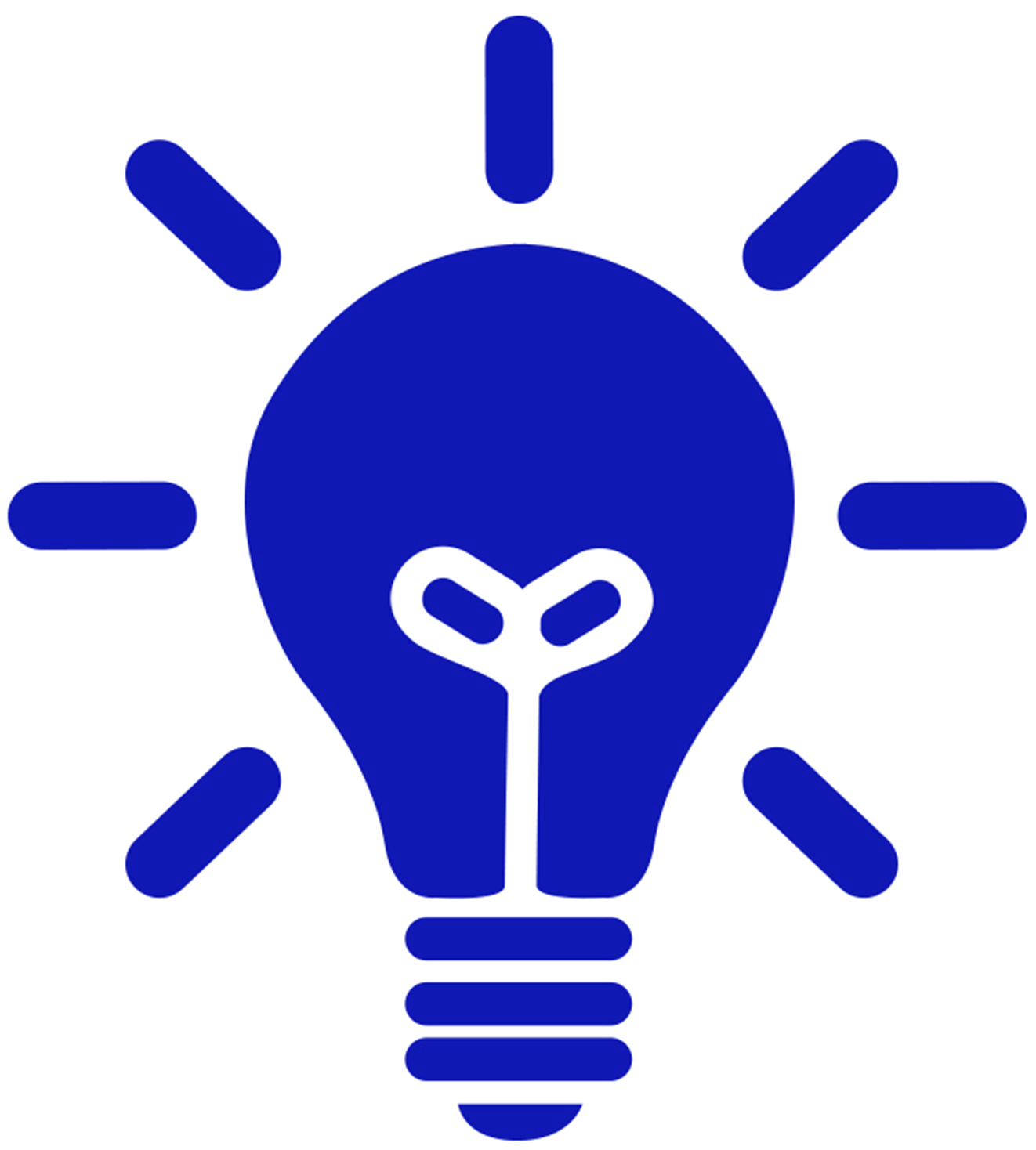 No, sorry we don't.
We do not bill or do invoicing of any kind to businesses, corporations, or individuals.
You can pay us by PayPal, Venmo, or Cash App and you'll get an email receipt instantly from those platforms to you.
Or if you pay us by credit card or debit card and you request to get an email receipt we can have our merchant account processor email you a receipt of the credit card/debit card transaction.
Still got a question or concern?
Click here to contact us or go back to the main FAQ page.