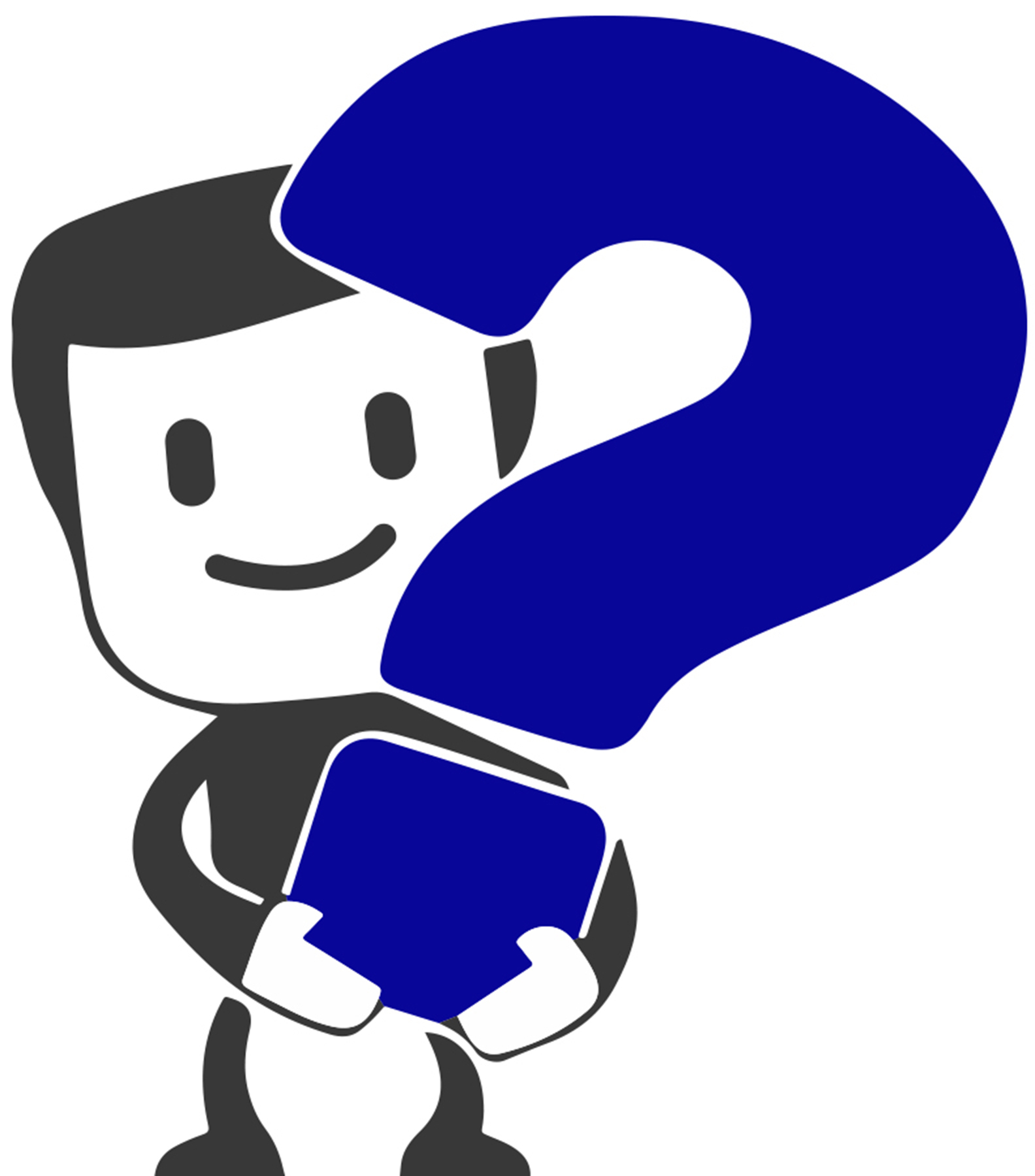 Can I walk in for apostille?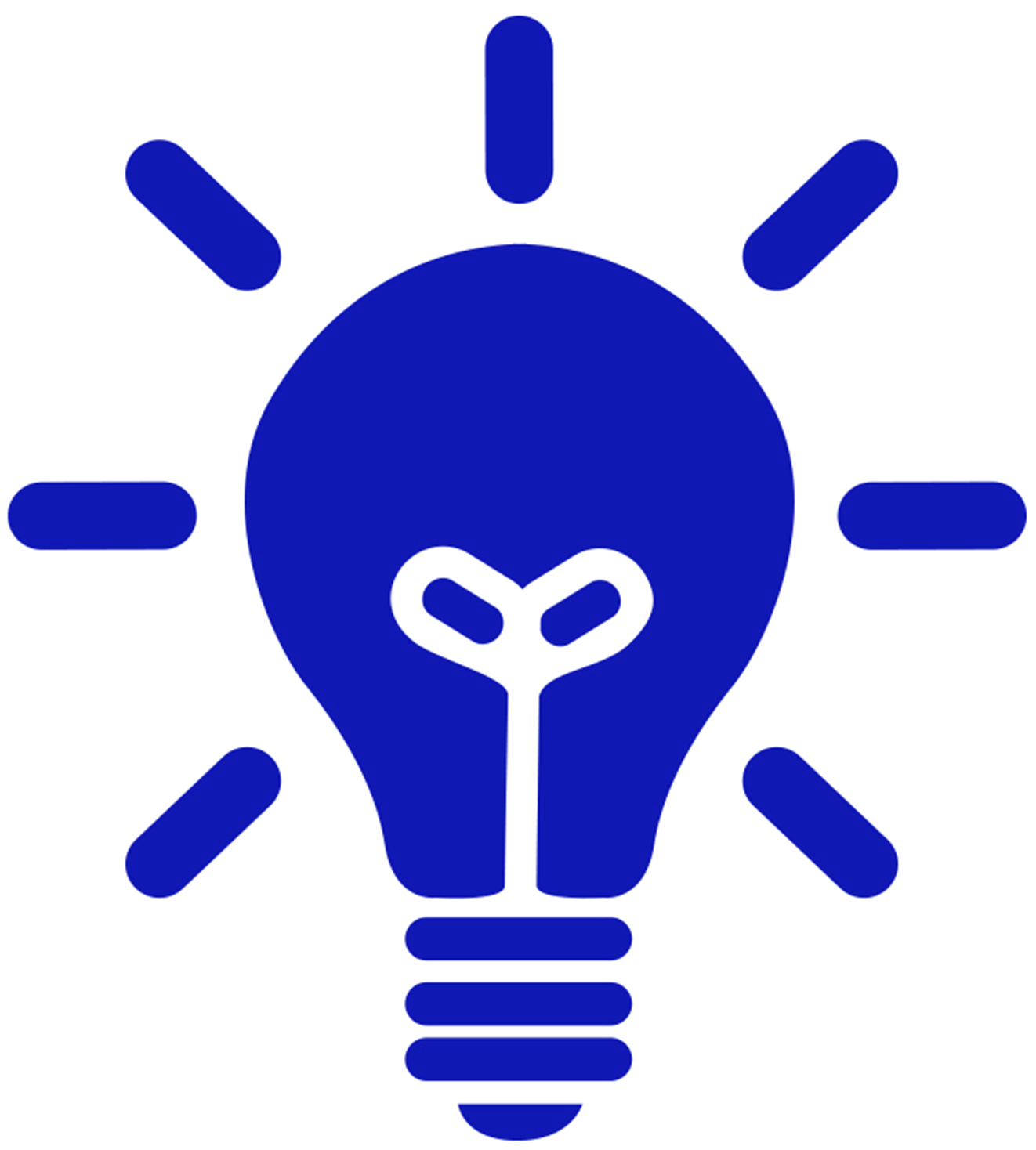 Yes and no.
You can walk into our office and drop off your documents from 9am-5pm Mon-Fri but this isn't "walk-in service."
Meaning your documents don't get apostilled or authenticated at our office and you can't wait around and walk out with your documents apostilled. We rush file your legal documents at the only place in Texas that issues apostilles and authenticates documents and that is at the Texas Secretary of State.
Still got a question or concern?
Click here to contact us or go back to the main FAQ page.