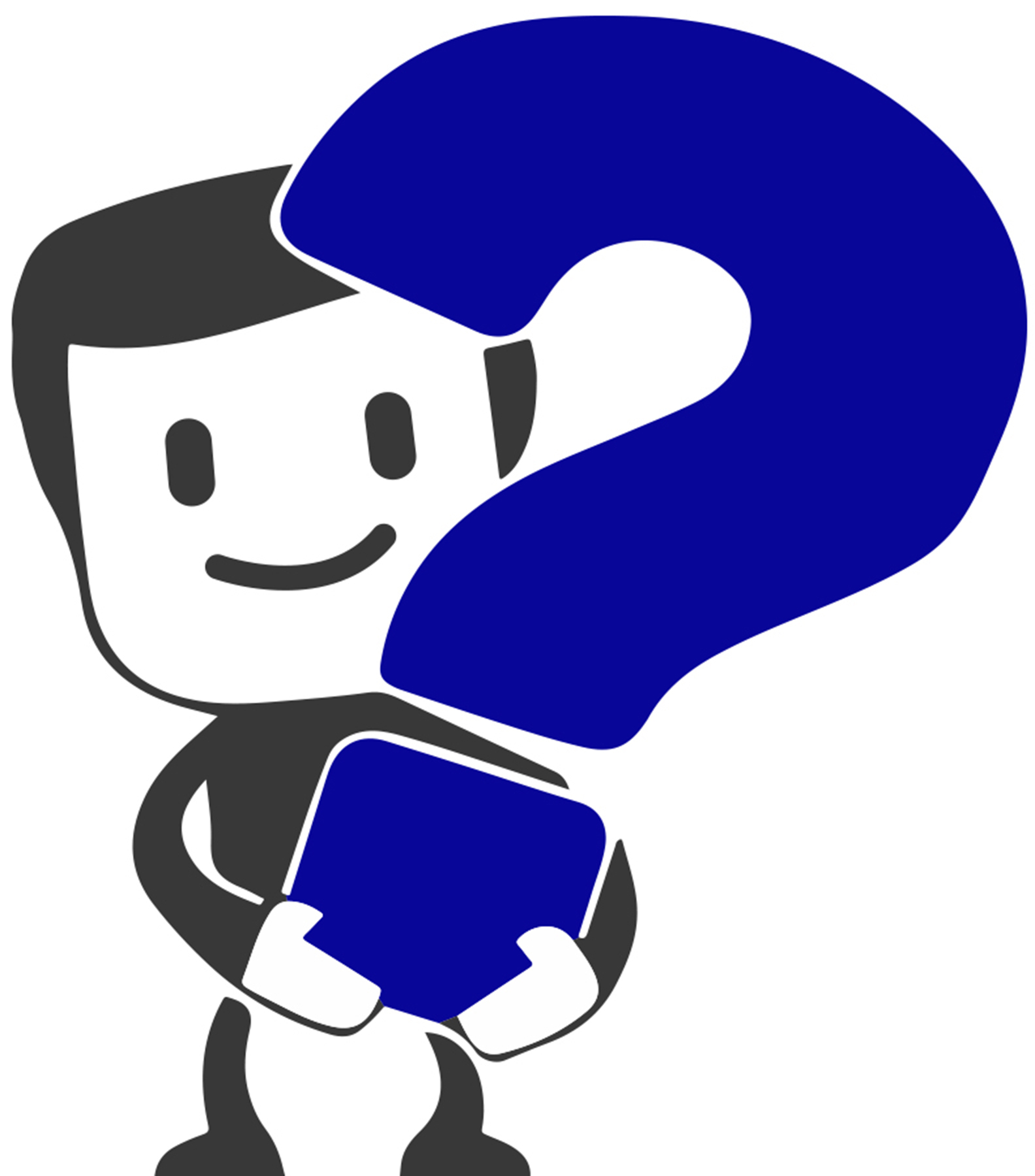 Can I walk in for apostille?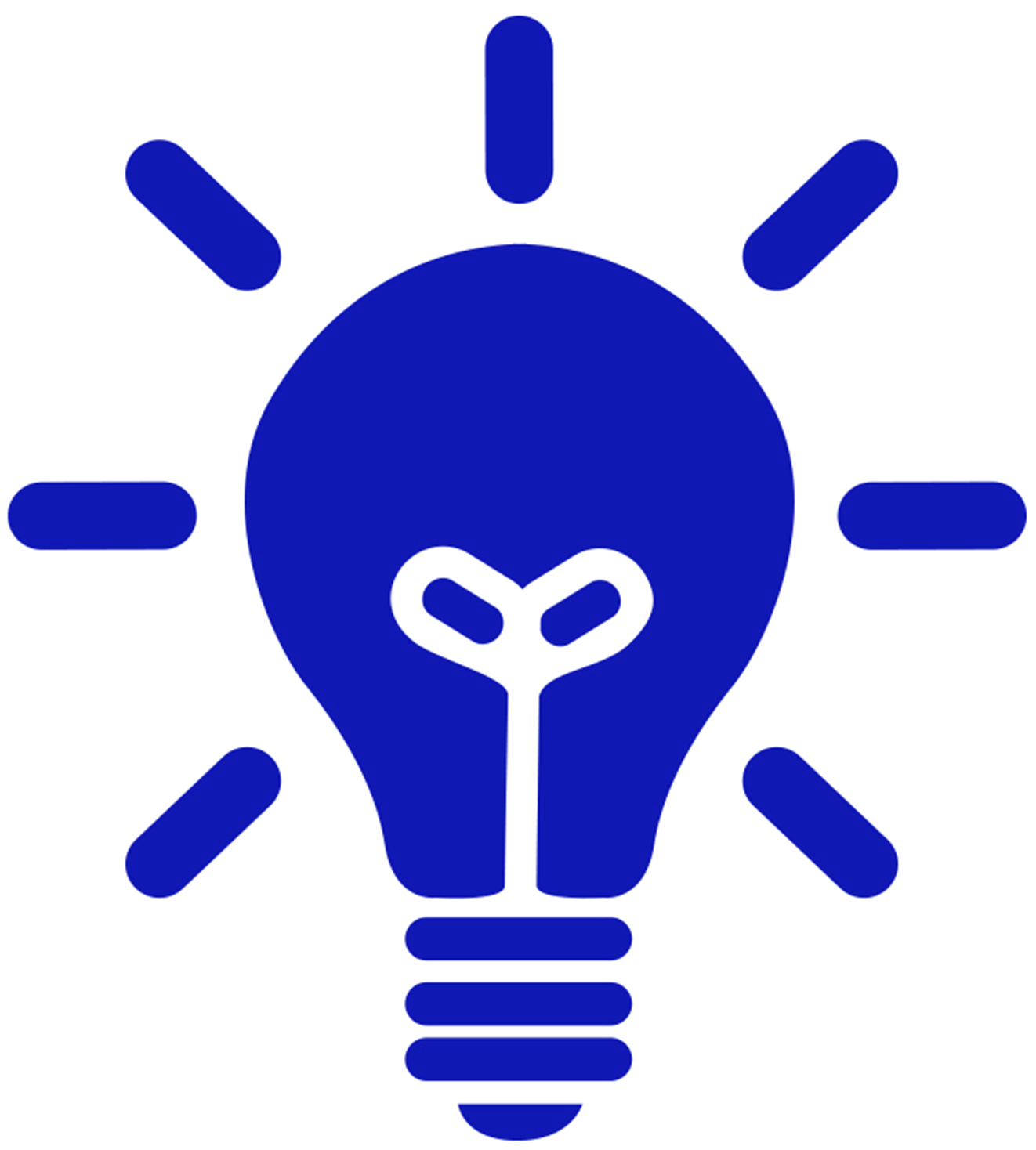 Yes and no.
Yes, you can walk into our Austin, TX HQ office and drop off your documents. But only if you have followed the detailed ordering directions on this website and you bring in a completed apostille order form from 9am-5pm Monday-Friday.
This isn't "walk-in service" per se meaning your documents don't get apostilled or authenticated at or in our office and you can't wait around and walk out with your documents apostilled. We rush file your legal documents on your behalf at the only place in Texas that issues apostilles and authenticates documents and that is at the Texas Secretary of State.
No company or person with a business/mailing address in Dallas, Fort Worth, Houston, El Paso, San Antonio, or any other city in Texas for that matter can apostille YOUR documents in those other cities. Regardless if they have an office where you can physically drop off documents or an address where you mail your documents to or even if they travel to your home/work and pickup your documents.
These people and businesses are simply middlemen that markup the price and then turn around and hire companies like ours that do the actual work since they are not based like us. This is why their prices are so much higher than ours and why they take a minimum of 2-3 business days to 2-3 weeks to turn around your documents and why they can't apostille your documents within hours like we can for you.
Still got a question or concern?
Click here to contact us or go back to the main FAQ page.