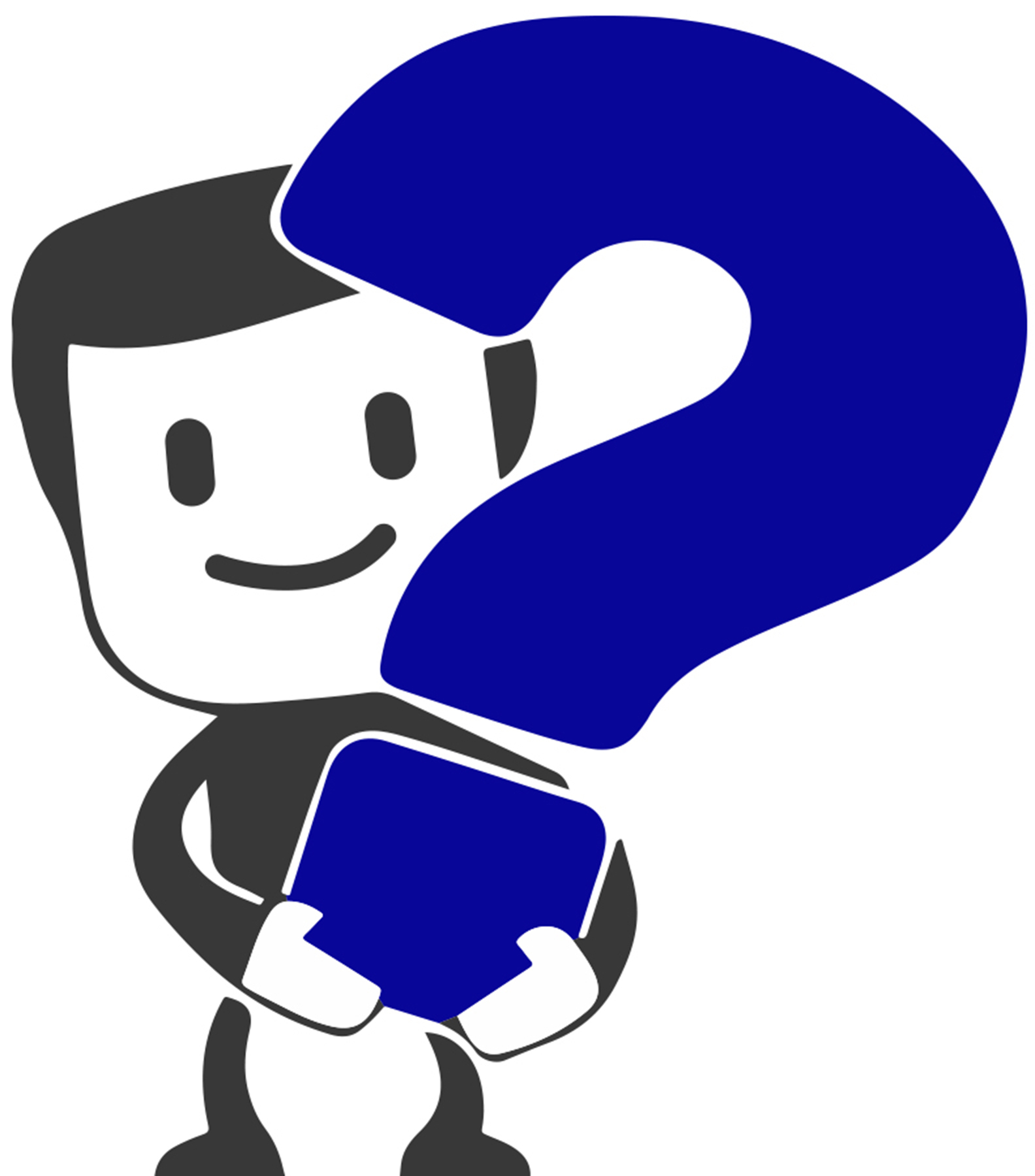 Can I order multiple apostille
certificates for one document?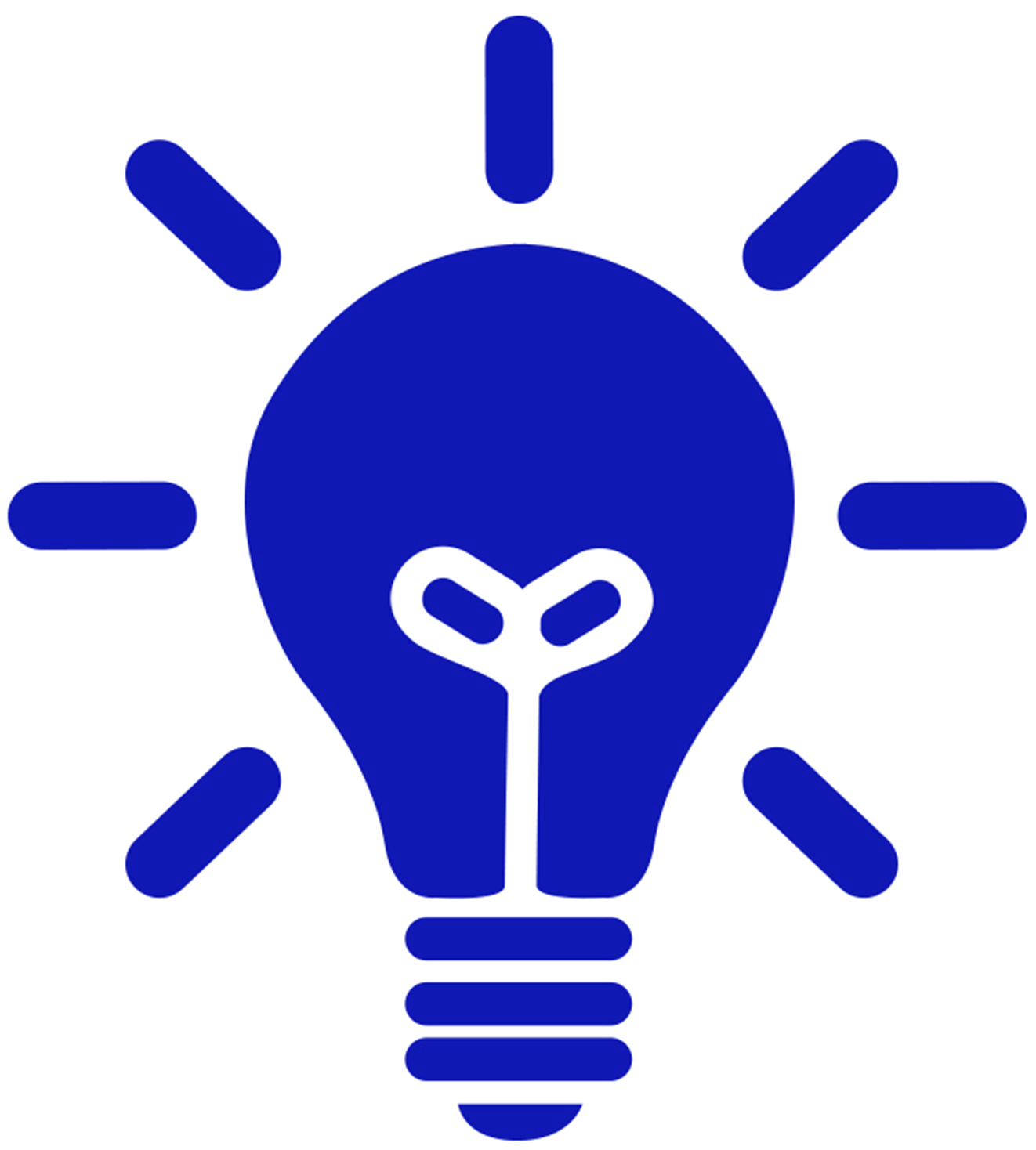 No, you can't.
Let's say you mail us one original or an official certified copy of a Texas birth certificate, Texas death certificate, and one properly notarized power of attorney to apostille and you want two apostille certificates for each document. A total of six apostille certifications.
The Texas Secretary of State will only issue one apostille or authentication certificate per document that is presented to them.
Meaning one document = one apostille or authentication certificate issued
So in this example, if you sent us three documents the most apostille or authentication certificates you could receive from the State of Texas or U.S Department of State is three.
If you wanted six certificates you would need to send us two certified copies of the birth and death certificates and then two notarized originals of the power of attorney document.
Still got a question or concern?
Click here to contact us or go back to the main FAQ page.