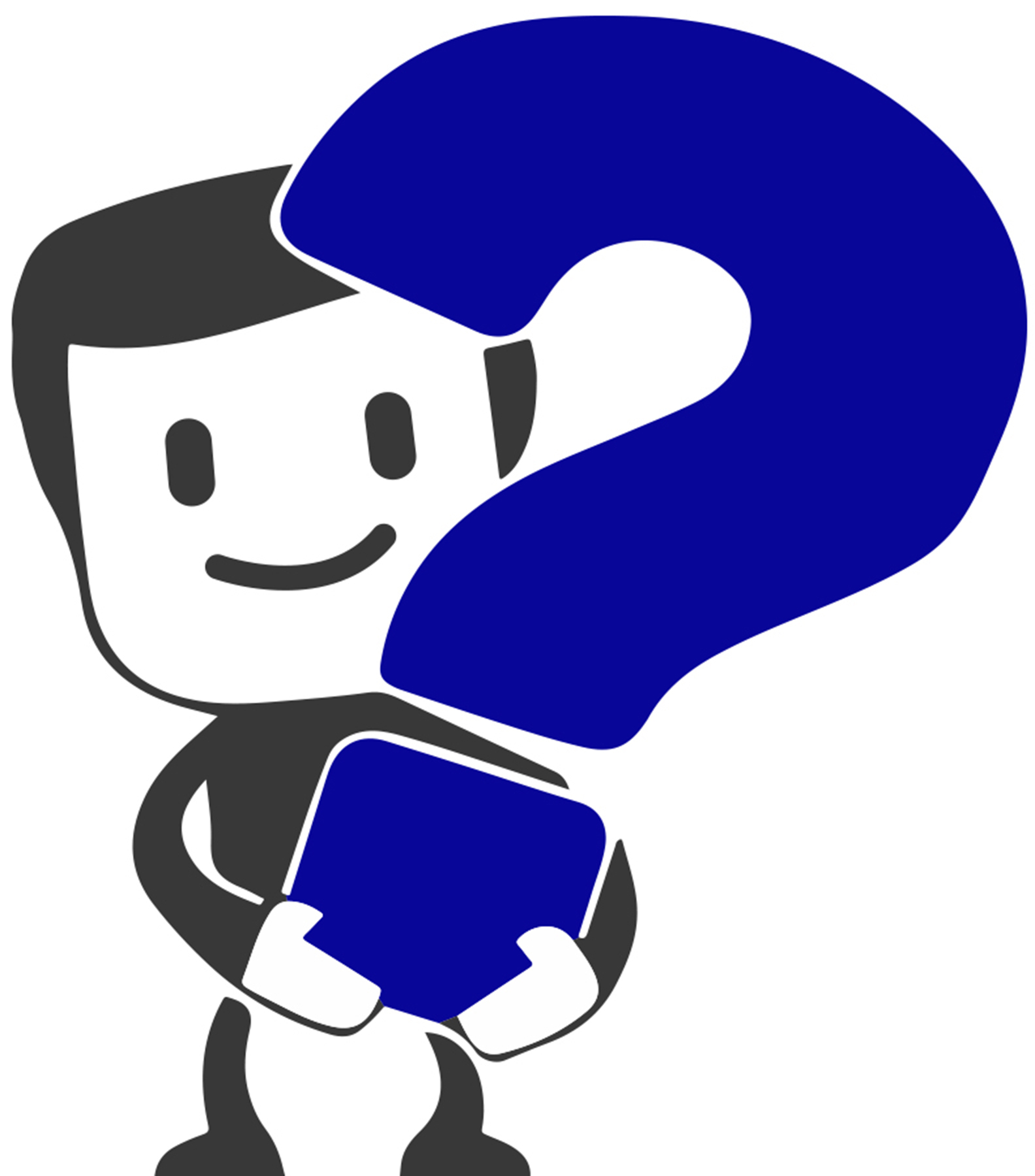 Are you a certified
apostille agent?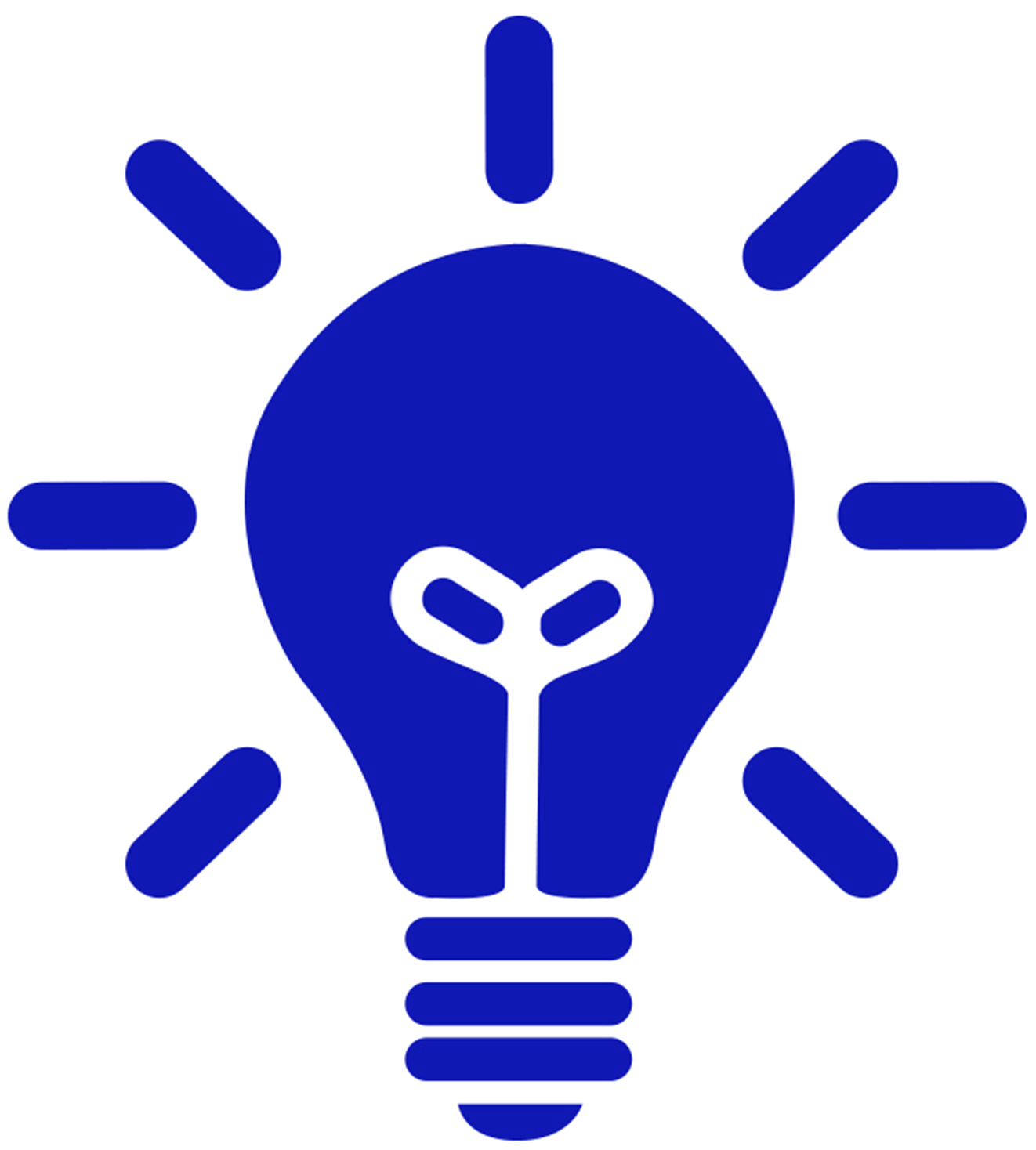 If you've ever seen some website or advertisement online say they are a "Certified Apostille Agent" please run away from them since there is no such thing and they are blatantly lying to you.
It's a fake marketing phrase that we have seen on some websites and Google ads that supposedly offer apostille document services.
Apostille (countries that are Hague Convention members) and authentication (countries that are NOT Hague Convention members) certificates are only issued on documents at one of the 50 U.S Secretary of State offices (state level) or the U.S Department of State (federal level) in Washington D.C.
Legalization and attestation of documents can only be done at foreign U.S consulates or embassies in the U.S after they have received the required state or federal authentication certificates or both levels.
These country and government entities don't license, appoint, certify, or regulate any person or company that offers apostille and authentication document filing services.
If you want to find a highly professional, transparent, trustworthy, experienced, and knowledgeable apostille services company go check out their website, call and listen to their company voicemail (if they even have one), see how fast they respond (if at all) to your emails and voicemails, read testimonials and reviews on their website, Google, and Yelp, and see what type of email address they respond to you with.
Is it [email protected] or do they actually have a branded company email address like we have that uses their website domain name?
Trust but verify!
Still got a question or concern?
Click here to contact us or go back to the main FAQ page.