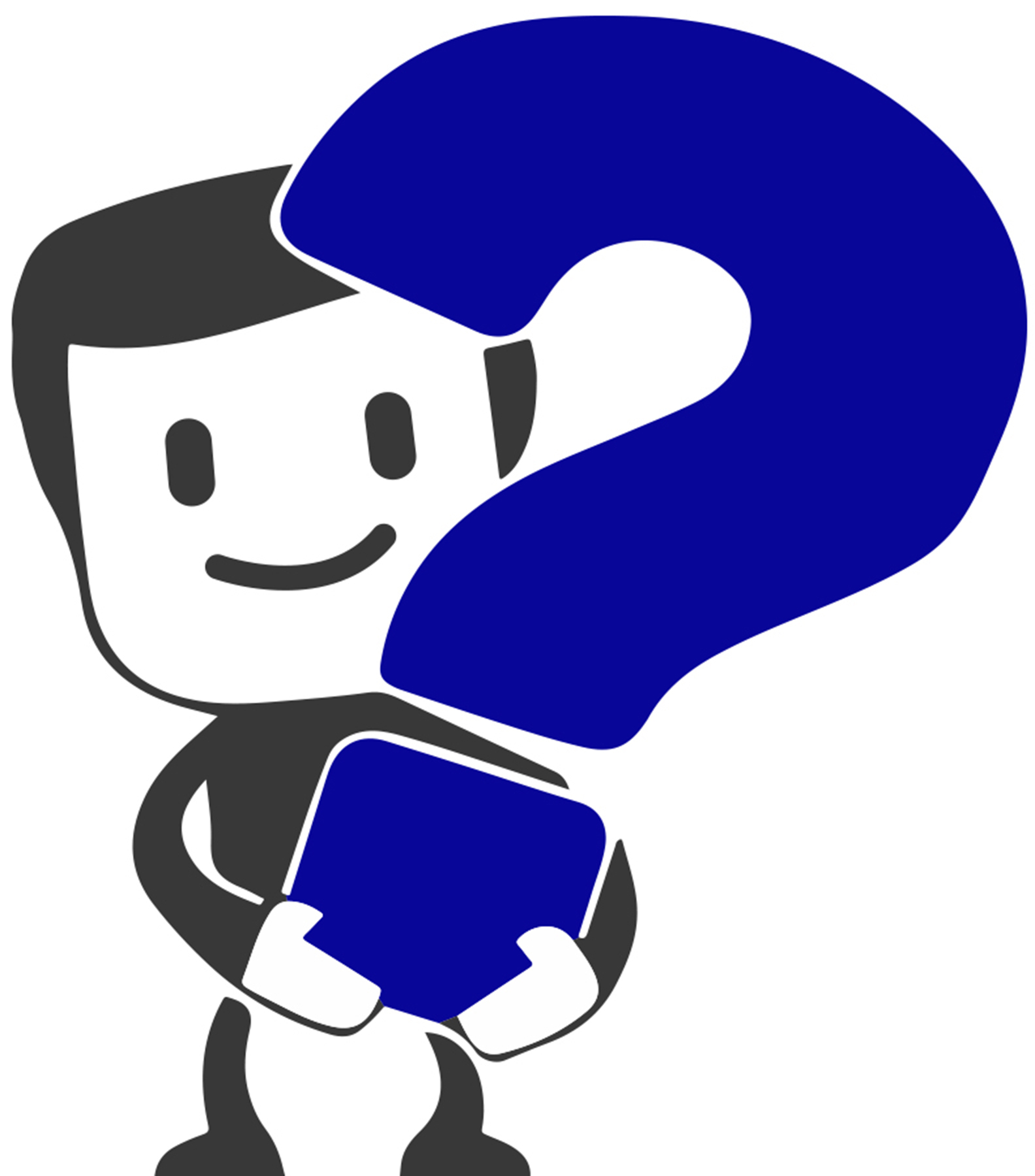 What if my documents need to
be translated before I get them
apostilled or authenticated?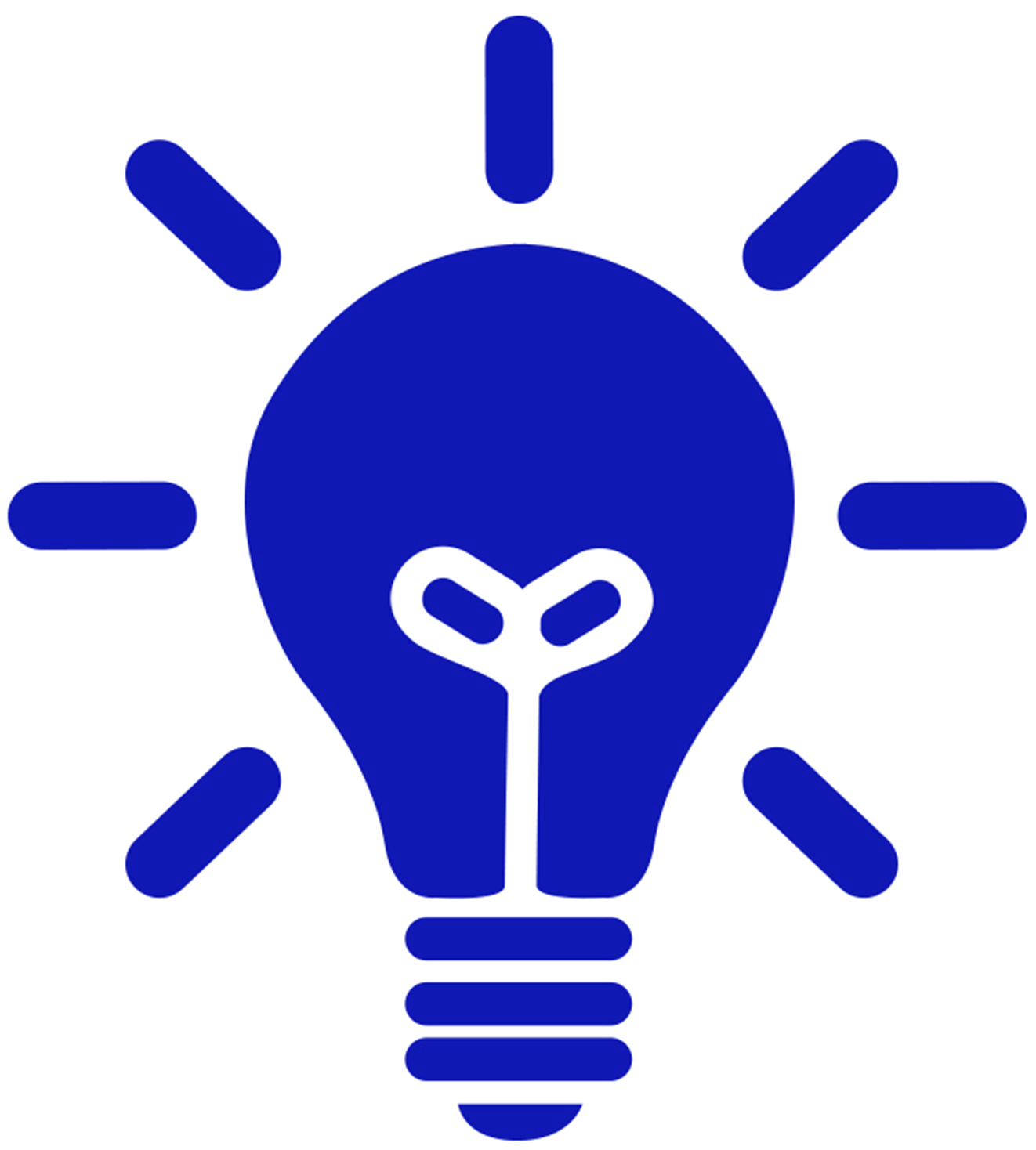 If a document needs to be translated before you get it federally apostilled or authenticated then a U.S notary public would need to witness the translator's signature on the translation. The document being translated would need to be submitted to us along with the properly notarized translation document.
Please note a U.S notary public CANNOT also be the translator (same person); you MUST use two separate people. If you don't adhere to this the U.S Department of State's office will reject your foreign translation documents.
Still got a question or concern?
Click here to contact us or go back to the main FAQ page.